German student joins IIT protest, sent back
Lindenthal, who was at IIT Madras for the past six months as part of the one-year exchange programme, had apparently participated in the protest programmes on the campus last week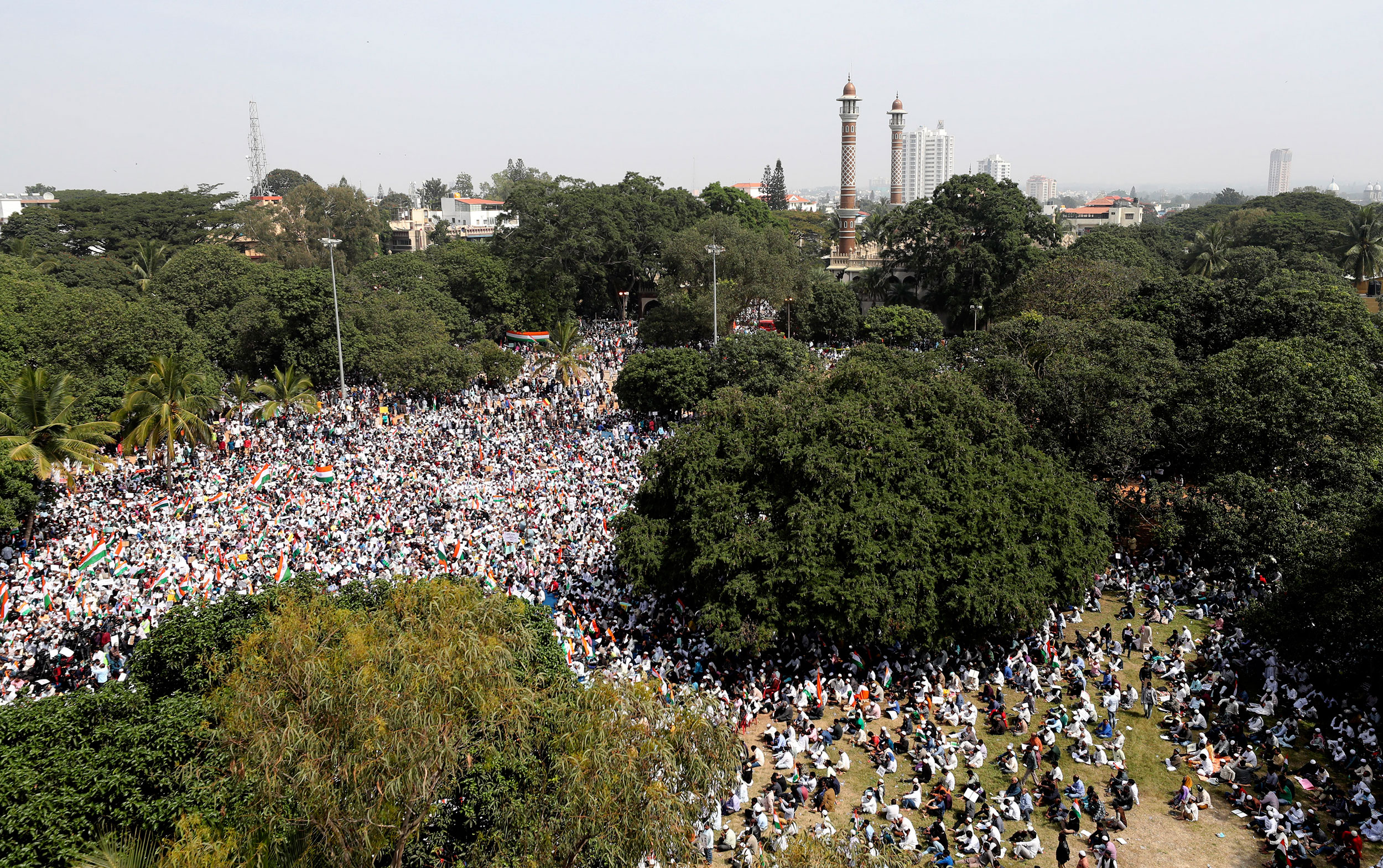 ---
---
A student from Germany, who was at IIT Madras under an exchange programme, had to leave India on Monday apparently for participating in protest programmes against Citizenship (Amendment) Act and the proposed NRC.
Jacob Lindenthal is a regular student of a German university which has entered into an exchange agreement with IIT Madras.
Lindenthal, who was at IIT Madras for the past six months as part of the one-year exchange programme, had apparently participated in the protest programmes on the campus last week.
Two of his friends told The Telegraph that he received a directive from the local immigration department on Monday and he was asked to leave immediately. IIT Madras was not involved in this development, they said.
This newspaper could not contact any immigration department for corroboration.
The friends said that before leaving the campus, Lindenthal said he would make a statement after he reached Germany.
His friends said that he had participated in a protest march following the suicide of a female student a month ago.
That time he escaped action because the protest was against the institute while the current protest was considered to be against the Government of India, the friends said.