EC to defer Karnataka by-elections
The rebels challenged their disqualification in the SC and sought interim relief to contest the bypolls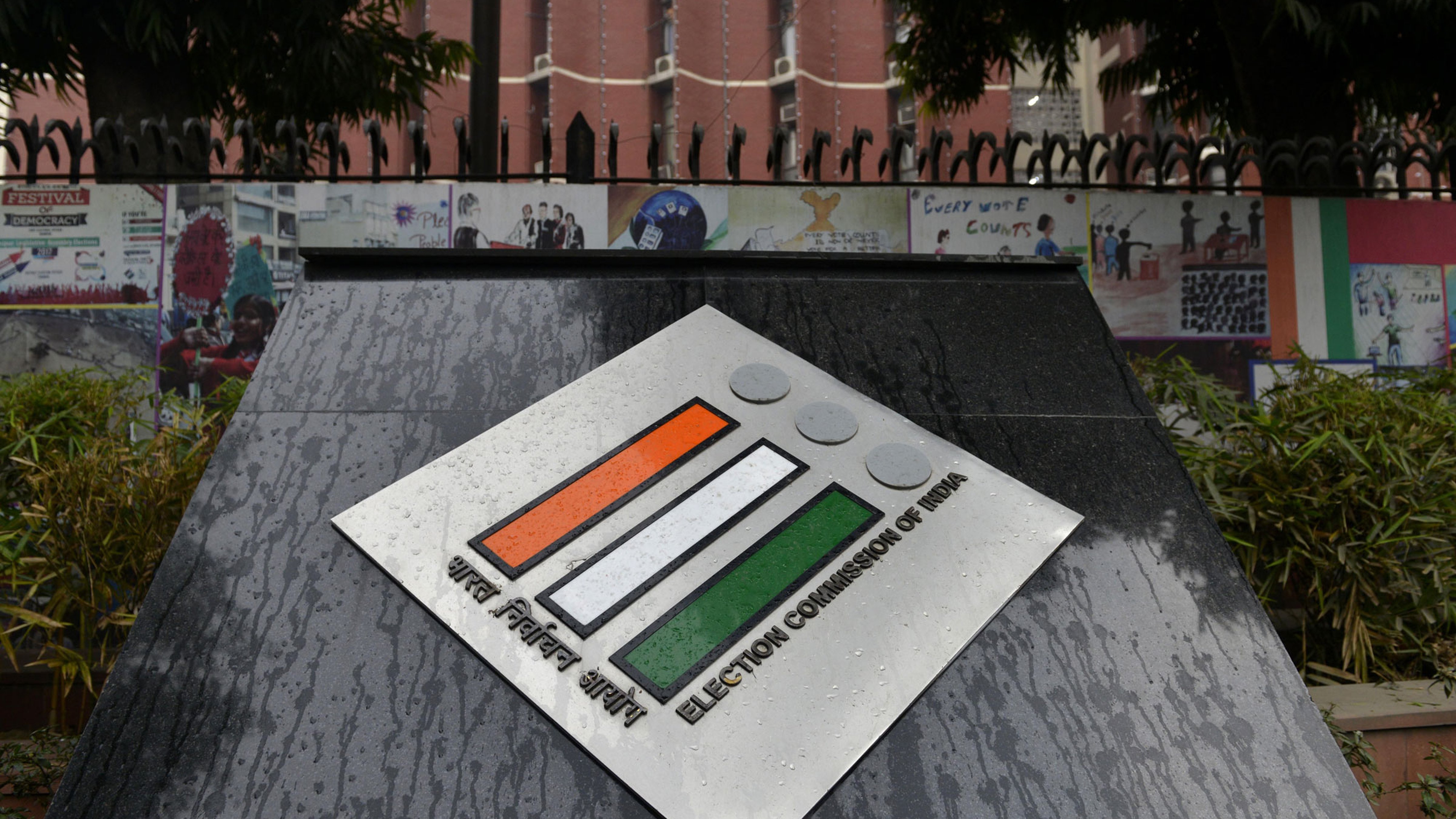 ---
---
The Election Commission on Thursday assured the Supreme Court that it would "defer" the October 21 Assembly by-elections for 15 Karnataka constituencies to enable the apex court to decide petitions from disqualified MLAs to be allowed to contest them.
Seventeen Congress and Janata Dal Secular rebels who had helped the BJP grab power in the state were disqualified by then Speaker Ramesh Kumar for the Assembly's remaining term, blocking them from contesting by-elections.
The rebels have challenged their disqualification in the apex court and sought interim relief to contest the by-elections, while the Congress is opposing them.
On Thursday, the three-judge bench told the MLAs' lawyers and senior advocate Kapil Sibal, appearing for the Congress, that it wanted to complete the hearing and pass a detailed judgment on the disqualified MLAs' petitions.
Senior advocate Rakesh Dwivedi, appearing for the poll panel, intervened to say: "I will ask the ECI (Election Commission of India) to defer the polls (in Karnataka)."
Justice N.V. Ramana, who headed the bench that also included Justices Sanjiv Khanna and Krishna Murari, asked the counsel whether his oral statement could be placed on record.
Dwivedi replied it could and reaffirmed that the poll panel would postpone the by-elections. He said that if the top court decided that the disqualifications should be stayed, it would mean there would be no vacancies and no need for by-elections, a PTI report said.
The court set the next hearing for October 21.
Although the disqualifications have left 17 seats vacant, Maski and R.R. Nagar have been left out of the by-elections since cases involving these seats have been pending since the 2018 Assembly polls.
During the past two days of arguments, senior advocate Mukul Rohatgi, appearing for the disqualified MLAs, had sought either of two directives: an interim stay on the election process in Karnataka, or permission for the disqualified MLAs to contest.
Rohatgi had argued that the Speaker had neither the power to disqualify the MLAs who had already tendered their resignations, nor the authority to bar them from contesting by-elections arising out of their disqualification.
Justice Ramana on Thursday said it would be "better" if the disqualified MLAs' petitions were decided outright as almost two-thirds of the arguments were over, PTI added.
"Virtually almost two-thirds arguments are over. Let's hear it out completely and finish this matter. This is what we feel would be better," he said.
Rohatgi supported Dwivedi's submission and said the by-elections should be deferred since the poll panel had six months to conduct them. Sibal told the bench he had no objections to the deferment.
On September 21, the Election Commission had announced these by-elections along with Assembly polls in Maharashtra and Haryana and 49 other by-elections elsewhere. Of the 15 Assembly seats up for grabs in Karnataka, the Congress had won 12 last year and ally JDS, three.