Decks clear for EWS quota at private educational institutions
Onus now on central and state governments to pass legislation to make this happen, say legal experts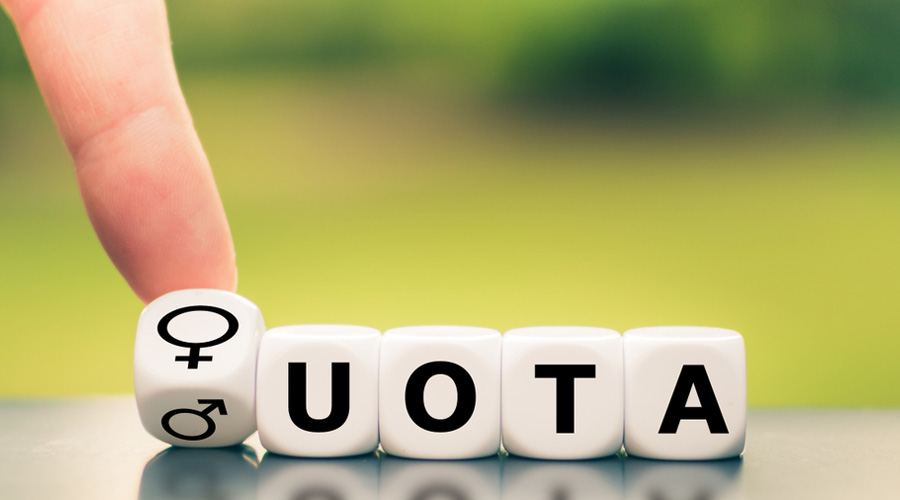 Representational image.
File Photo.
---
New Delhi
|
Published 09.11.22, 03:59 AM
|
---
The Supreme Court judgment upholding the constitutionality of reservation for the Economically Weaker Sections (EWS) has cleared the decks for the quota's introduction at private educational institutions, legal experts have said.
The onus is now on the central and state governments to pass legislation to make this happen, the experts added.
A five-judge bench in a 3:2 majority judgment on Monday upheld the EWS quota introduced through Articles 15(6) and 16(6).
Article 15(6) allows the State to make any special provision for EWS students' admission to higher-education institutions, including private institutions.
Currently, private higher-education institutions do not implement reservation for the EWS, Scheduled Castes, Scheduled Tribes or the Other Backward Classes.
Article 15(5) allows reservation for socially and educationally disadvantaged groups at private institutions but the validity of this provision has been challenged in the apex court.
The EWS quota's applicability to private institutions was argued in the Supreme Court. Attorney-general K.K. Venugopal had cited the 2012 judgment in Society for Unaided Private Schools of Rajasthan vs Union of India that upheld 25 per cent reservation in private schools for children from the economically weaker sections up to Class VIII under the Right to Education Act.
"The 103rd Constitution Amendment cannot be said to breach the basic structure of the Constitution by permitting the State to make special provisions in relation to admission to private unaided institutions," Monday's judgment said.
Ravi Bhardwaj, a lawyer practising education law, said that while the constitutionality of the enabling provision for EWS reservation on private campuses was now established, such reservation can become reality only through a law with special provisions.
"The Supreme Court held in the TMA Pai case that the right of a private body to establish educational institutions is a fundamental right. This right is deemed to include the right to decide the admission procedure, which the private institutions have been exercising," Bhardwaj said.
"To get the private institutions to implement reservation, the central government has to bring in a law overriding their right over the admission process."
However, many educational institutions might implement EWS reservation voluntarily before any law is enacted, Bhardwaj added.
Pramod Ranjan, a faculty member at Assam University, suggested that Monday's judgment would give rise to expectations about the introduction of the SC, ST and OBC quotas at private institutions too.
. "If reservation is implemented in the private sector only for the EWS category, it will run counter to social justice. So any move to bring in a law stipulating EWS reservation in private institutions ought to also provide for SC, ST and OBC reservation at private institutions," he said.
"To make this happen, the government should push for an early conclusion to the Supreme Court case against the constitutional validity of the Article 15(5) provision."
The Constitution's provisions are silent on reservation in private sector jobs.