Dalit burnt alive, shock kills mother
Honour killing for purportedly having an affair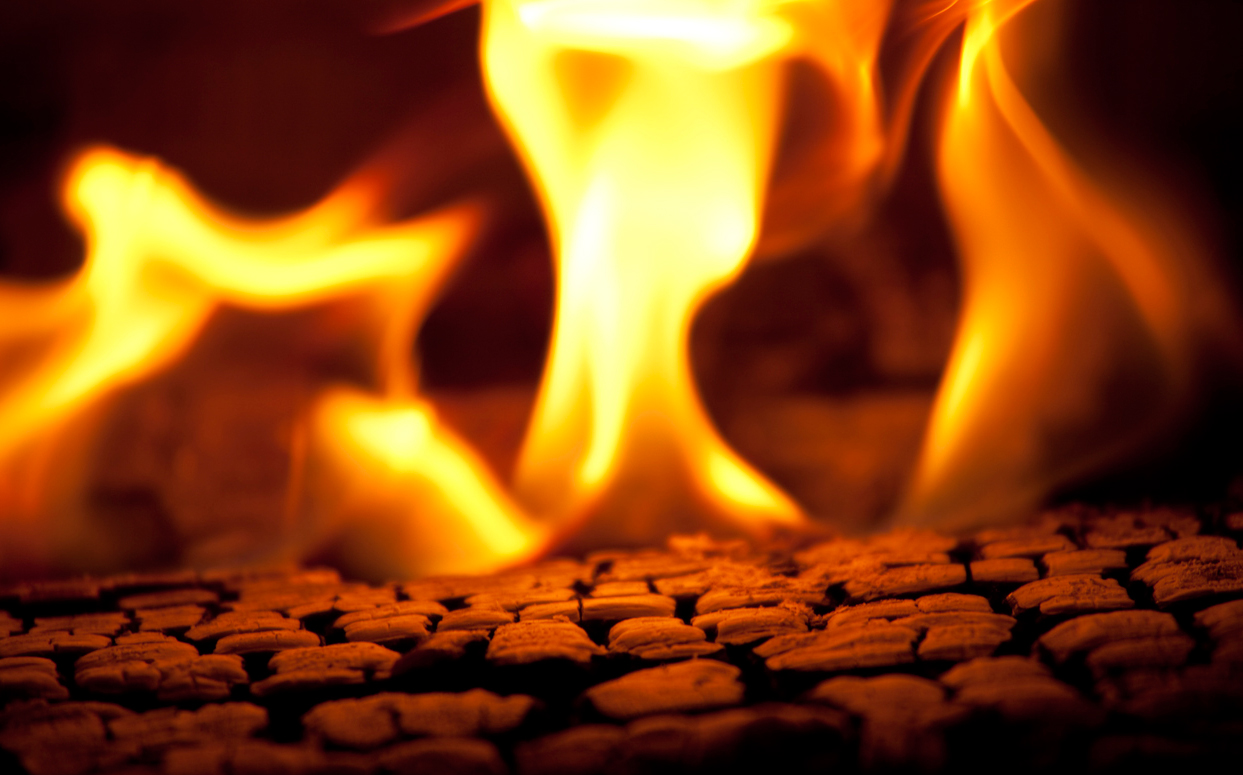 ---
Lucknow
|
Published 16.09.19, 08:25 PM
|
---
A Dalit youth was burnt alive in Hardoi district in an apparent "honour killing" on Sunday while leaving for a Lucknow hospital with money for his mother's treatment.
Mother Rambeti, 56, died of shock in hospital hours after receiving news of the murder of her son Monu Kumar, 22, in their village of Bhadaicha, 110km from Lucknow.
Police have arrested grocer Radhe Gupta, his wife Dolly Gupta, Satyam Singh and Shikhar Singh, who allegedly murdered Monu for purportedly having an affair with a woman from Gupta's family. This woman has been named as the fifth accused but has not been arrested.
Officers said the accused had also snatched the Rs 25,000 that Monu, a second-year BA student at a college in Hardoi, was carrying for his mother's treatment.
Monu's uncle Raju Kumar has said in his police complaint that Rambeti, wife of his younger brother Mithilesh, had suffered a heart attack on Friday and was referred by the district hospital to a Lucknow hospital on Saturday.
"Mithilesh and Monu took her to the Lucknow hospital on Saturday. Mithilesh then asked Monu to return to the village and bring Rs 25,000 for Rambeti's treatment. Monu collected the money from us and was leaving for Lucknow when these upper caste people stopped him on the village's outskirts and began beating him without any reason," Raju said.
"Natthu Lal, an eyewitness who tried to save my nephew, said that after beating Monu, the accused dragged him inside Gupta's house, tied him to a cot in the courtyard, poured petrol on him and set him on fire."
Natthu Lal told local reporters that he had rushed Monu to the district hospital with the help of another villager but he was declared dead on arrival.
Shailendra Srivastava, the police inspector in charge of the area, said a woman from Gupta's family had eloped with Monu last year. They were brought back to the village and the two families assured each other that the couple would never meet again.
"The accused suspected that the affair was continuing. So they hatched a conspiracy to kill Monu. We are trying to arrest a few other people," the officer said.