Curbs on visitors to Odisha government offices
The decision has been taken after the sudden spurt of Covid-19 cases in Bhubaneswar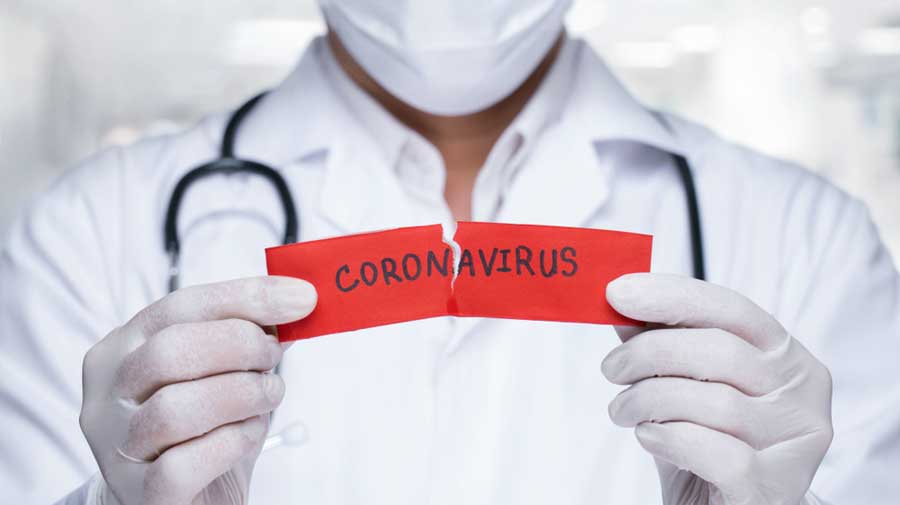 ---
---
The Odisha government on Thursday decided to restrict the entry of visitors to the Lok Seva Bhavan (state secretariat) and other important government buildings like the Krushi Bhavan till July 31.
The decision was taken following the sudden spurt of Covid-19 cases in the city. Bhubaneswar on Thursday reported 13 fresh positive cases.
While five cases are local contacts, eight have been reported from home quarantines. The city has so far recorded 345 positive cases with 201 recoveries, 139 active cases and four deaths. Meanwhile, the state has reported 7,545 positive cases with 27 deaths.
On Thursday, the authorities sealed a private nursing home and three showrooms as they had failed to adhere to the Covid guidelines.
"In view of the steep rise in Covid-19 positive cases in Bhubaneswar and in order to minimise the number of visitors coming to the Lok Seva Bhavan, Kharavela Bhavan, Rajeev Bhavan and Krushi Bhavan, it has been decided to keep in abeyance all passes issued to visitors for these offices till July 31," said the notification issued by the home department.
According to the government order, any request for entry of outsiders and pass holders will only be entertained on the request received from the office of the secretaries of concerned department to the special secretary, home department.
The state government has also decided to run its offices with only 50 per cent staff. It has been left to the departments to decide which of its employees are to report for duty. Those who will not be joining offices will work from home. If the department requires the services of any particular person, he or she will have to attend the office at short notice and should be available on phone.
The pandemic has not only hit the administration in the state capital, many district offices have also been closed down and officials have been asked to work from home. Even the Bhubaneswar Development Authority has been shut down for 48 hours since Wednesday after two of its staff tested positive.