Enough HCQ tablets for domestic use: Centre
Health authorities worldwide have recommended hydroxychloroquine for Covid-19 patients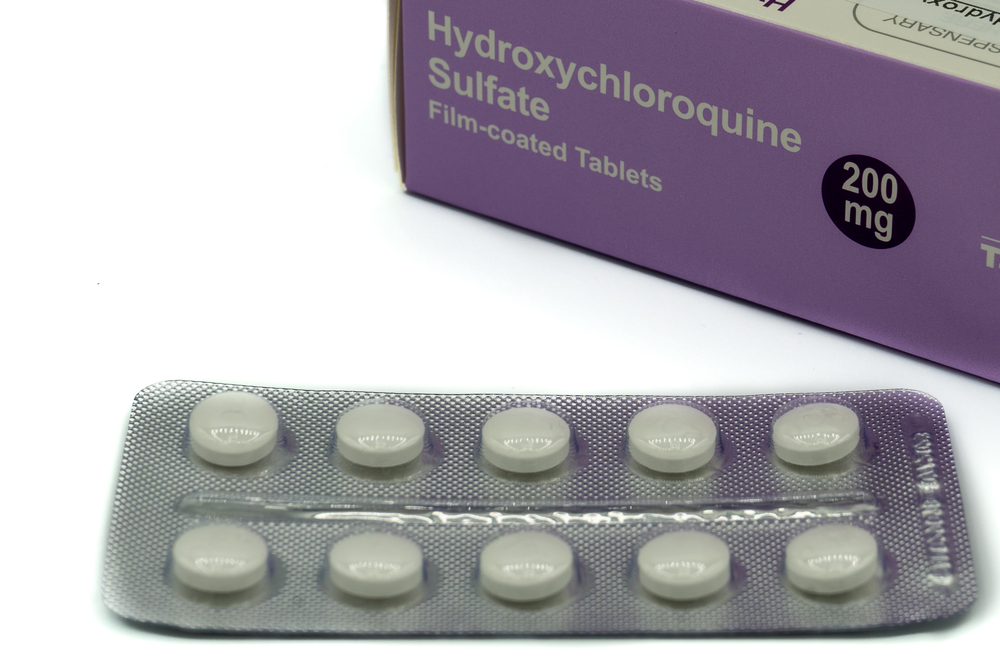 ---
New Delhi
|
Published 10.04.20, 10:48 PM
|
---
India has decided to supply hydroxychloroquine, an anti-malarial drug now used to treat Covid-19 patients, to the US and multiple other countries after ensuring that there are sufficient stocks for domestic needs, government officials said on Friday.
Afghanistan, Bahrain, Bangladesh, Brazil, Bhutan, Dominican Republic, Germany, the Maldives, Mauritius, Nepal, Seychelles, Spain and the US make up the first list of countries to receive the hydroxychloroquine from India, the officials said.
"Our domestic requirement is a top priority for the government…. We have taken into account our own needs and the buffer stocks required," a senior official said.
Health authorities worldwide have recommended hydroxychloroquine for Covid-19 patients. India also recommended the drug as a prophylactic (preventive medication) for healthcare workers engaged in caring for Covid-19 patients and household contacts of positive cases.
A senior health ministry official said India at present already has 3.28 crore tablets of hydroxychloroquine and has arranged for additional stocks of 2 to 3 crore tablets.
The official did not specify the content of the drug in these stocks but a senior critical care medicine specialist and a state nodal officer involved in managing Covid-19 patients said hydroxychloroquine comes in 200mg and 400mg tablets.
The recommended dosage under India's Covid-19 clinical management guidelines recommend two doses of a 400mg tablet on the first day and two doses of a 200mg tablet for the next four days for patients with severe Covid-19 disease.
"This works out to twelve 200mg tablets for one patient," said Dhruv Chaudhry, president of the Indian Society for Critical Care Medicine. Thus only half of the 3.28 crore tablets would support the treatment of over 1.3 million patients, assuming they are 200mg tablets.
A government official said India would supply hydroxychloroquine along with paracetamol — a fever-relieving agent — to countries in South Asia, Mauritius and Seychelles as part of "humanitarian aid".
"We're processing the requests from other countries on a commercial basis," the official said.
A senior Indian Drugs Manufacturers Association official had told The Telegraph earlier this week that five large manufacturers in the country that produce hydroxychloroquine are in a position to supply the country's domestic needs and exports.