Cop bully finger at Yogi minister
Here are excerpts from the clip, with 'S' representing the voice attributed to the minister and 'B' that of the other speaker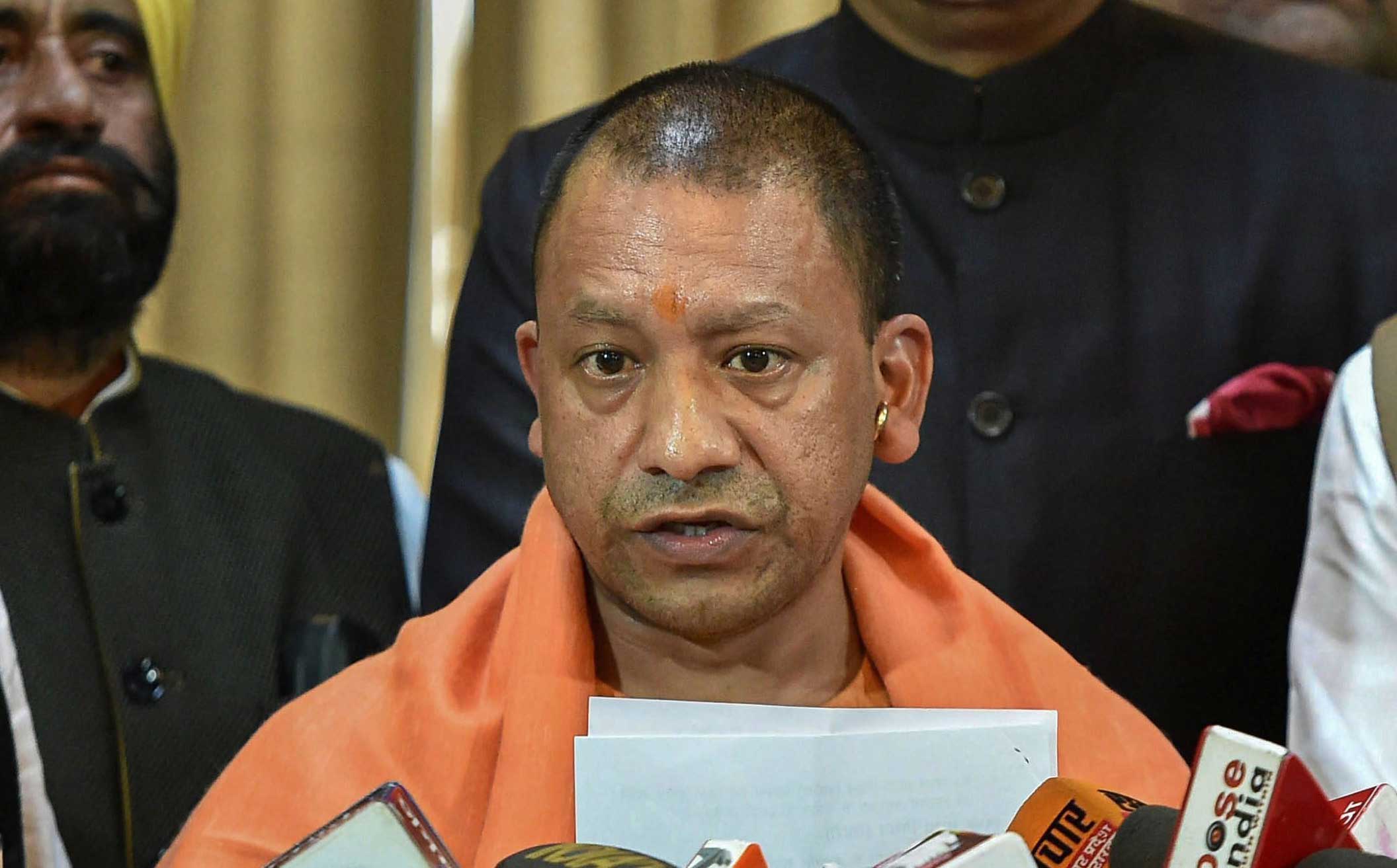 ---
|
Lucknow
|
Published 16.11.19, 08:42 PM
---
An audio clip purportedly showing an Uttar Pradesh minister threatening a police officer for registering a case against a real-estate developer has prompted chief minister Yogi Adityanath to reprimand the politician and order a police inquiry.
In the widely circulated clip, a woman — alleged to be Swati Singh, minister of state for women's welfare — is heard scolding another woman, said to be Binu Singh, a circle officer in Lucknow.
Here are excerpts from the clip, with "S" representing the voice attributed to the minister and "B" that of the other speaker:
S: Did you register a case against Ansal?
B: Yes, madam.
S: Why did you? Don't you know the government has decided not to file any case against them?
B: Madam, it was an old complaint (from an investor in Ansal's housing scheme in Lucknow) and the case was registered after a thorough inquiry.
S: What kind of inquiry? The chief minister doesn't want any such cases against them. Scrap this case…. Come and sit with me… if you want to work here.
B: Yes, madam.
The source of the clip, apparently a recording of a phone conversation conducted in Hindi, remains unknown. State police chief Om Prakash Singh has begun a probe into the "origins of the dispute" and the "leak", officers said.
Adityanath had summoned Swati to his residence on Saturday and asked her not to interfere in the functioning of the police or bureaucrats, BJP sources said.
Journalists who later visited Swati's residence to seek her version of the events were roughed up by her supporters, who slapped some reporters and snatched their cameras.
The Ansal API Group has been developing a township on Lucknow's outskirts. Hundreds of buyers of plots and flats have filed cases accusing the group of failing to fulfil its commitments and refusing to return their money.
Lucknow police had arrested Pranav Ansal, vice-chairman of the group, from Delhi in September. Earlier, two group directors, Arun Mishra and Harish Gulla, were arrested. Ansal is still in custody. The speaker addressed as "madam" in the clip was apparently objecting to a fresh case.
Swati had been a homemaker till July 2016 when her husband, state BJP vice-president Dayashankar Singh, made an offensive remark against Mayawati.
After the BSP filed a case, Dayashankar went into hiding for a while and Swati began giving media bites in support of her husband, becoming a familiar face on TV.
She was appointed president of the BJP Mahila Morcha in October 2016. She won the Assembly polls in March 2017 and was given a ministry berth.
Since then, several police officers have complained that she and her husband have been interfering in their functioning.