Congress slams personal protection equipment exports
'Our doctors don't have adequate PPEs... But your government allows export of these items at prices ten times higher'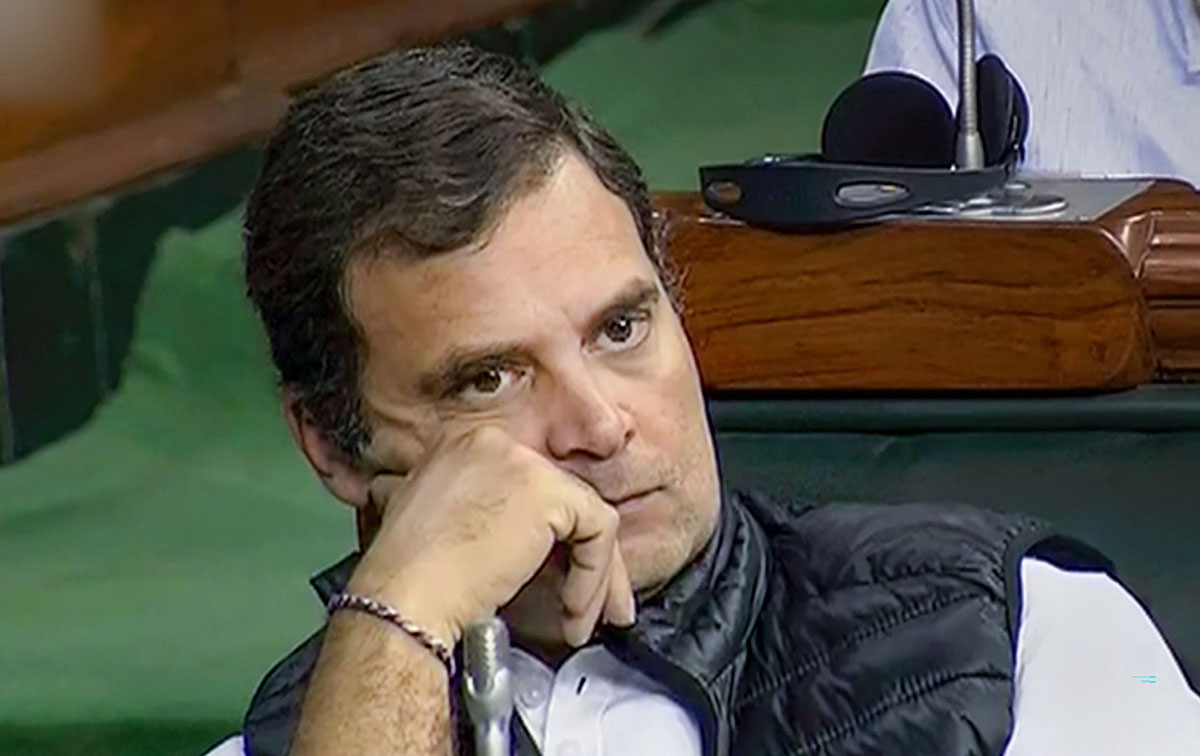 ---
---
The Congress on Monday accused the government of playing with the lives of health professionals and patients by allowing the export of ventilators and surgical masks till last week despite a looming shortage in the face of the coronavirus pandemic.
Rahul Gandhi tweeted: "Respected Prime Minister, Why did the Government of India permit export of ventilator and surgical masks on March 19 even as the World Health Organisation (WHO) asked countries to stock these items? At the instance of which forces was this misdeed done? Is this not a criminal conspiracy?"
Congress communications chief Randeep Surjewala released a video message seeking the removal of the commerce minister and commerce secretary, the constitution of a probe and the registration of a criminal case.
"Our doctors don't have adequate PPEs (personal protection equipment).... But your government allows export of these items at prices ten times higher," Surjewala said, addressing Prime Minister Narendra Modi.
Rahul attached to his tweet a report published by Caravan magazine that said the government had banned the export of PPE kits only on March 19. This was three weeks after the WHO told countries to expect a disruption in the supply of PPE.
The Caravan report said the government had banned the export of all PPE but amended the order on February 8, allowing the export of surgical masks and all gloves.
It said the government further relaxed the order on February 25, allowing the export of eight new items.
Former Congress Union minister Ajay Maken said: "While we are doing one test per one lakh people, Pakistan is doing three and Iran 96. Why is the government averse to testing? The WHO is repeatedly asking for tests."