China arrest for Ladakh fatality 'rumour'
Zhou is reported to have claimed online that poor quality of military vehicles had caused the death of the country's soldiers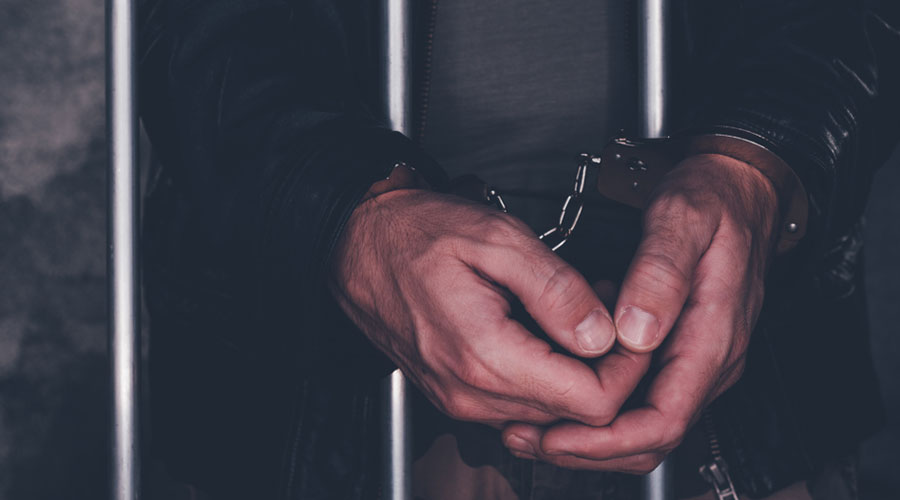 ---
---
China has arrested an Internet user on the charge of spreading rumours on Chinese fatalities in the June 15 clash with India in Ladakh by claiming that the deaths were the fallout of poor quality military vehicles supplied by a wholly state-owned automobile company.
The arrest was reported in China Military Online, the English language news website of the People's Liberation Army, on Thursday. The Net user has been identified only by the surname Zhou. He is reported to have spread rumours online that "the poor quality of military vehicles supplied by the Dongfeng Off-road Vehicle Co. Ltd. (hereafter referred to as Dongfeng) has caused the death of Chinese soldiers during the China-India border clash".
Zhou was arrested on August 4, a day after he claimed on WeChat Moments that corruption within Dongfeng had resulted in the substandard military vehicles.
According to the website, Zhou had confessed to "his crime of rumour-mongering, showed remorse and written a sincere apology letter". A copy of the apology letter in Chinese has been posted on the portal.
China has till date only confirmed that there have been casualties in the June 15 clash in the Galwan Valley, that too about 10 days later in a briefing on the situation for foreign diplomats based in Beijing.
The deputy director-general of the Boundary and Ocean Affairs department, He Xiangqi, had been quoted by Beijing-based media as stating that "casualties on the Chinese side were not very heavy".
Last month, the Chinese ambassador to India, Sun Weidong, had said, when asked why China was not giving details about the casualties, that Beijing had not gone into that detail as a goodwill gesture not to escalate tensions on the border.