BJP slams Rahul on defence panel
Congress dismisses attack as a 'silly distraction' to the Galwan Valley face-off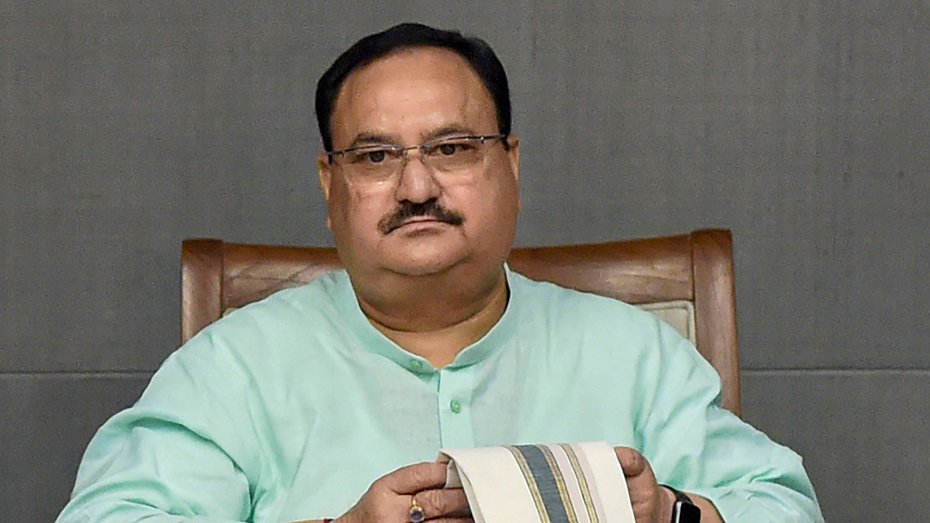 ---
---
The BJP on Monday picked on Rahul Gandhi's reported absence from meetings of the parliamentary panel on defence to attack the Congress leader for asking questions on the Chinese incursions into Ladakh.
BJP president J.P. Nadda posted tweets to slam Rahul as the latter continued to rain questions on the government.
"Rahul Gandhi does not attend a single meeting of Standing Committee on Defence. But sadly, he continues to demoralise the nation, question the valour of our armed forces and do everything that a responsible Opposition leader should not do," Nadda tweeted.
Rahul has been leading the Congress attack on the government over the June 15 violent face-off between Indian and Chinese soldiers in Ladakh, in which 20 Indian soldiers died.
Instead of answering the questions raised by Rahul, the ruling establishment has gone out to accuse the leader for questioning the valour of the army and harming national interest.
"Rahul Gandhi belongs to that glorious dynastic tradition where as far as defence is concerned, committees don't matter, only commissions do" Nadda tweeted, taking a dig at the Gandhi family.
The BJP also deployed party spokesperson and Rajya Sabha MP G.V.L. Narasimha Rao to target Rahul.
Rao said while Rahul didn't attend any of the 11 meetings held so far of the committee, he didn't even participate in a tour of the committee to China border areas in Arunachal Pradesh and Sikkim in November last year.
The Congress dismissed the attack as a "silly distraction" and asked the BJP if the Chinese would not have occupied Indian territory had Rahul attended the standing committee meetings.