Before Nipah alarm spreads, a few facts
The virus may turn fatal only if it spreads to the brain, otherwise medicine to treat influenza can counter the initial stages of Nipah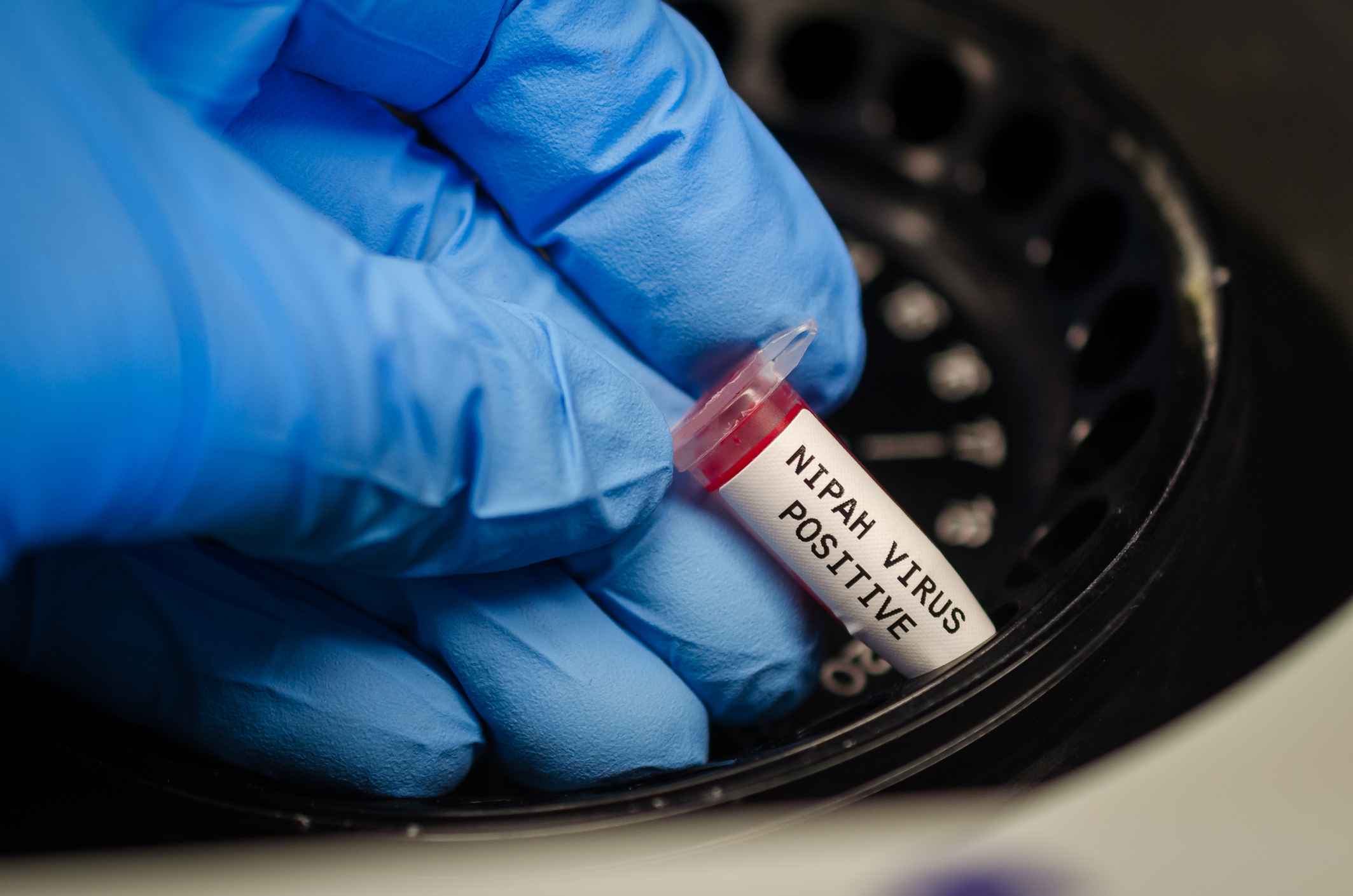 ---
---
The six people in Kerala who were under observation as suspected carriers of the Nipah virus have tested negative but alarm has spread to nearby Karnataka and Tamil Nadu.
Given the worry in the southern states about the virus, here are some facts.
The Nipah virus surfaced in 1999 in Malaysia and Singapore. In Malaysia, the virus was found among farmers who worked in close contact with pigs. In its first outbreak in the region, the virus killed over 100 people in Malaysia and led to the culling of about a million pigs to stem its spread.

According to Dr M.C. Mishra, a former director of AIIMS, Nipah is an aggressive virus in its virulence – though not as fatal as Ebola — and can become fatal if the virus reaches the brain, resulting in encephalitis.
"It becomes fatal only when it affects the brain, otherwise largely the treatment is supportive, though there is no specific anti-viral treatment. Whatever is administered in the case of common influenza works in the initial stages (on Nipah). Mortality from Nipah is not very high.... I would not say it is higher than common influenza. People die of common influenza also," Mishra said.

The virus comes from fruit bats and can affect animals and humans. It is also associated with causing encephalitis, which affects the brain, leads to lung infection and other respiratory illnesses, which happens with other viruses like swine flu.
"The initial symptoms are the same as other viral infections, such as fever, headache, dizziness and muscle ache," Mishra said.
That the infection could be fatal in some cases is evident from a previous outbreak in Kerala. About 2,600 cases of Nipah infection were reported last year. Of them, 17 patients died.
The infection is air-borne like swine flue or SARS.
Mishra maintains that the disease can be fairly contained if those who show symptoms are administered the usual influenza medication, which works in the initial stages.