Alcohol-use disorders among men doubled in six years: WHO
Alcohol-use disorders among Indian men was 9.1 per cent in 2016, compared to 4.5 per cent in 2010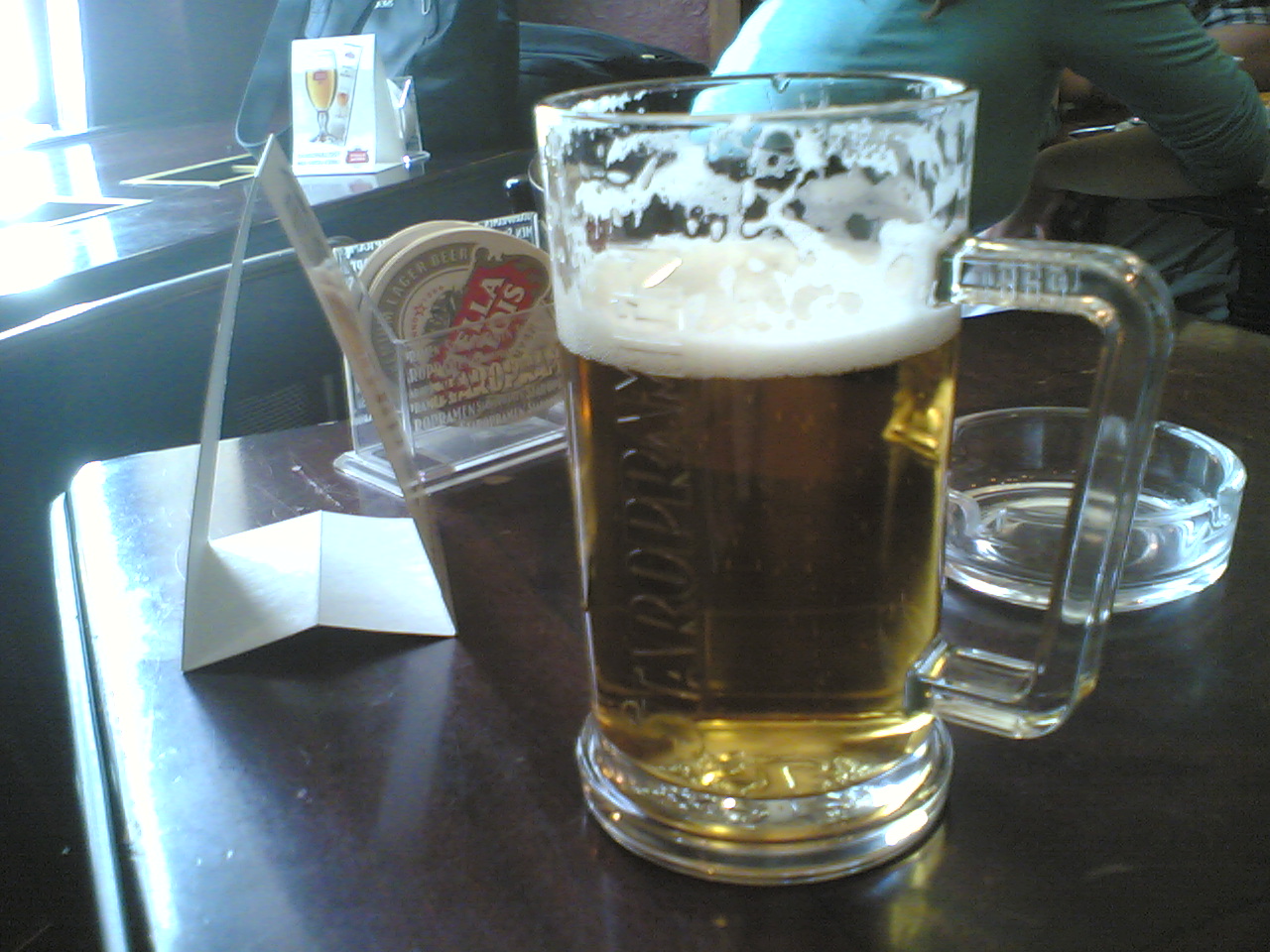 ---
New Delhi
|
Published 21.09.18, 09:14 PM
|
---
India's prevalence of alcohol-use disorders has doubled in men over a six-year period but per capita alcohol consumption among drinkers declined in men and women, according to a World Health Organisation report released on Friday.

The Global Status Report on Alcohol and Health 2018 has also found that per capita alcohol consumption in India increased to 5.7 litres in 2016 compared to 4.3 litres in 2010 and has predicted a further increase by 2.2 litres by 2025.
The report said the prevalence of alcohol-use disorders, including dependence and harmful use, among Indian men was 9.1 per cent in 2016, compared to 4.5 per cent in 2010. In women, alcohol-use disorders dropped from 0.5 per cent in 2016 from 0.6 per cent in 2010.
The per capita alcohol consumption among Indian drinkers has declined to 14 litres in 2016 from 28 litres in 2010, according to the report that has recorded significant drops in both men and women. Public health experts who have been tracking alcohol use in India said the fall in consumption was in line with data from family health surveys that had shown declines in alcohol use.
"But the magnitude of the fall in such a short period is surprising," said Vivek Benegal, professor of psychiatry at the National Institute of Mental Health and Neurosciences.
The WHO report has estimated that over three million people died worldwide as a result of harmful use of alcohol in 2016. Among these deaths, 28 per cent were due to injuries such as traffic accidents or interpersonal violence, 21 per cent due to digestive disorders, 19 per cent due to cardiovascular diseases and the remainder due to cancers, infectious diseases and other health disorders.
An estimated 2.3 billion people are current drinkers, the report said. Alcohol is consumed by more than half of the populations in three WHO regions — the Americas, Europe and the Western Pacific.
Current trends and projections point to an expected increase in global per capita alcohol consumption over the next 10 years, the rises mainly occurring in South-East Asia, the Western Pacific and the Americas regions.
Alcohol-use disorders are more common in the high-income countries — nearly 15 per cent men and 4 per cent women in the European region and nearly 12 per cent men and 5 per cent women in the Americas region suffer from alcohol-use disorders.