Alcohol cost outstrips health expenditure: Study
The government's annual expenditure on health is about 1.1% of the GDP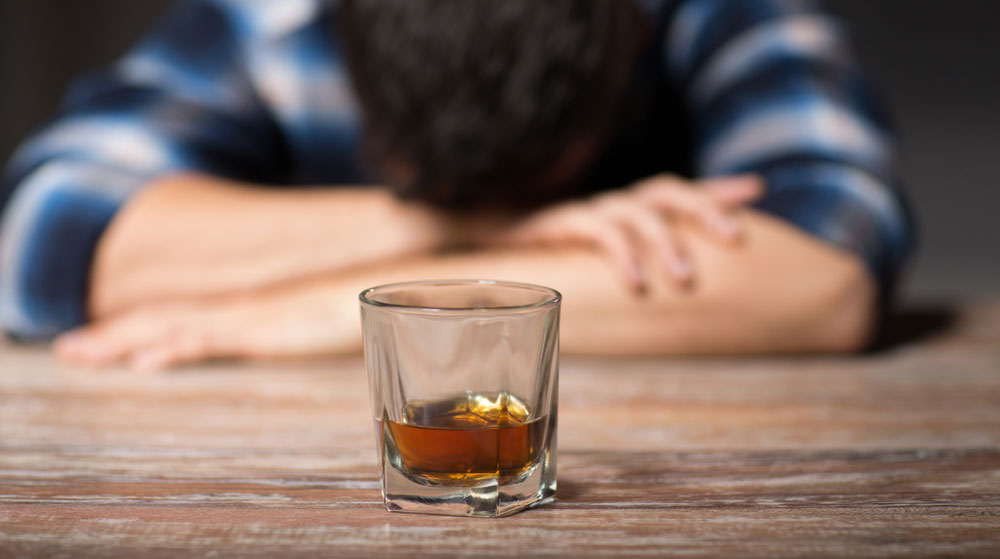 ---
---
India's current alcohol consumption patterns cost the national economy more than what the government spends on health every year, researchers said in the first study to estimate future health and economic costs of drinking.
The study by health researchers has found that after adjusting for tax receipts from alcohol sale, the economic loss from adverse effects of alcohol consumption would touch about 1.45 per cent of the gross domestic product.
For comparison, the government's annual expenditure on health is about 1.1 per cent of the GDP.
The study, published in the International Journal of Drug Policy, has also estimated that the gross societal economic burden of alcohol-related health conditions by 2050 would be $3,228 billion, or more than India's GDP in 2018.
The researchers at the Postgraduate Institute of Medical Education and Research, Chandigarh, and the All India Institute of Medical Sciences, New Delhi, calculated the likely direct and indirect costs of three health conditions linked to alcohol consumption — liver disease, cancers and road traffic accidents.
For their analysis, they assumed an alcohol prevalence rate of 30 per cent in men and 1.5 per cent among women, as indicated by the latest National Family Health Survey, and took into account the proportions of the drinkers likely to face the three health conditions.
They measured the treatment costs, productivity losses when drinkers in economically productive ages suffered the health conditions, and years lost through premature deaths and estimated that alcohol-linked deaths would lead to a loss of 258 million life-years between 2011 and 2050.
A life-year is the number of years lost due to premature death or disability leading to productivity losses. A man with a life expectancy of 68 years, for instance, who dies from an alcohol-related health condition at 48 would have lost 20 years. A second person may lose 12 years. Collectively, they represent 32 life-years lost.
"We've not even considered the social consequences of alcohol abuse such as household discord or violence which can also lead to productivity losses," said Rajesh Kumar, head of community medicine at PGMIER, a member of the research team.
The researchers said their findings suggested that alcohol use was both clinically and economically detrimental for Indian society. While alcohol is a major source of tax revenues for governments, Kumar said, the study's findings clearly revealed a net harmful effect on individual people and the economy.
"Many states view alcohol as a source of revenue. Unfortunately, in India, the consequences of alcohol abuse have largely no economic consequences for the government because people largely bear the economic burden for treatment," Kumar said.
Although the Narendra Modi government has launched a national health protection scheme that will cover poor and vulnerable households for up to Rs 5 lakh in hospitalisation expenses, the PGIMER-AIIMS researchers have underscored the need for initiatives to curb alcohol-related health conditions.
They have recommended higher taxes on alcohol, enforcement of road traffic rules linked to drinking and stronger campaigns to raise public awareness about the health risks of alcohol.
De-addiction specialists in India have long cautioned that the country's health burden of tobacco results largely from dangerous patterns of binge drinking widely practiced across the country.
Community health specialists say the findings highlighting the health costs of alcohol are along similar lines to early studies on the economic costs of tobacco initiated in India during the mid-1990s and intended to influence policies.