40% milk samples fail quality test
The FSSAI said the failure of processed milk samples in fat and SNF checks is surprising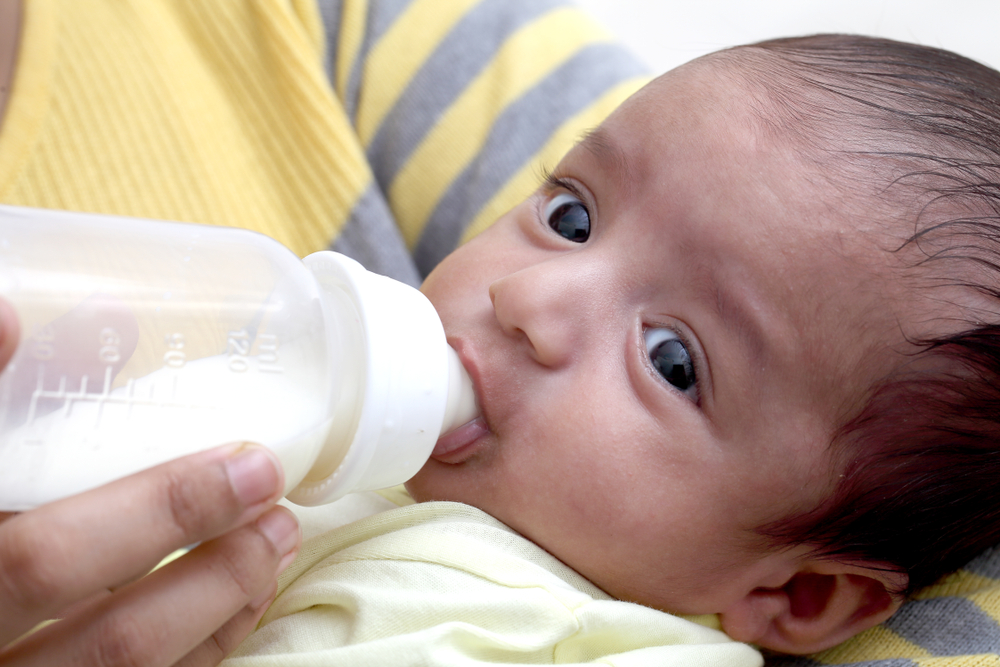 ---
---
A nationwide survey of milk by India's food safety regulator has found about 40 per cent samples failed quality checks and five per cent contained a fungal toxin about which scientists had sounded an alert 15 years ago.
The Food Safety Standards Authority of India said on Friday that its survey has established that milk sold in India is "largely safe," but officials and scientists said the findings still underscore the need to address quality and safety issues.
The survey that tested 6,432 samples of pasteurised, ready-to-drink processed milk or raw milk from over 1,100 cities or towns across the country found 5,976 (93 per cent) samples were "absolutely safe" for human consumption," the FSSAI said.
However, 37 per cent of samples of processed milk and 47 per cent of samples of raw milk fell short of quality parameters such as levels of milk fat or solid-not-fat (SNF) components.
The proportions of fat and SNF depends on livestock breeds, feed and fodder quality, and milk dilution with water.
The FSSAI said the failure of processed milk samples in fat and SNF checks is surprising.
"We've asked processed milk producers to explain these findings," said Pawan Kumar Agarwal, its chief executive officer.
But the survey also detected aflatoxin M1, a fungal toxin, viewed by health researchers as a potential carcinogen, in 227 (8 per cent) of 2,607-processed milk samples and 141 (3.7 per cent) of 3,825 raw milk samples.
The FSSAI said aflatoxin M1 enters milk through livestock feed and fodder that is currently not regulated in the country.
Among the total 6,432 samples analysed, the survey found alflatoxin M1 exceeding permissible limits in 368 (5.7 per cent) samples.
"Aflatoxin M1 is a stable substance, it doesn't get destroyed when milk is pasteurised or boiled," said Usha Sarma, a senior scientist with the plant pathology division at the Indian Agricultural Research Institute.
"The best way is to prevent it from getting into milk by controlling the quality of feed and fodder," she told The Telegraph.
Scientists at the Industrial Toxicology Research Institute, Lucknow, had in 2004 also detected aflatoxin M1 in samples of milk and infant milk products and called for the regulation of alflatoxin levels in livestock feed and fodder.
Seven years ago, scientists at the Central Food Technological Research Institute, Mysore, had found aflatoxin M1 exceeding prescribed limits in 17 per cent of samples of ultra-high-temperature processed milk collected from Karnataka and Tamil Nadu.