Virus cases in India: 15900 under observation, surveillance, or home quarantine
Among these 3,058 persons have completed 28 days of their observation periods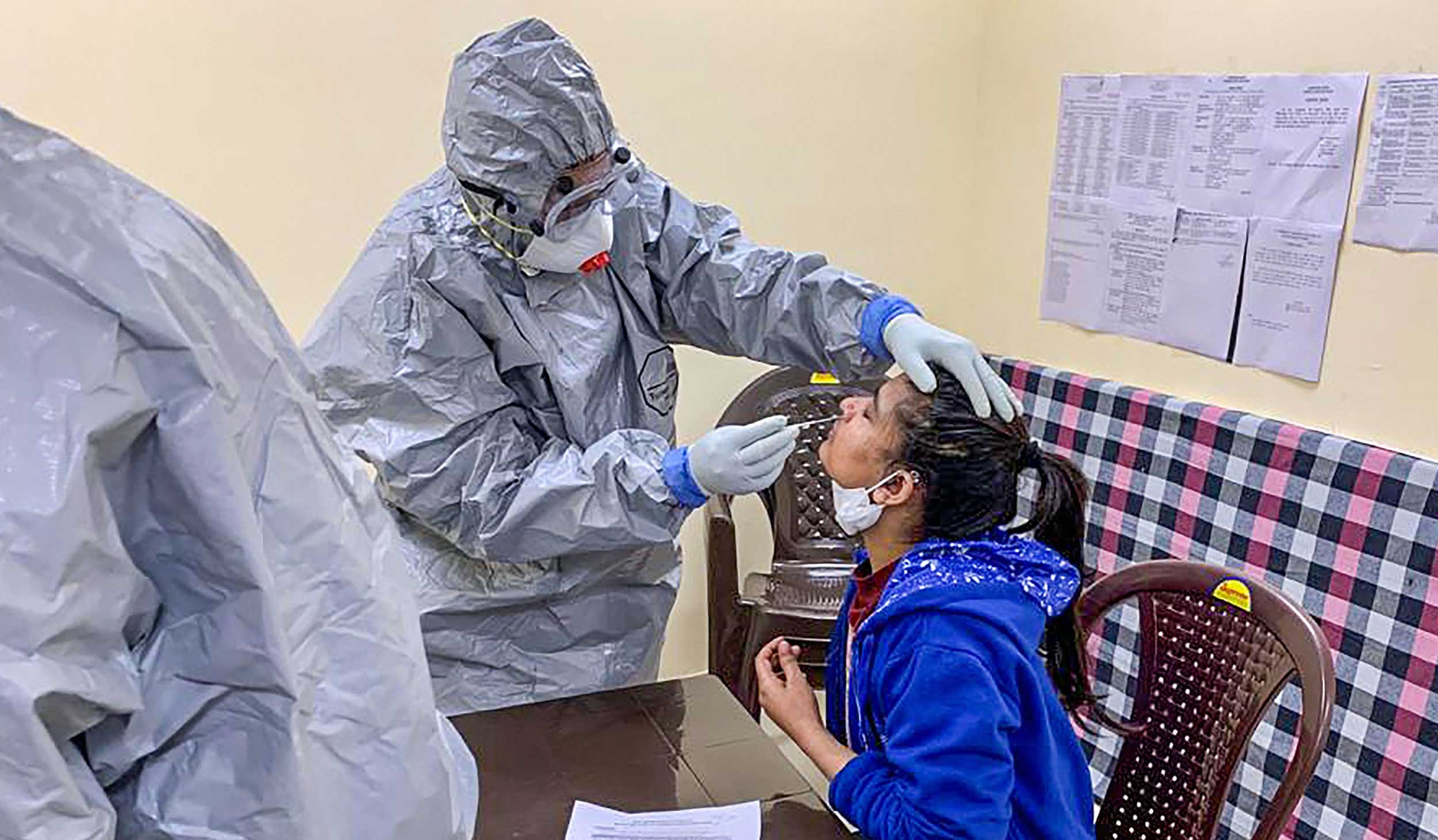 ---
---
Over 15,900 persons are under observation, surveillance, or home quarantine across the country but India has had no additional cases of the novel coronavirus after the three patients diagnosed in Kerala, the Union health ministry said on Thursday.
All three patients are stable, two of them have already tested negative for the coronavirus, and one has been discharged, health minister Harsh Vardhan said, briefing reporters about India's actions to prevent local spread of the virus.
"We're on high alert — we've had good, effective coordination among ministries, we have a robust surveillance system, and a network of laboratories to support diagnosis," Harsh Vardhan said.
The 15,991 persons under follow-up for 28 days mainly include persons who have returned from China over the past month and their close contacts. Among these 3,058 persons have completed 28 days of their observation periods.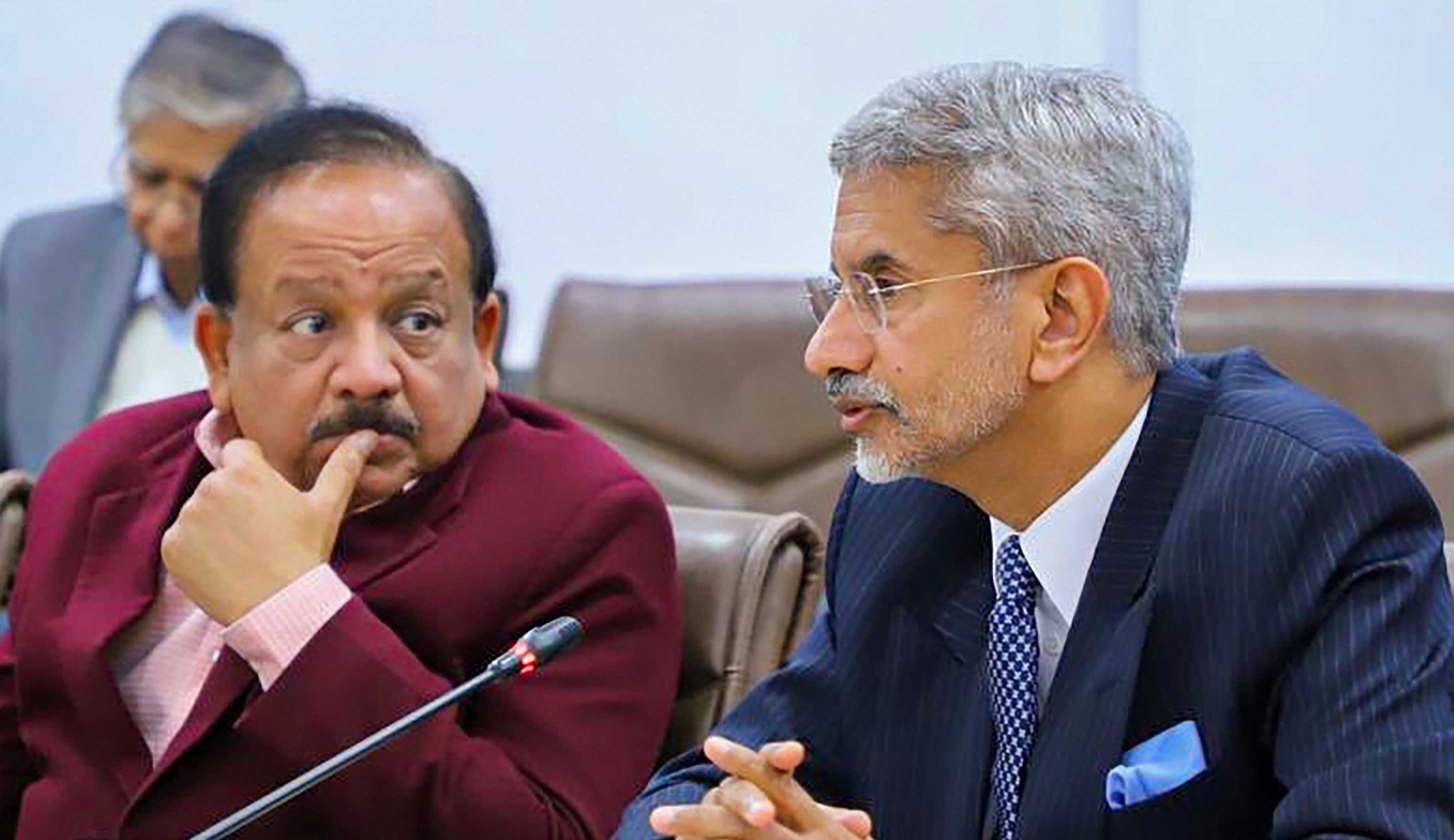 The minister said the district-level units of the nationwide disease surveillance network are monitoring the persons under observation.
He said health authorities had traced all possible contacts — enroute while they travelled by air, train, road or stayed in hotels as they made their way home — of the three patients who had returned from Wuhal and were diagnosed with the novel coronavirus.
The local surveillance units had traced 162 contacts for one patient, 94 contacts for another patient, and 22 for the third patient.
A bulletin issued by the Bengal health department on Thursday said 104 passengers who had returned from China are under home surveillance and 15 passengers are under hospital isolation in the state.
Harsh Vardhan asserted that hospital isolation does not mean the passengers are sick with the coronavirus.
Health officials had earlier explained that patients with respiratory symptoms could be isolated as a precautionary step while their tests are awaited.