10 Trade unions to hold strike on November 26
List of demands include scrapping of draconian farm laws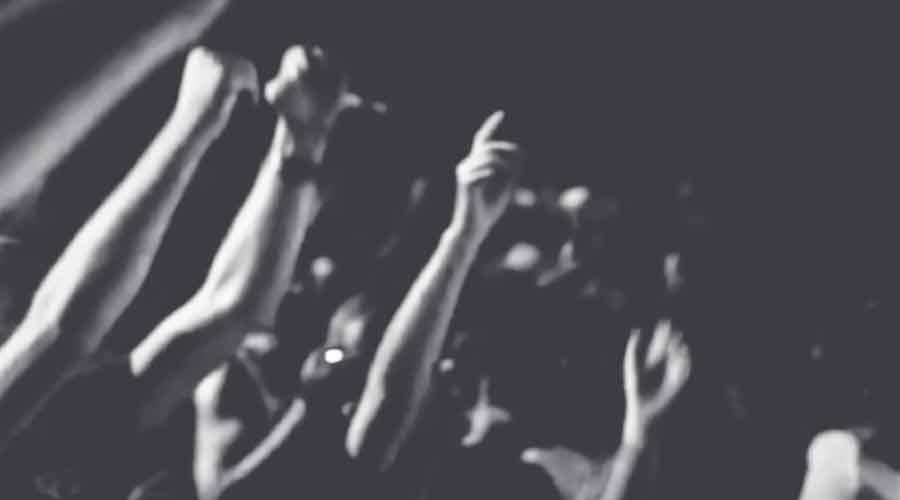 ---
New Delhi
|
Published 17.11.20, 05:42 PM
|
---
Ten central trade unions announced Tuesday that they are moving forward with their plan to observe a general strike across the country on November 26, while also declaring support for a two-day farmers' agitation in the coming week.
Joint Platform of Central Trade Unions (CTUs) and Sectoral Independent Federations and Associations virtually met on November 16.
According to a statement by the joint forum, the union expressed its satisfaction over the huge response to the ongoing campaign for the nationwide strike from workers and people at large.
The campaign is in motion for the general strike against the "the anti-people, anti-worker, anti-national and destructive policies of the BJP government led by Modi has been going on with great enthusiasm all over the country", said the statement.
Unions including Indian National Trade Union Congress (INTUC), All India Trade Union Congress (AITUC), Hind Mazdoor Sabha (HMS), Centre of Indian Trade Unions (CITU), All India United Trade Union Centre (AIUTUC), Trade Union Co-ordination Centre (TUCC), Self-Employed Women's Association (SEWA), All India Central Council of Trade Unions (AICCTU), Labour Progressive Federation (LPF) and United Trade Union Congress (UTUC) are part of the forum.
The statement said that the strike notices have been served, adding that other than workers, people from all sections of the society including youth, students, women and peasants have been coming forward to extend their full support to the November 26 strike.
"It is heartening that the peasants, who are already in the midst of struggle against the draconian farm laws passed by the Modi govt, support the workers fighting against the anti-worker measures of this government," added the statement.
The list of demands by the CTUs in their general strike includes the call to revoke the draconian farm laws.
The Joint Platform and Sectoral Federations and Associations, too, has extended its active support to the general strike and the  AIKSCC's subsequent call to march to Delhi on November 26 and 27.
"Along with the demands directly related to the workers, the trade unions have also been campaigning on this demand," the statement added.
In a bid to oppose the privatisation policies of the central government and the Electricity (Amendment) Bill, 2020, the All India Power Engineers Federation (AIPEF) has also declared that power engineers will protest on November 26.