Zinc hope in coronavirus fight
Scientists have known for years that the mineral plays a key role in maintaining human immune system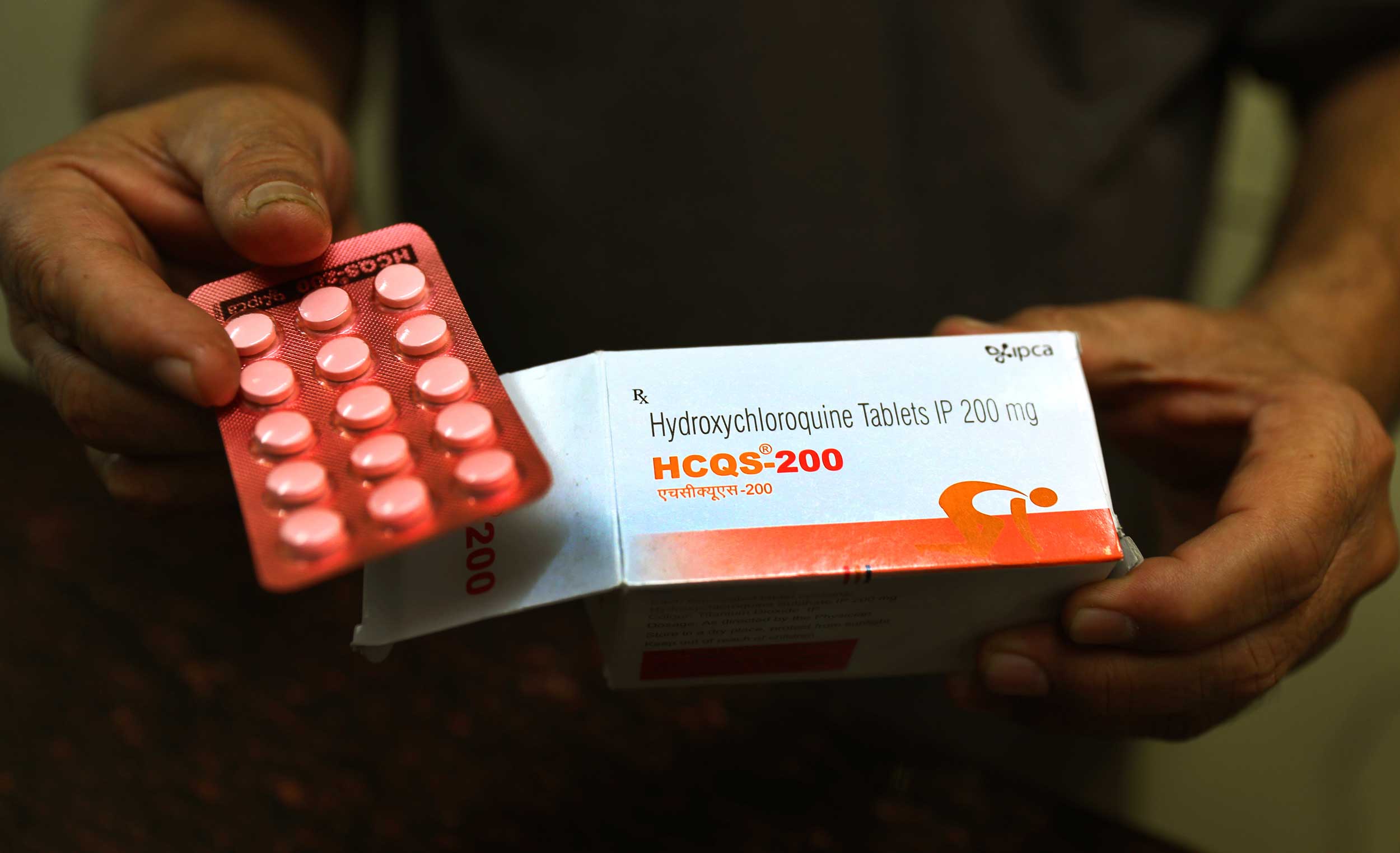 ---
New Delhi
|
Published 10.05.20, 07:11 PM
|
---
Doctors have reported that adding zinc sulfate, a dietary supplement, to hydroxychloroquine and azithromycin may benefit patients with coronavirus disease, adding a twist to the controversy over the rationale for prescribing hydroxychloroquine for Covid-19.
Doctors at the New York University Grossman School of Medicine have found that adding zinc sulfate to hydroxychloroquine and azithromycin already given to Covid-19 patients decreased the need for ventilation or admission to intensive care units, and lowered mortality.
Their study provides the first evidence through patients that zinc sulfate in combination with the other two drugs may have a role in the treatment of Covid-19, the doctors said. Their study was posted on Friday in a database for medical research but has not been peer-reviewed yet.
"The latest evidence suggests against much benefit from hydroxychloroquine, but this study raises the question of possible benefit of zinc and hydroxychloroquine together," Joseph Rahimian, the doctor who led the research, told The Telegraph via email.
The findings could be relevant to India where experts with the Indian Council of Medical Research and other institutions have introduced the hydroxychloroquine-azithromycin combination for the treatment of Covid-19 patients.
Rahimian and his colleagues introduced zinc sulfate to Covid-19 patients as New York entered the ranks of cities hit the hardest by the pandemic.
They tracked the outcomes of the infections in 521 patients who received hydroxychloroquine and azithromycin and 411 who received zinc sulfate in addition to the two drugs.
They observed that adding zinc sulfate was associated with a "most striking" decrease in mortality among patients who did not require intensive care. The association was not significant among patients who were treated in intensive care, implying that the addition of zinc should be considered early during treatment. "The benefit is likely to be more pronounced with its earlier use," Rahimian said.
"In the absence of options such as remdesivir being available, zinc with hydroxychloroquine may be a consideration. A randomised trial of the two versus placebo would help clarify whether there is a clear benefit and (the) extent of any potential benefit," he added.
Scientists have known for years that zinc plays a key role in maintaining the integrity of the human immune system. Doctors are already prescribing zinc-based compounds as supplements in treating certain infections.
Laboratory studies have shown that zinc can interfere with the genetic material the coronavirus uses for replication. However, Rahimian and his colleagues have underscored that it is difficult to generate high enough concentrations of zinc as a preventive medication and thus it may not directly fight the virus. But in combination, zinc and hydroxychloroquine may increase cellular absorption, they said.