Zika strain in India benign
Zika strain linked to birth defect not found in Rajasthan : Health Ministry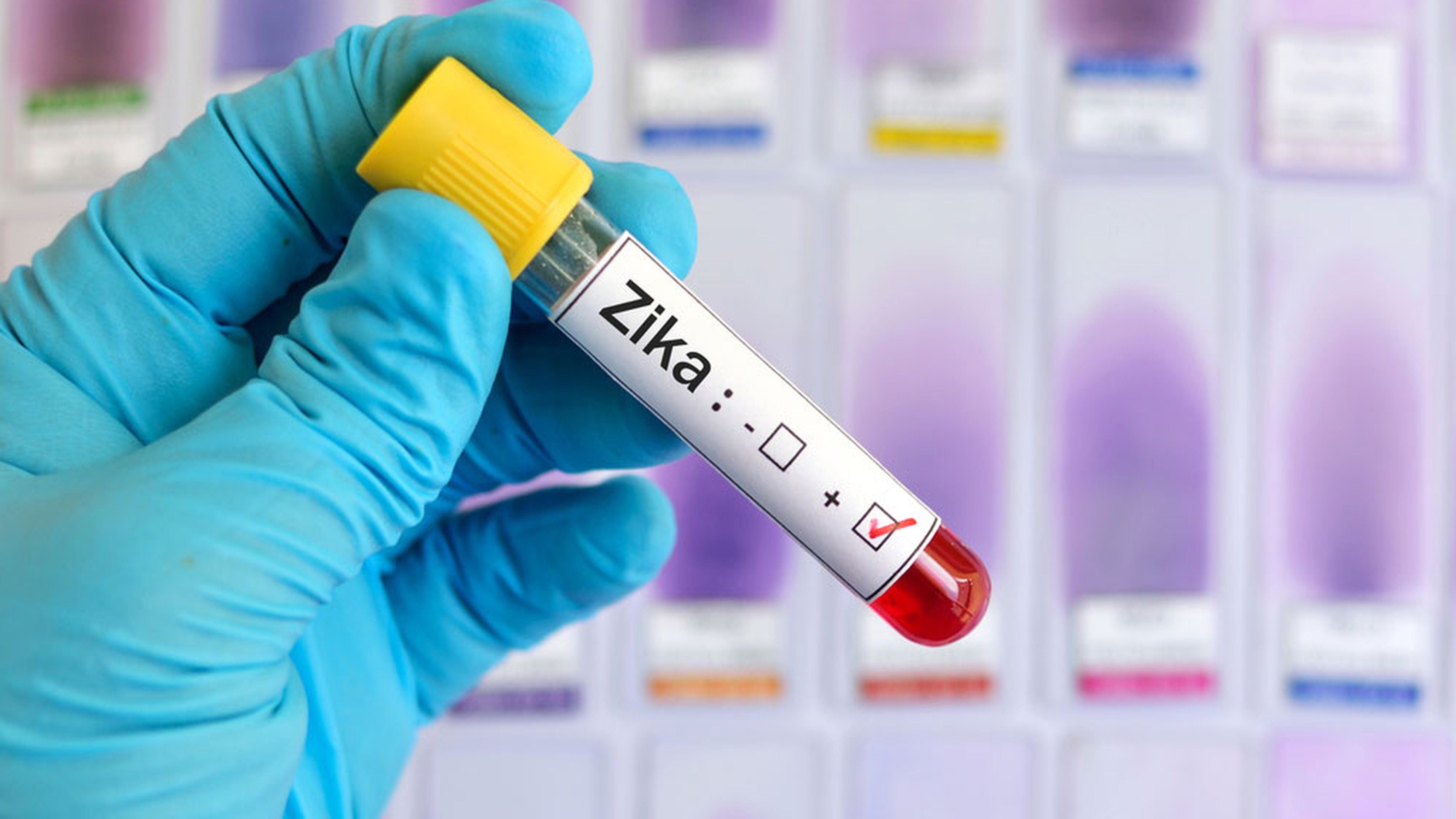 ---
New Delhi
|
Published 03.11.18, 08:19 PM
|
---
The Zika virus strain circulating in Rajasthan over the past month does not possess genetic mutations linked to microcephaly, the neurological disorder that sometimes strikes foetuses born to infected pregnant women, India's health research agency said on Saturday.
The Indian Council of Medical Research (ICMR) said genome studies on five Zika virus strains isolated from patients in Jaipur have not revealed mutations linked to either microcephaly or rapid transmissibility of the virus that spreads through the bites of mosquitoes.
Health authorities have confirmed 159 "positive cases" of Zika virus among around 2,000 samples tested in Jaipur since early October in what health officials say is India's third outbreak of Zika over the past two years.
The Zika virus — spread by the same mosquito that transmits dengue — typically causes mild fever, skin rash or conjunctivitis. But studies from other countries have found that the foetuses of pregnant women infected with Zika virus are at risk of microcephaly, a disorder marked by abnormal brain growth.
Scientists in China had last year shown through laboratory studies that a single genetic mutation (S139N) gives the Zika virus the ability to cause severe foetal microcephaly.
The researchers at the Institute of Genetics and Developmental Biology, Beijing, constructed seven mutant Zika viruses and found that viruses with S139N caused more severe microcephaly in mice models of foetal infection.
The ICMR's National Institute of Virology, Pune, carried out the genome studies of the five Zika virus strains from Jaipur and did not find any "known mutations linked to foetal microcephaly and high transmissibility of the Zika virus in mosquitoes".
But the ICMR said all pregnant women in the affected areas would be monitored for foetal microcephaly, citing possibilities that the Zika virus could mutate in the future or other unknown factors might also lead to microcephaly.
The WHO had in February 2016 declared Zika a public health emergency of international concern. Although it withdrew that alert in November 2016, Zika virus is currently reported by 86 countries.
Before the Rajasthan outbreak, health authorities had documented two other Zika outbreaks in the country — one in Ahmedabad in January and February 2017, and the other in Krishnagiri, Tamil Nadu, in July 2017. The Union health ministry says both the outbreaks had been successfully contained through surveillance and mosquito control.
Scientists at the NIV, Pune, had earlier this year suggested that the Zika virus strains circulating in India do not replicate as quickly as do foreign Zika virus strains and mosquitoes are hence unable to transmit the virus efficiently.
The researchers in Beijing had also shown through laboratory experiments in October 2017 that the infection by the Zika virus strain isolated in the Americas leads to more severe microcephaly than the infection caused by the "ancestral Asian strain".