Welcome the body neutral
Too much talk about body positivity and body negativity has made room for a fresh theory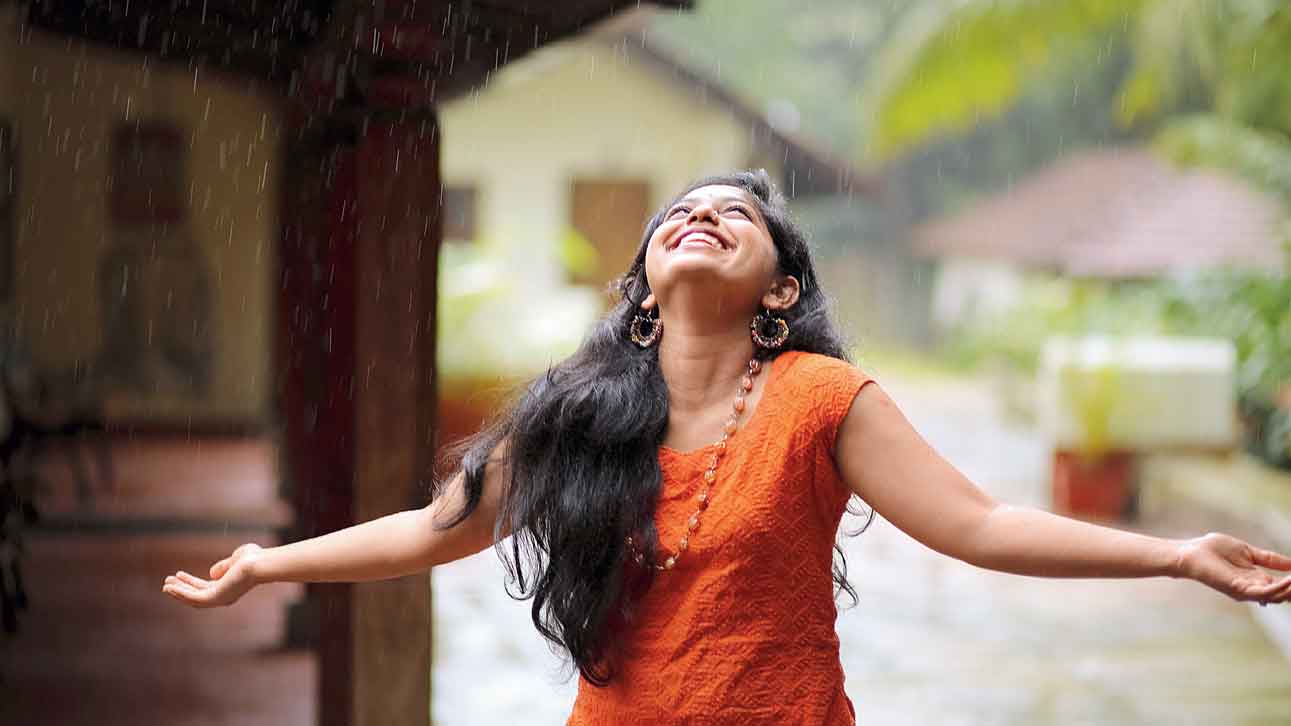 ---
---
Body positivity is everywhere, along with self love and self care. Before that we had body negativity, which never actually went away. It's a fundamental state with many of us, not cured by body positivity. Sometimes in fact it is exacerbated by body positivity, when an influencer with a perfectly sculpted body holds forth on why others with far less perfect bodies should embrace themselves with all their love. If my body is too wide, I may find it difficult to embrace myself.
Anyway, there has been too much of both body positivity and negativity. So welcome, body neutrality. It is about being more focused on what your body is capable of now, instead of changing it or defying society's beauty standards. It means less worry about your body one way or another, positive or negative. You will live.
For someone with an eating disorder or struggling to accept her body, body neutrality may be good. Because moving from "I hate my body" to "I love my body" quickly may be too much. Body neutrality just asks you to take it easy and doesn't force you to lavish love on yourself when you are not up to it. It feels more real. It makes you cool.