Three ways to deal with the toughest fat
It is very important to know what belly fat means for you health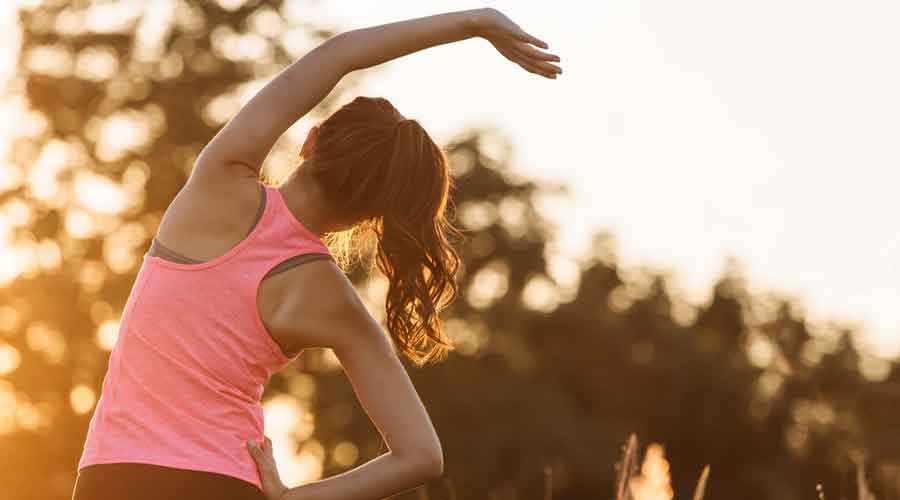 ---
---
The most stubborn of them all is belly fat. During the pandemic a huge percentage of fitness advice is focusing on how to get rid of it. It is very important to know what belly fat means for you health.
Subcutaneous fat lies just under your skin. You can pinch it. Visceral fat lies is deep within your belly. This fat is the real enemy. It increases the chance of you getting cardiovascular disease, type 2 diabetes and other diseases.
This is what experts advise to lose belly fat.
⚫ You need to cut a specific type of calorie — simple carbohydrates in the form of added sugar. This is very important and you have to be very strict with yourself about it.
⚫ You need to exercise, but best is high-intensity interval training.
⚫ You need to sleep more — but to do that, you need to decrease your overall stress levels to fight the fat-forming hormone cortisol.
Information courtesy: www.livestrong.com