The Newest Innovation in Breast Cancer Treatment: Now in Kolkata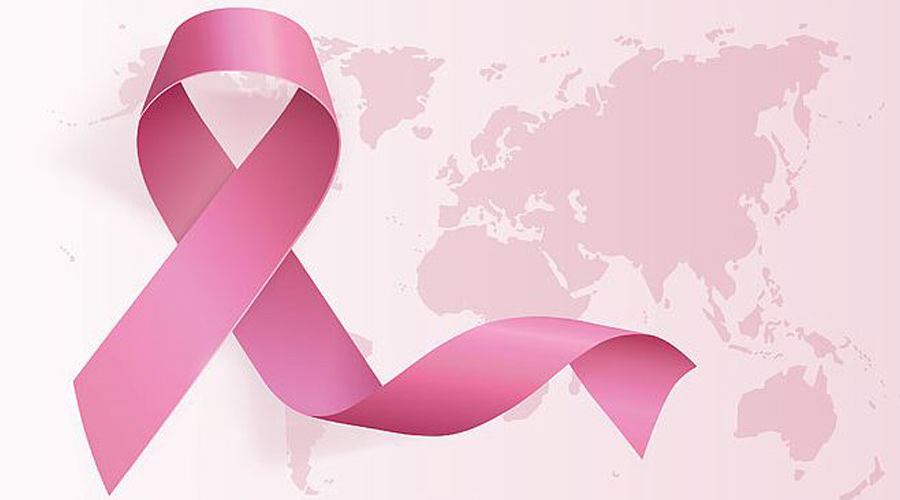 ---
Published 15.05.22, 09:17 AM
|
---
Breast cancer is the most common cancer found in females . Statistics show that 1 out of every 6 women in the world is diagnosed with breast cancer, and men are not left out either. Compared to the rest of the world, India's statistics are also quite alarming. According to figures, 1 in every 22 women in India is diagnosed with breast cancer. Also, where the average age of breast cancer patients is around 50 years, in India women aged 20-30 years are also being diagnosed with breast cancer. But does cancer always mean painful treatment? Are the chances of survival always slim? Does cancer rob one of all happiness from life? In this day and age of medical advancement, is there a treatment method that can reduce the physical and mental pain of cancer patients? In conversation with Sayan Paul, Senior Oncologist, Apollo Hospital, Kolkata.
Breast cancer is a form of cancer that is treated with radiotherapy, surgery, chemotherapy targeted therapy and hormonal therapy in different combinations according to the disease characteristics . It is also one of those cancers that are completely curable. Dr. Sayan Paul says, "It is possible to cure breast cancer. But the traditional methods of treatment are usually very time-consuming. Surgery, chemotherapy, radiation—all take about 6-7 months. However, with modern methods, it is possible to deliver   radiotherapy in breast in just one week instead of 3to 5 weeks ."
Medical science is improving greatly over time. It is possible to cure complex, difficult diseases with effective and quick treatment plans, and likewise, various experiments are still being done to revolutionalize cancer treatment. One such method is fast-forward radiotherapy. Dr. Sayan Paul tells us that the initial trial of this special method of radiotherapy has been conducted in Britain. The experiment was performed on more than 4,000 breast cancer patients. The results were eye-opening. Following the same, doctors in few centers in  India and in some part of the world's are also now applying this method of treatment for breast cancer. And Dr. Sayan Paul is one of the torchbearers.
The reduced time required for the complete treatment presents a number of benefits for patients. This has been especially helpful during the present pandemic, with people being afraid to leave the house and visit the hospital. Traditionally, patients undergoing breast cancer radiation treatment have to come to the hospital for  15 days, which can be extremely difficult. However, this modern therapy reduces the duration of radiation and it can be completed in just 5 days. Additionally, there are also no side effects of the process.The cost of stay travel and other logistics can be  reduced significantly. The loss of working hours of the patient and their attendants can also reduced significantly.
At present, patients at the Apollo Multispeciality Hospital in Kolkata are being treated using this revolutionary new procedure. Not only the testimonials from doctors, but those from recovering patients are lending further credibility to the procedure. Ultimately, this is leading to a big boost in confidence for both doctors and patients. And, in that lies the greatest achievement for medical science.
The report was published in a joint venture with Apollo Multispeciality Hospital.