Review raises questions on statin benefits
Primary prevention involves lowering the risk of heart disease in people such as those with high cholesterol or triglyceride levels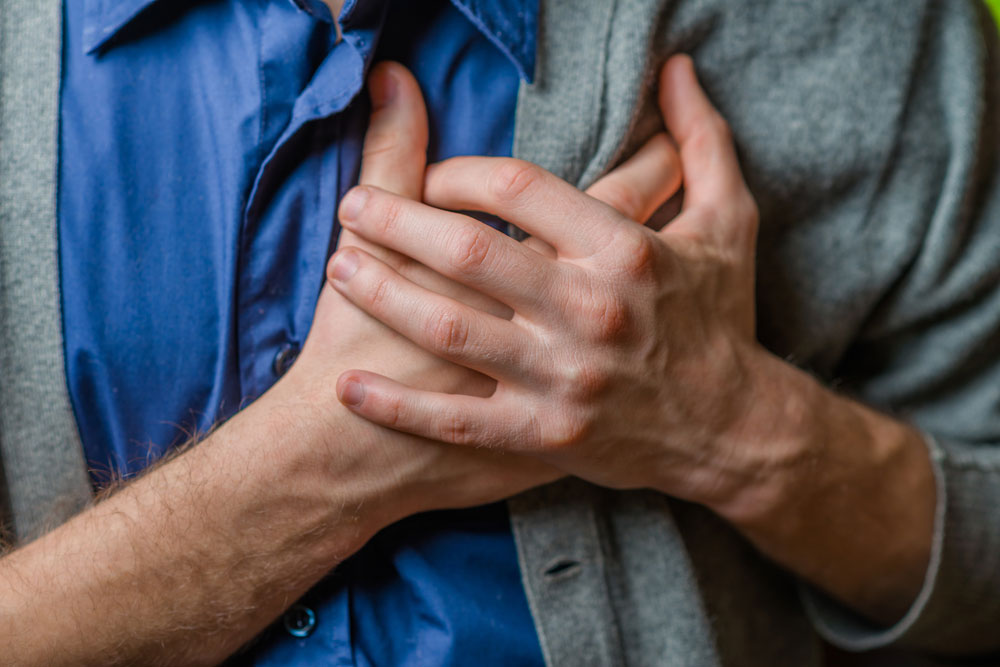 ---
---
The health benefits from statins prescribed to people without coronary heart disease is small, uncertain and could come with potential harms, three health researchers based in Ireland said on Thursday.
The researchers, who analysed three peer-reviewed papers on the use of statins for primary prevention of heart disease, said statins might in this context confer little benefit and represent a waste of health-care resources.
Primary prevention involves lowering the risk of heart disease in people such as those with high cholesterol or triglyceride levels. It contrasts with secondary prevention, in which survivors of heart attacks or heart disease are treated to prevent future events.
"Although statins are commonly prescribed, serious questions remain about their benefit and acceptability for primary prevention, particularly in patients at low risk of cardiovascular disease," Paula Byrne, John Cullinan and Susan Smith wrote in the British Medical Journal.
Some health experts have estimated that the global sales of statins — drugs that reduce cholesterol levels in the blood — will approach $1 trillion by 2020.
While the use of statins in people with established cardiovascular disease is not controversial, cardiologists and public health experts have debated their use for primary prevention.
The Ireland researchers' analysis has shown that although statin use is associated with significant reductions in death from major coronary or vascular events and some other causes, the outcomes or gains are not significant when the goal is to reduce the risk of developing cardiovascular disease.
"Our analysis suggested that none of those classified as low or moderate risk in primary prevention would reach the levels of risk reduction that patients say would justify taking a daily preventive medicine," the researchers wrote.
Multiple studies have indicated that the use of statins is associated with the risk of several health disorders, including muscle weakness and muscle destruction, diabetes and hemorrhagic stroke, although rarely.
The researchers said that to evolve a complete picture on statins, objective data were required on their harms and benefits.
But, they wrote, "despite calls to make access to full clinical trial data", key clinical trial data on statins "remain unavailable for independent analysis" and therefore "doctors and patients cannot make fully informed decisions".
Cardiologists say that some patients in India are indeed prescribed statins for primary prevention but few actually take the medications long-term.
"It is important to emphasise and differentiate between primary and secondary prevention," said Ambuj Roy, professor of cardiologist at the All India Institute of Medical Sciences, New Delhi.
"In secondary prevention, statins are life-saving medications. Such research papers should not lead to unnecessary badgering of statins in secondary prevention."
Roy added: "But patients here are typically unable to make this distinction between primary and secondary (prevention)."