Poof! A reason for potted plant evaporates
Claims about plants' ability to improve indoor air quality are vastly exaggerated, study shows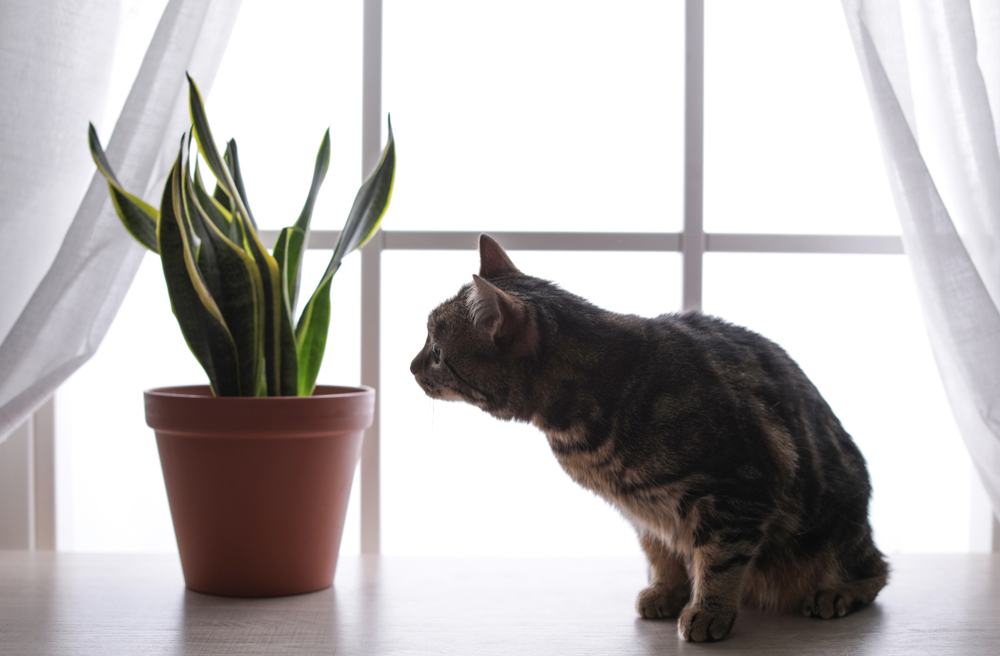 ---
New Delhi
|
Published 06.11.19, 09:04 PM
|
---
Potted plants may spruce up interior décor through foliage and flowers, perhaps even uplift the spirits of occupants, but claims about their capacity to improve indoor air quality are vastly exaggerated, US researchers said on Wednesday.
Their research review has established that air exchange through ventilation such as doors or windows lowers the concentrations of pollutants called volatile organic compounds much faster than plants can extract VOCs from the air.
Given the capacity of plants to mop up VOCs from the air, their study has indicated that the number of plants required in an average-sized room would be impractical, infeasible and ludicrously large.
"In a room about 10 feet by 10 feet by eight feet, you would have to have somewhere between 100 to 1,000 plants for the same air-cleaning impact of ventilation at one air change per hour, a typical value," Michael Waring, associate professor at Drexel University who led the study, told The Telegraph.
Multiple experiments have over the years documented the ability of potted plants to reduce concentrations of airborne VOCs within sealed chambers since a 1989, 30-page report from scientists with the US National Aeronautics and Space Administration titled Interior landscape plants for indoor air pollution abatement.
Waring and research scholar Bryan Cummings point out that the results of such studies have been extrapolated to suggest potted plants may improve indoor air quality and spurred non-academic resources, predominantly online, touting houseplants as a sustainable means of cleaning indoor air.
But they said the underlying scientific studies do not justify such extrapolation for real indoor environments. In most such studies, a plant was placed in a sealed chamber into which a single VOC was injected and its concentration decay was measured over several hours or days.
Waring and Cummings reviewed earlier research studies and calculated a measure called the "clean air delivery rate". They found that the rate at which plants mopped up VOCs in a chamber was many times slower than the standard rate of air exchange in a room. They have published their findings in the Journal of Exposure Science and Environmental Epidemiology.
The mechanisms of cleaning air are completely different. "For plants, it is thought that microbes that live on the plant roots and in the soil consume VOCs. For ventilation, you are simply flushing the VOCs to the outdoors."
The researchers concede that there are many reasons why people like to bring plants indoors — not just to clean air.
While potted plants may add to a room's attractiveness, scientists based in Norway and Sweden in a 2009 review had suggested that indoor plants may also lower stress and enhance pain tolerance.
Waring and Cummings have, however, cautioned that the benefits of indoor plants may also come with a cost or trade-off.
They point out that indoor plants may increase humidity and some plants may produce spores or other bioparticles.