Organic food cuts cancer risk by 25 per cent
A French study followed 70,000 consumers who ate organic for five years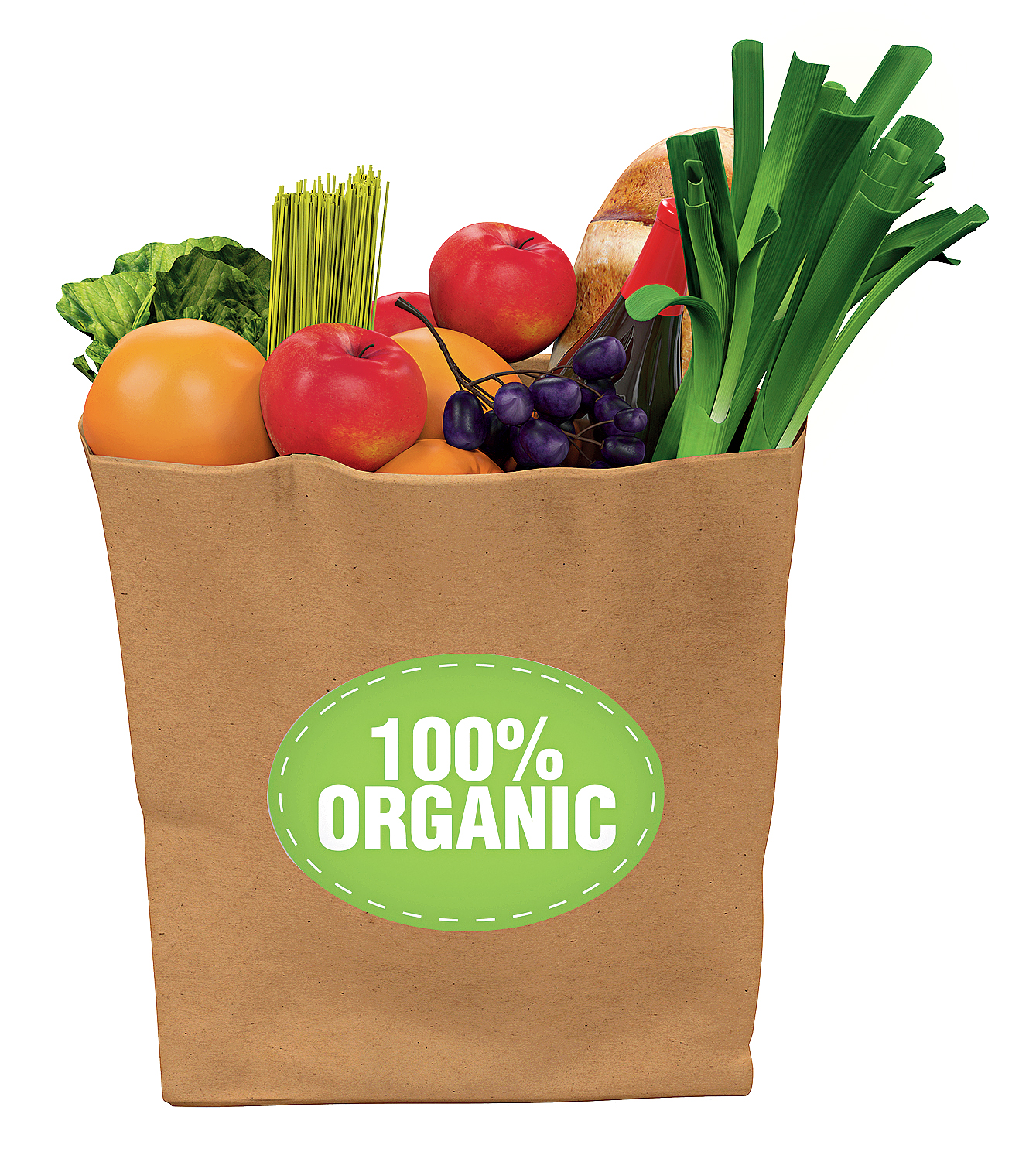 Now, a new French study that followed 70,000 adults, most of them women, for five years has reported that the most frequent consumers of organic food had 25 per cent fewer cancers than those who never ate organic
iStock
---
Published 19.12.18, 09:11 AM
|
---
People who buy organic food are usually convinced it is better for their health, and they are willing to pay dearly for it. But until now, evidence of the benefits of eating organic has been lacking.

Now, a new French study that followed 70,000 adults, most of them women, for five years has reported that the most frequent consumers of organic food had 25 per cent fewer cancers than those who never ate organic. Those who ate the most organic fruits, vegetables, dairy products, meat and other foods had a particularly steep drop in the incidence of lymphomas, and a significant reduction in postmenopausal breast cancers. "We did expect to find a reduction, but the extent of the reduction is quite important," said Julia Baudry, the study's lead author and a researcher with the Center of Research in Epidemiology and Statistics Sorbonne Paris Cité of the French National Institute of Health and Medical Research. She noted the study does not prove an organic diet causes a reduction in cancers, but strongly suggests "that an organic-based diet could contribute to reducing cancer risk."
The study, published in JAMA Internal Medicine, was paid for entirely by public and government funds. Nutrition experts from Harvard University who wrote a commentary accompanying the study expressed caution, however, criticising the researchers' failure to test pesticide residue levels in participants in order to validate exposure levels. They called for more long-term studies to confirm the results.
"The results are still preliminary, and not sufficient to change dietary recommendations about cancer prevention," said Dr. Frank B. Hu, an author of the commentary and chairman of the department of nutrition at Harvard's T.H. Chan School of Public Health.
He said it was more important for Americans to simply eat more fruits and vegetables, whether the produce is organic or not, if they want to prevent cancer. The American Cancer Society recommends consuming
a healthy diet with lots of fruits and vegetables, whole grains instead of refined grains and limited amounts of red meat, processed meat and added sugars. Hu called for government bodies, such as the National Institutes of Health and
the Department of Agriculture, to fund research to evaluate the effects of an organic diet, saying that there is "strong enough scientific rationale, and a high need from the public health point of view."
The organic food market has grown in recent years, both in Europe and the US. For food to be certified organic by the Department of Agriculture, produce must be grown without the use of most synthetic fertilisers and pesticides and may not contain genetically modified organisms. Meat must be produced by raising animals fed organic food without the use of hormones or antibiotics. Such items now represent 5.5 per cent of all food sold in retail outlets, according to the organic trade group. A representative of the Alliance for Food and Farming, a group that seeks to allay public concerns about pesticides, said consumers should not worry about cancer risks from consuming conventionally grown fruits and vegetables.
For the study, researchers recruited 68,946 volunteers who were 44, on average, when the study began. The vast majority, 78 per cent, were women. Participants provided detailed information about how frequently they consumed 16 different types of organic foods. The researchers asked about a wide range of foods, including fruits, vegetables, dairy and soy products, meat, fish and eggs, as well as grains and legumes, bread and cereals, flour, oils and condiments, wine, coffee and teas, biscuits, chocolate, sugar, and even dietary supplements. Study volunteers provided three 24-hour records of their intake, including portion sizes, over a two-week period.
The most frequent consumers of organic food had 76 per cent fewer lymphomas, with 86 per cent fewer non-Hodgkin's lymphomas, and a 34 per cent reduction in breast cancers that develop after menopause. The reductions in lymphomas may not be all that surprising. Epidemiological studies have consistently found a higher incidence of some lymphomas among people like farmers and farmworkers who are exposed to certain pesticides through their work.
The International Agency for Research on Cancer has classified two pesticides commonly used in farming — malathion and diazinon, as well as the herbicide glyphosate — as probable human carcinogens, and linked all three to non-Hodgkin's lymphoma. One reason an organic diet may reduce breast cancer risk is because many pesticides are endocrine disrupters that mimic oestrogen function, and hormones play a causal role in breast cancer.