India's hepatitis-B miss
Country fails to achieve infection-control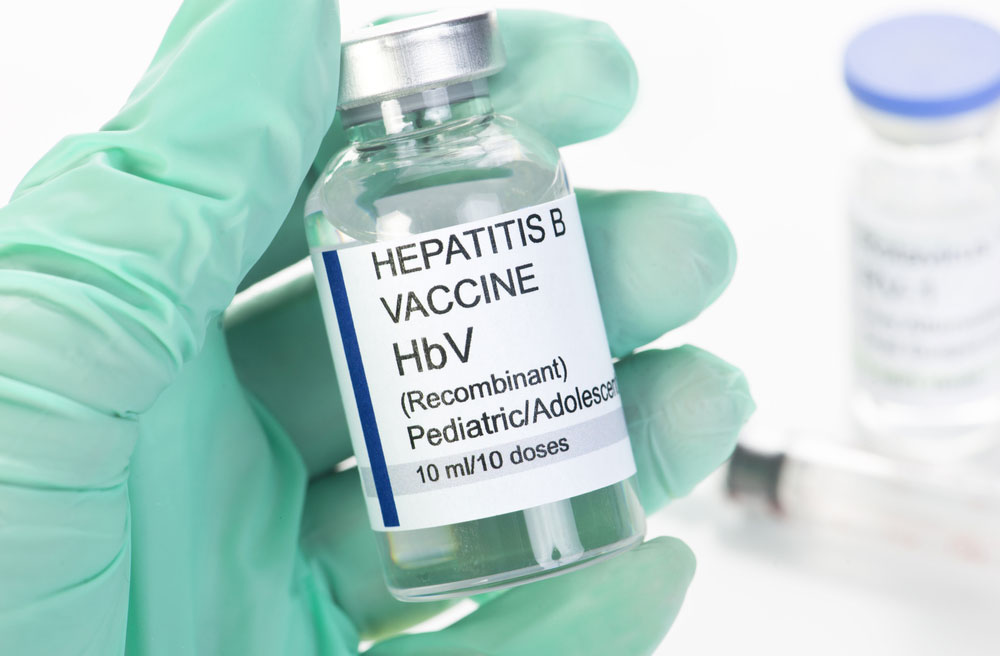 ---
---
Gaps in immunisation have kept India out of the list of four countries announced by the World Health Organisation (WHO) on Friday as having achieved control of hepatitis-B virus infections.
The WHO said Bangladesh, Bhutan, Nepal and Thailand have achieved hepatitis-B control with the prevalence of the disease dropping to less than one per cent among five-year old children, the criteria for control applied by an expert panel.
The panel — a group of medical experts specialising in public health and hepatitis — verified that the four countries had achieved control after reviewing childhood immunisation data that showed consistent 90 per cent coverage with the hepatitis-B vaccine for several years.
"Unwavering determination to reach every child, everywhere, every time with life-saving hepatitis-B vaccines has made this achievement possible," Poonam Khetrapal Singh, regional director for WHO's South East Asia region said in a media statement.
The hepatitis-B virus is primarily transmitted through blood, semen or other body fluids and newborn infants are at risk of becoming infected if their mothers carry hepatitis-B infection.
Children across the 11 countries in WHO's South East Asian Region get three doses of the hepatitis-B vaccine at 6, 10, and 14 weeks after birth and eight countries, including India, also administer a birth dose considered critical to prevent mother-to-child transmission.
India introduced the hepatitis-B vaccination through the free immunisation programme in 10 states in 2007-08 and the proportion of children covered has steadily increased, it hasn't reached the 90 per cent required for control.
"Immunisation coverage for the three doses of hepatitis-B reached 89 per cent last year," a senior immunisation expert with the WHO told The Telegraph. "India is getting there, but the 90 per cent coverage would need to be sustained for four or five years for an effect on the prevalence."
The expert said India would also need to ensure uniform geographic distribution of the vaccine. One measure of such distribution would be at least 80 per cent coverage in every district of the country.
Bangladesh, Bhutan, Nepal and Thailand were ready with their national-level data on immunisation submitted to the WHO's expert panel for its review.
Hepatitis-B infections can cause liver disease and jaundice as well as persist as chronic infections that can put patients at risk of cirrhosis and liver cancer in adulthood.
Preventing hepatitis-B infections in childhood can substantially reduce chronic infections and the risks of cirrhosis and liver cancer in adulthood.
The WHO said viral hepatitis kills an estimated 410,000 people in the South East Asia region every year and nearly 90 million people suffer from chronic liver disease that can lead to cirrhosis or liver cancer.