Here's how to grow older with grace
As individuals, we need to take certain steps to prevent the onset of lifestyle diseases and early death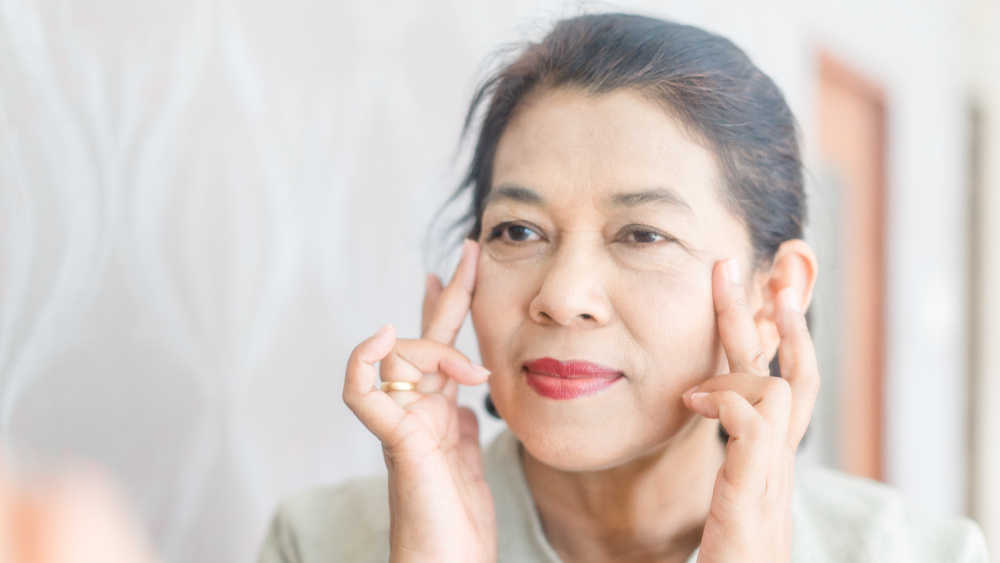 ---
---
Nobody wants to die young; most people make attempts to live longer. Without much individual effort, life expectancy all over the world has increased. People are now living into their 90s. This is because of better healthcare, control of infections and awareness about the requirements for a population to have a long and healthy life.
As individuals, we need to take certain steps to prevent the onset of lifestyle diseases and early death.
Exercising for as little as 20 minutes every day increases life expectancy. This does not mean just walking or other forms of aerobic activity but also stretching, weight lifting and yoga. It has been found that people who exercise vigorously for 180 minutes a week have cells biochemically nine years younger than non-exercising counterparts. Exercising has to be a regular habit.
Many people have a great deal of stress in their lives — because of financial commitments, academic pressure or expectations at the workplace. Short bursts of stress to complete a task or meet a deadline tone up the mind and body. Long-standing continuous stress is detrimental to health. It produces high blood pressure, heart disease, uncontrolled diabetes, depression and anxiety. Situational stress sometimes cannot be avoided. It can be tackled by doing 40 minutes of aerobic exercise followed by 20 minutes of flexion and stretching and 10 minutes of meditation.
Many common items of food have anti-ageing properties. Walnuts are a rich source of omega-3 fatty acids. They elevate levels of good cholesterol and delay the onset of dementia and heart disease. Six to eight walnuts a day is adequate.
Vegetarians generally live longer as the diet typically contains adequate amounts of fibre and plenty of antioxidants, flavonoids and trace elements. They are also less likely to put on weight as the food has fewer calories for the same quantity as non-vegetarian food. This holds good only for healthy vegetarian food taken as regular meals, not a constant diet of pizzas, burgers, sweets and fried snacks. Melons, coloured vegetables and green tea, all contain anti-ageing micronutrients.
More and more facts are emerging about the protective effect of Vitamin D on bones, muscles, mood and general health. As little as 15 minutes of exposure a day is enough. In polluted cities, where sun rays are blocked, supplements can be taken. Sunlight that comes in through glass windows is, however, not effective.
Loneliness ages and kills people. It is important to maintain friendships and stay in touch with relatives. Sitting alone day after day watching television will make your mind and body deteriorate.
Regular health check-ups are important. The treatment of some diseases, such as cancer, is far more effective if started early. Many diseases do not produce fever or pain, so mild symptoms such as fatigue or a change in bowel habits may be ignored. Also, if you already have a chronic disease such as diabetes or hypertension, you need to be evaluated regularly to make sure the disease is under control. Medication may also need to be adjusted.
Senior citizens have reduced immunity. They need to take the flu vaccine without fail, once a year between March and September. Protection against pneumococcal pneumonia and herpes zoster requires a single dose of the vaccine and should not be ignored. As soon as the Covid-19 vaccine becomes available, everyone needs to take that too.
The writer is a paediatrician with a family practice at Vellore and the author of Staying Healthy in Modern India.

If you have any questions on health issues please write to yourhealthgm@yahoo.co.in