Thailand Medical News is also planning to set up an Indian medical site called India Medical News
Free Thai Herbal Therapeutic Teas Soon In India To Help With The Coming COVID-19 Surge
Thailand Medical News is also planning to set up an Indian medical site called India Medical News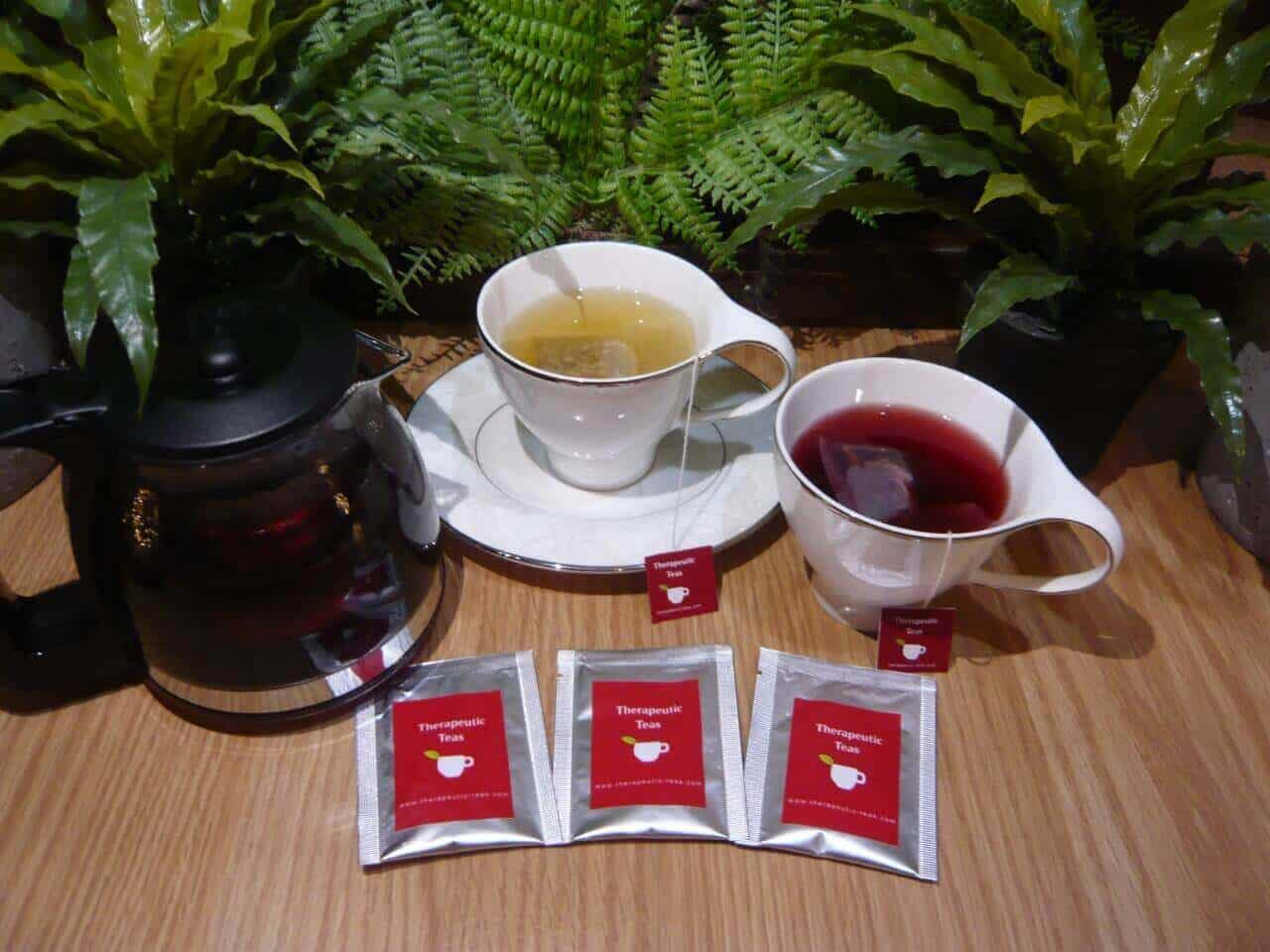 ---
Published 09.08.21, 10:24 PM
|
---
Thailand Medical News, a prominent global medical platform and its sister company Northern Thai Herbs is making its foray into India by initially collaborating with a variety of religious organizations to distribute free herbal therapeutic teas to the poor and those in need. Some of the religious organizations that it is in talks with include the Sri Sathya Sai Central Trust-Anantapur, Shri Saibaba Sansthan Trust-Shirdi, Mata Amritanandamayi (Amma) Foundations, Iskon India, Bhrama Kumari Shivani Foundation  and various prominent temples throughout India including the Sabarimala Temple in Keral (TDB) and also Buddhist temples and monasteries in Bodhgaya-Patna and Kushinagar-Uttar Pradesh.
The free therapeutic teas project is being funded by wealthy donors from around the world including countries like Singapore, Canada, Australia, UK and USA.
The special herbal therapeutic teas are not substitutes for any standard medical treatment protocols nor any COVID-19 vaccines. Rather the teas have been found to be perfect adjuvants to standard treatment protocols and also for those that are pending vaccination.
Northern Thai Herbs Ltd is not making any medical claims about the teas but every herb and phytochemical compound used in the teas have supporting studies published in a variety of credible medical publication publications and a variety of safety studies have already been completed along with numerous observational clinical trials across the world including Colombia, Brazil, Iran and even in the United States in Florida.
The teas are made not only from Thai herbs but also a variety of organic herbs sourced from around the world and also contain extracted active phytochemicals that have been nano-encapsulated via nanotechnology into nanosheres that are added back into the herbs so that these critical phytochemicals do not get damaged by the gastric acids and enzymes and are properly absorbed into the bloodstream.
Often many phytochemicals in various therapeutic preparations are basically destroyed in the stomach even before they can activate their therapeutic properties. An interesting feature of the nanospheres is that some have delayed breakdown times, ensuring that some of the antiviral phytochemicals are constantly in the bloodstream, hence serving as prophylaxis.
The teas have a perfect form factor as a therapeutic product as the simple addition of hot water to the teas not only releases the active phytochemicals on the spot but the heat from the teas also help especially when respiratory issues are involved and are unlike tablets, capsules or suspensions, etc.
Details of the teas can be found on Thailand Medical News site: https://www.thailandmedical.news/news/new-therapeutic-teas-
Initially at least 6 million sets of the teas are expected to be distributed in India. Although the teas are now produced in Thailand, Vietnam, Poland and Australia, prospective collaborators are being sourced to also have production done in India with an exchange of know how including formulation and production techniques.
The free teas are unlike traditional therapies or some of the untested Ayush products being flogged in India as literally every ingredient has been tested against the SARS-CoV-2 virus and audited in the treatment of various conditions associated with COVID-19 disease.
Thailand Medical News is also planning to set up an Indian medical site called India Medical News and also an online medical and health directory called India Medical Directory for those sourcing of Indian medical suppliers including medical devices, drugs and pharmaceuticals, medical equipment and also hospitals and doctors. The platform will have its own team to audit any product or service before having it listed on its site to ensure that only credible and reliable suppliers with a track record of proper manufacturing or product or service quality are included.
Thailand Medical News and Northern Thai Herbs are all part of the Northern Stars Medical Group based in New York with directors and shareholders from around the world. The group owns more than 68 medical and health global websites and are also owners of diagnostic labs, API (Active Pharmaceutical Ingredients) factories and also into medical software, apps and health innovations. The group is also extensively into herbs, phytochemicals, nanotechnology and genomics research.
Thailand Medical News is also setting up in Bengaluru, a new research and resource institute in conjunction with a few Singaporean and American entities that will help Indian researchers maintain international standards of research and also access funds and relevant equipment or bio materials
Northern Stars Medical major shareholder, Nikhil Prasad, an Australian cum Singaporean national based in Sydney said, "India possesses vast potential as a biotech, medical and research hub of the world with its talented workforce and its infrastructure but what is needed is more foreign collaboration and exchange of know-how and a strict monitoring of standards."
Those interested to collaborate with Thailand Medical News in any of their initiatives are welcome to contact them directly via their medical site.