Emergency heart care on doorstep
The paramedics, dispatched by AIIMS, reached the patient within 10 minutes, diagnosed the heart attack and administered the clot-buster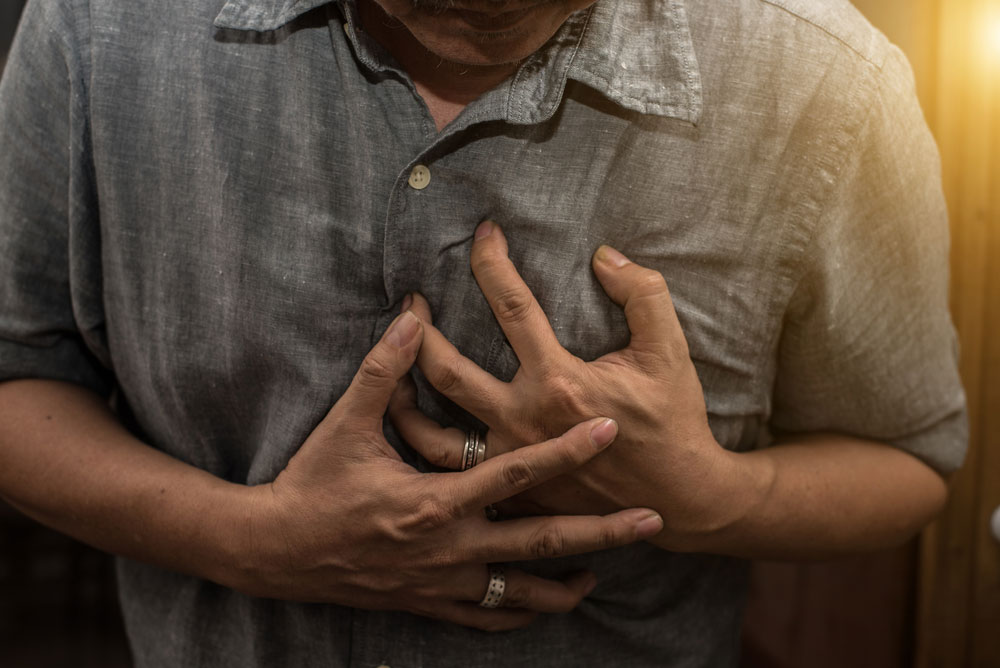 ---
---
Two paramedics on a motorbike zipped through morning traffic in New Delhi on January 31 and gave an injection to a 52-year-old man experiencing a heart attack, the country's first instance of life-saving clot-buster therapy delivered on a patient's doorstep.
The paramedics, dispatched by the All India Institute of Medical Sciences (AIIMS), New Delhi, and carrying cardiac diagnostic equipment and drugs, reached the patient within 10 minutes, diagnosed the heart attack and — guided by AIIMS doctors — administered the clot-buster.
The patient is the first in India to receive clot-buster therapy under a project launched by AIIMS and the Indian Council of Medical Research in April last year to curb loss of life among heart attack patients who do not make it to hospital in time.
Some cardiologists estimate that nearly 50 per cent of heart attack patients who die across the country could be potentially saved if they had received clot-buster therapy in time.
In the initial hours, clot-busters can restore blood flow and curb the damage to heart tissue.
"It is not only about deaths — patients are left with weak hearts if they do not receive clot-buster therapy in time," said Ambuj Roy, professor of cardiology at the AIIMS.
The AIIMS-ICMR project is an experimental 24-hour emergency response initiative that relies on teams of paramedics and cardiologists and telediagnosis and remote guidance to provide clot-buster drugs to patients on their doorsteps within a 5-km radius from AIIMS.
While doorstep clot-buster therapy has been adopted in developed countries, cardiologists believe traffic, logistics, and lack of infrastructure and trained human resources in India make implementing doorstep therapy a challenge.
"Since the project began in April last year, we've received more than 80 phone calls, but the January 31 patient was the first eligible to receive clot-buster therapy," Chandini Suvarna, a scientist at AIIMS and project coordinator told The Telegraph. "He is stable and discharged now," she said on Wednesday.
The AIIMS control room received the emergency call at 10.40am from the Central Reserve Police Force residential camp in RK Puram, an area within the project's reach, complaining about a patient with severe chest discomfort.
The paramedics — armed with a portable ECG, defibrillator, an oxygen cylinder and a clot-buster drug — reached the patient and digitally transmitted the ECG readings to a cardiologist at AIIMS who confirmed the heart attack.
The cardiologists directed the paramedics to administer the clot-buster drug called tenectaplase.
Early clot-buster therapy can also help patients recover faster. "The longer the delay in therapy, the more severe the damage to the heart muscle," said Suvarna. "If the treatment is provided within 30 minutes, complete recovery is possible."
Cardiologists with the AIIMS-ICMR initiative are hoping their project serves as a model for other cities across India. The project whose principal investigator is Praveen Aggarwal, head of emergency medicine at AIIMS, currently relies on a team of 12 specially-trained paramedics and a group of cardiologists and emergency department specialists at AIIMS.