Doctors issue manifesto for 2019 elections
Alliance of Doctors call for universal healthcare system, launch 'Ethical Doctors Manifesto'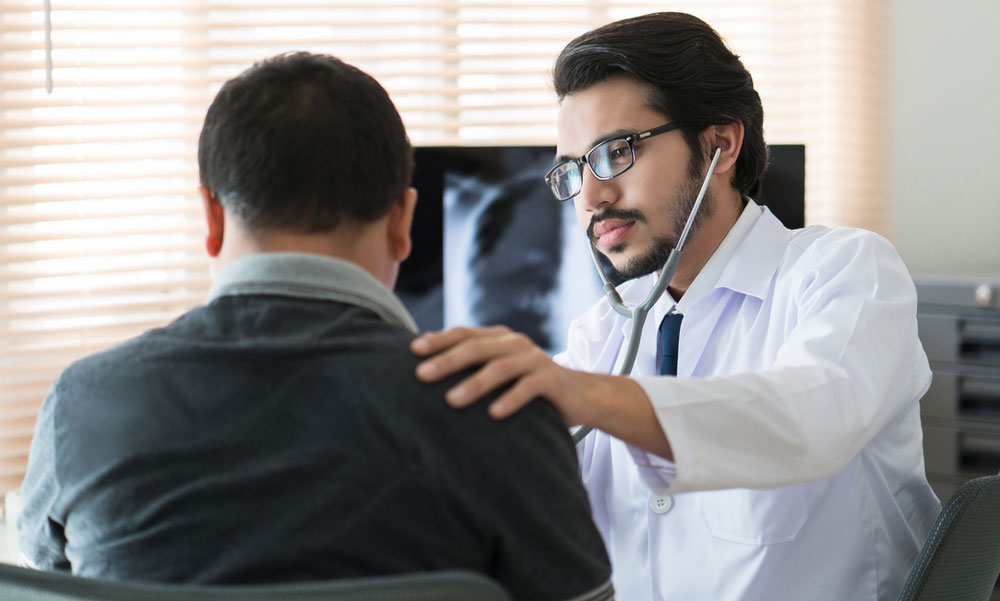 ---
---
An alliance of doctors on Wednesday released a charter of demands for rational, ethical and universal healthcare to people in India and called on political parties to incorporate the charter into their 2019 general election manifestos.
The Alliance of Doctors for Ethical Healthcare (Adeh) said their "Ethical Doctors Manifesto" outlines specific steps to strength the public health system, regulate the private healthcare sector and ensure that people receive rational and ethical healthcare.
The alliance wants political parties to pledge, among other steps, to increase government spending on healthcare from 1.1 per cent to 2.5 per cent within the next four years, regulate profits on all medicines and medical devices, regulate tuition fees for 100% of seats in private medical colleges, and provide free medicines and diagnostics in all government hospitals.
The government, under a planned new regulatory architecture for medicine called the National Medical Commission, proposes to control fees in only 50 per cent of seats in private medical colleges.
"We're hoping political parties realise that these issues are critically important to people — and that they can fetch them votes," Sanjib Mukhopadhyay, a gynaecologist based in Calcutta and an alliance member told The Telegraph. "These are equally important, if not even more important, than any other pledges they make in their manifestos."
The alliance, in its charter, has iterated concerns about what it says is a largely unregulated "commercialisation of healthcare" and the "current profiteering and unscrupulous environment that breeds malpractice and induces unnecessary investigative and operative procedures."
Alliance members say the manifesto is being released at a time that political parties appear to have sensed the requirement to intensify actions to address India's healthcare needs.
The Narendra Modi government earlier this year launched the National Health Protection Scheme that provides up to Rs 5 lakh per year to cover hospitalisation costs to poor households making up about 40 per cent of India's population. It has also pledged to establish 150,000 health and wellness centres across India to provide primary care services.
The Congress, ahead of the state elections in Rajasthan and Chhattisgarh had pledged moves towards universal healthcare.
"We feel the time has come to demand stronger and more actions," said Arun Gadre, a gynaecologist in Pune and founder-member of the alliance, which was established three years ago and has 200 doctors as members. "Political parties have to come out of their slumber with regards to healthcare needs."