Varun Desai explores the many aspects of isolation through three underground music compilations
Social Desolation explores dark and ambient sounds on its 14 tracks produced by different Indian producers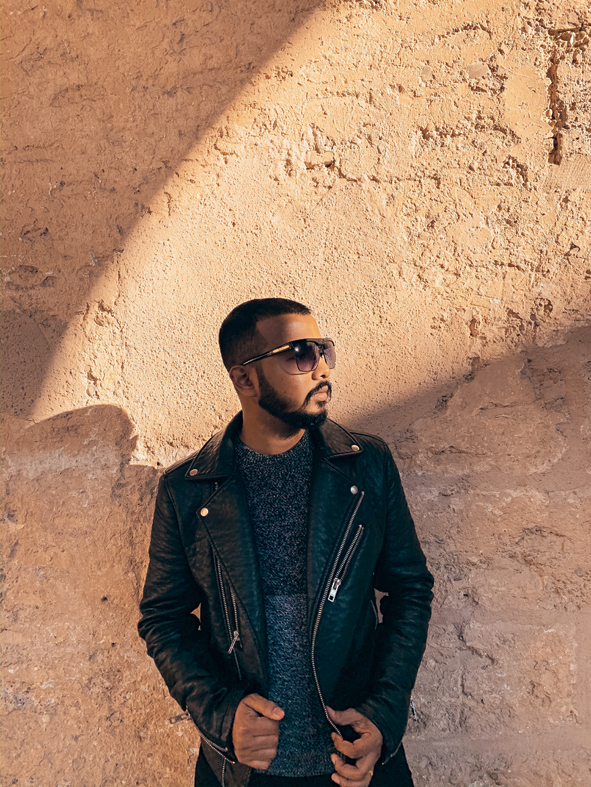 ---
---
Social distancing has two sides to it — some become very active on social media while others detach themselves completely. Varun Desai, aka DJ Yidam, took these two moods to curate three compilations — Social Isolation 1, Social Isolation 2 and Social Desolation, which explore sub-genres of underground music. The Telegraph caught up with the mastering engineer after the release of Social Desolation, which explores dark and ambient sounds on its 14 tracks, which have been produced by different Indian producers.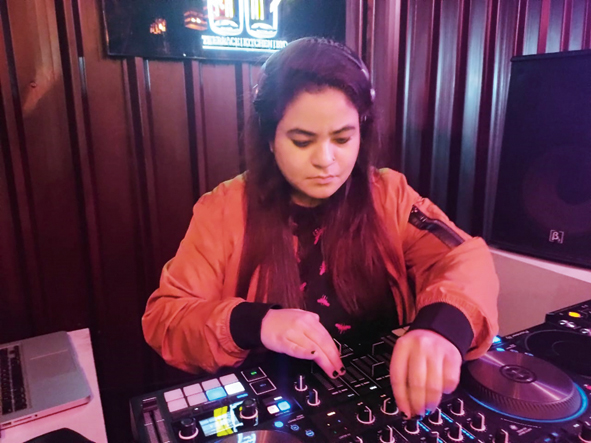 How did you conceptualise the three compilations?
I've been trying to mobilise a movement in the ambient music scene in India since I returned from the US in 2008. It never happened because the industry's attention was always focused on events in clubs and venues, so the opportunity to get more than a handful of people to listen to contemplative ambient music was out of reach. However, once Covid-19 lockdown began, there was a need for this kind of music, be it active listening or just something playing at home while people went on with their day.
The first two Social Isolation compilations were released in April, totalling 34 tracks. The new compilation, Social Desolation, came two months into the lockdown. The mood is the darker side of isolation… very reflective of the depression and cabin fever some people are experiencing.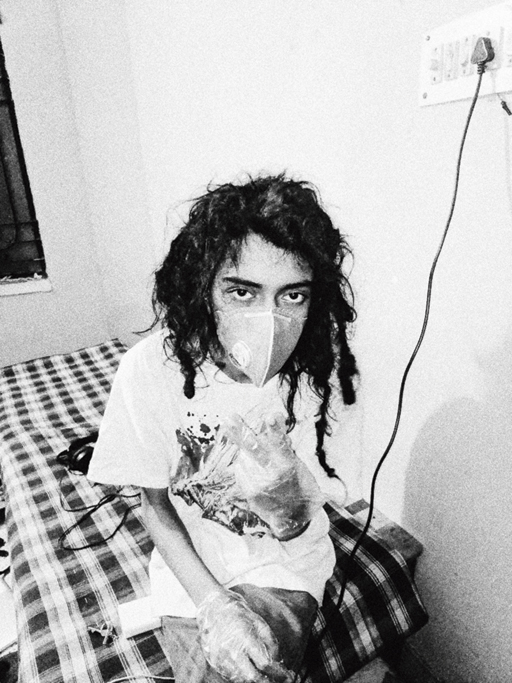 Why does the third compilation (Social Desolation) concentrate on darker sounds?
When artistes started submitting tracks for the first two compilations I received a lot of music that fell into experimental noise territories. Rather than presenting them as an afterthought to the peaceful ambient music of the early compilations I decided to create a new theme that would only focus on the darker and more abstract sounds. Noise music is a genre in its own, taking roots in Japan in the 1960s and slowly growing into a cult movement worldwide. Social Desolation is a revolution of sorts, presenting 14 producers of Indian origin for the first time, making this kind of music, and expanding into other niche genres, like dark ritual ambient, drone and power electronics.
Each track has a story. What is the story behind the album as a whole?
The album serves as a reflection of the thoughts and processes of those in isolation. The psyche of people has changed as we get deeper into the isolation state. There has been a lot of discussion about the potential mental health issues caused by the lockdown. Social Desolation is a mirror to all these themes.
The first three compilations feature India artistes. Do you plan to feature international artistes as well?
The concept was open to all but till date they've all been Indian artistes. I'm happy that it's been this way so far because it adds a sense of identity to each release. Going into the future though I'm trying to get more international artistes involved.
You can listen to Social Isolation 1, Social Isolation 2 and Social Desolation on bandcamp.com