The Warsaw that rose from the ashes of the World War
While Germany, UK, France and Italy reconstructed select historical buildings, the people of Poland rebuilt the city from scratch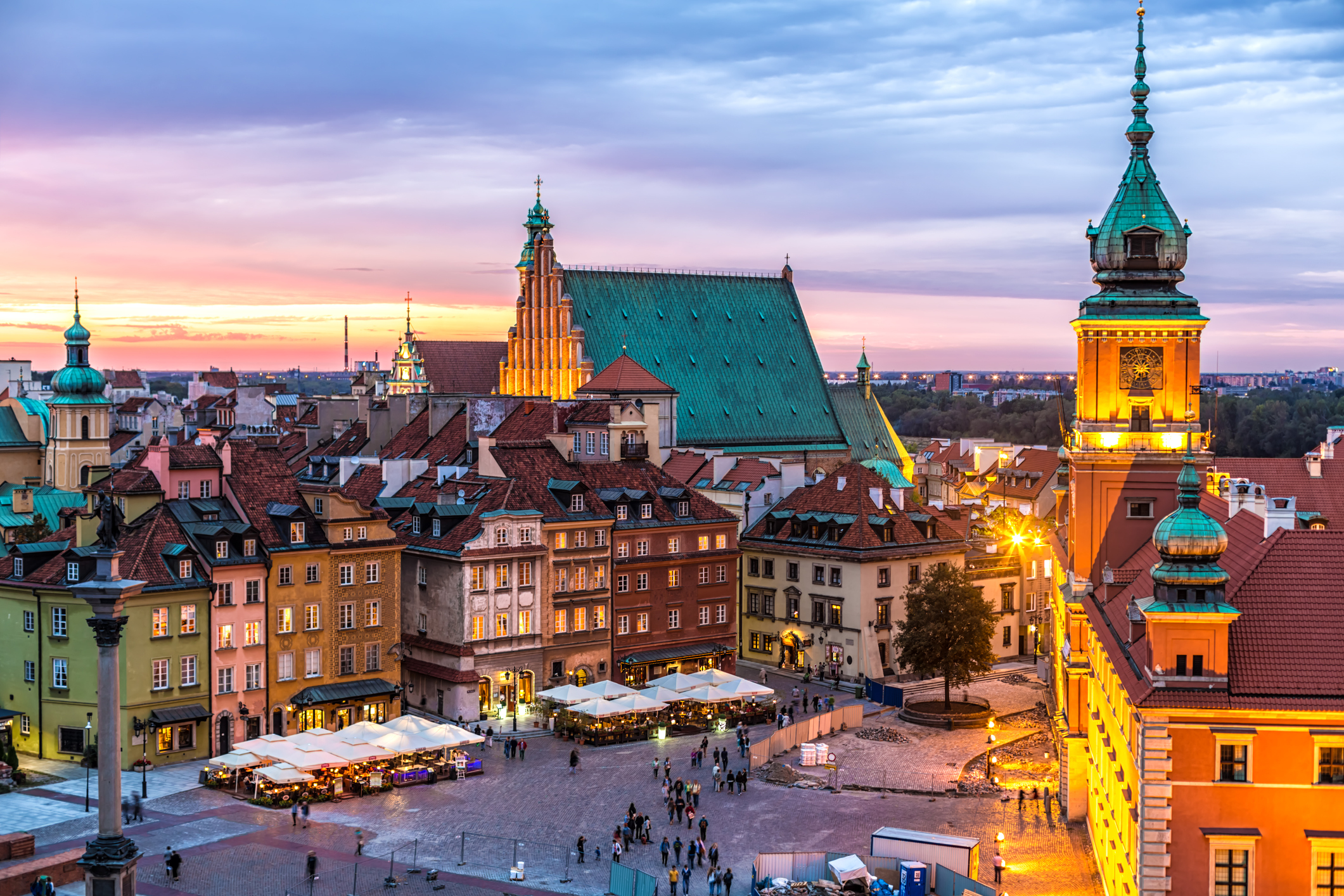 The Baroque beauty called the 'Paris of the East' was almost wiped off by the war
Image: iStock
---
Published 04.02.19, 12:53 PM
|
---
The Good Maharaja
'We Polish people are so grateful to the 'Good Maharaja' and I would like to thank you because you are from India,' said Toschka, my guide in Warsaw. I felt embarrassed, not only because she said this in front of a bunch of other tourists with tears in her eyes, but also because I had no idea what she was talking about.
It turns out the 'Good Maharaja' is a name given by the Poles to Maharaja Jam Saheb Digvijaysinhji Ranjitsinhji, the ruler of Nawanagar, a princely state in Gujarat, for providing refuge to nearly a thousand Polish children during the Second World War. For over four years, these children comprising both Jews and Catholics, flourished under his kindness and patronage. The Maharaja even set up a library with Polish books so that the children wouldn't forget their mother tongue.
Jam Saheb or the 'Good Maharaja' continues to live in the memory of the Poles and Warsaw has a public school and square named after him.
I was embarrassed of my ignorance but also felt happy to know that at least some of our Maharajas did some good. I have always associated Indian maharajas with grandeur and excesses. They have been more about Cartier and Rolls Royce than orphan children. And so hearing about the generosity of Jam Saheb, was an eye opener for me.
But then much of my trip to Warsaw was like that -- an unforgettable lesson in history, highlighted by the spirit and resilience of the Poles.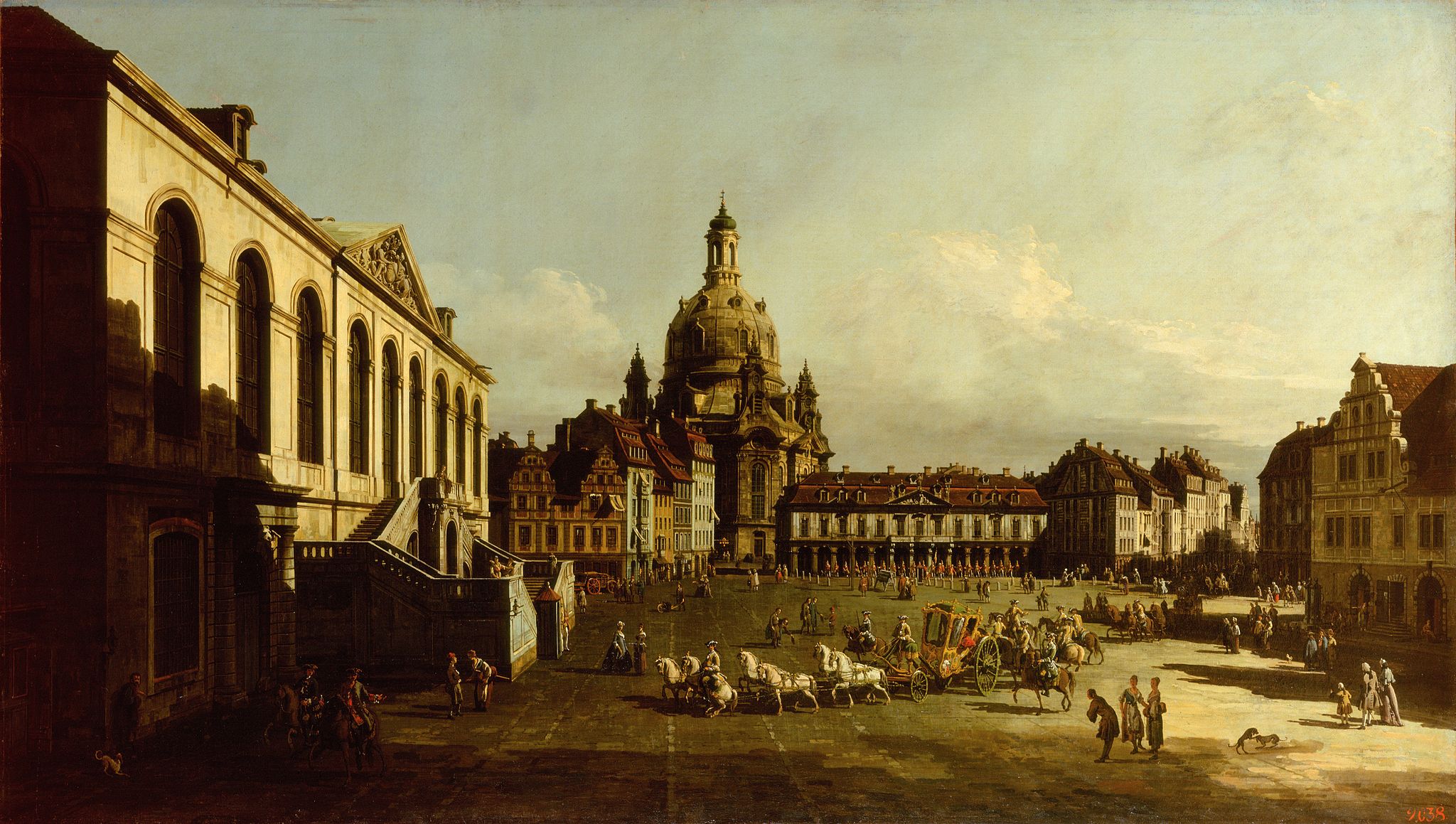 Honouring their Greats
While Poland hasn't forgotten its history from seven decades ago, it also hasn't put into cold storage it's greats from seven centuries ago. The 14th century Polish mathematician and astronomer, Nicolaus Copernicus has a science museum and planetarium named after him. A must visit if you are interested in science or are generally curious about the way things work. The planetarium often has concerts by another Polish great, Frederic Chopin. I heard a concert by an upcoming pianist who played some of Chopin's most beautiful pieces while all around me the universe twirled with exquisite views of a starry night sky, constellations and even planets moving in and out of my view. It was a magical experience.
Chopin's concerts happen frequently across the city and are played in venues as diverse as churches and pubs. But if you don't want to attend a concert and still wish to listen to some of his music, just sit on one of the benches dotting the Old Town. Press a button and hear Chopin's melodious music. It is a wonderful way to unwind and relax after a hectic day of sightseeing.
Another Polish great, Marie Skłodowska-Curie was born in Warsaw and the house where she lived is now a museum. Like most other buildings, it was destroyed by the Germans, but was rebuilt post the war.
Post the war, not a single building remained in that area. But as I looked around, it was difficult to believe that I wasn't standing in a medieval square. Bricks from the rubble and architectural details were reused to recreate the same grandeur.
A particular building caught my eye. It was rumoured that the 17th century merchant who owned the house was looking for suitable matches for his daughters. And in order to attract young men he had the portraits of his daughters etched on to the facade of the house. This building was razed to the ground during the war but was recreated later, complete with the portraits of the women.
As I marvelled at the grit and resilience of the Poles, Toschka gave me further cause. 'Do you know where the money for the reconstruction came from? From the people,' she said. Warsaw was truly rebuilt by the whole nation with donations coming from across the country, with a lot of volunteer work thrown in. 'Donation boxes were kept all across the city and people who were still recovering from the effects of the war, contributed whatever they could, such was their determination to rebuild their city.' Little wonder, Warsaw's Old Town was selected as part of UNESCO's World Cultural Heritage list in 1980.
Pierogi, Vodka and Nightlife
Warsaw today is a vibrant city with a pulsating nightlife. Divided into two by the river Vistula, Warsaw doesn't have a specific city centre but instead two parts with differing characters. On the eastern side is the bohemian Praga district with its alternate bars, theatres and street art, while the western side has party streets.
Of course, considering you are in the land of vodka, with vodka being cheaper than beer at most places, partying is but natural. It's believed vodka originated in Poland as far back as the 8th century and today the country is the world's fourth largest manufacturer of vodka. Drink it the Polish way -- straight up and not as a cocktail -- in one of the numerous bars. And if you are looking at picking up a bottle to bring back home, try Chopin. The maestro lends his name to vodka as well.
No trip to Poland is complete without trying its national dish, pierogi -- crescent-shaped stuffed dumplings. They are both sweet and savoury and are stuffed with a variety of vegetables and meat. In the Old Town you can try them at the Zapiecek chain of restaurants that has over 50 varieties on its menu.
The love of the Warsavians for their city shows. There are parts of the city which are still being rebuilt. But the country hasn't forgotten its bloody history and ensures that neither do future generations. Across the city there are placards that mark the spot where a large number of Poles were shot dead by the Nazis. There is the Warsaw Rising Museum -- an interactive museum built as a tribute by the residents of Warsaw to those who fought and died during the Warsaw Uprising of 1944. But it was the statue of the Little Insurgent, in commemoration of the child soldiers, who fought and died during the same period, which broke my heart. So much so that I didn't have it in me to visit the remains of the Jewish ghetto and hear the chilling stories of what Jews across Europe went through.
In early 1945, as the Second World War was coming to a close, Warsaw was a sea of ruins. A city that had been home to a million people before the War was almost wiped off the face of the Earth.
And yet, here I was 73 years later, in a city that looked like it had been preserved from the 17th and 18 centuries -- especially Stare Miasto, or the Old Town -- with its Baroque beauty intact, which once gave it the nomenclature: 'Paris of the East'.
I had the Warsavians to thank for it. It was their resilience and love for their city that resulted in Warsaw being rebuilt.
Post the war, while Germany, UK, France and Italy reconstructed only select historical buildings, the people of Poland decided to rebuild their city from scratch. My guide Toschka said, 'They built it from memory, from documentation and whatever else was there. Bellotto's paintings came in handy.' She was referring to the 17th century Venetian painter, Bernardo Bellotto who had created 22 paintings of Warsaw's Old Town during his stint as the official court painter. These paintings were used as a blueprint for the city centre. 'This also meant that a large part of the rebuilt city was basically a replica,' said Toschka, as I followed her into the market square buzzing with al-fresco restaurants.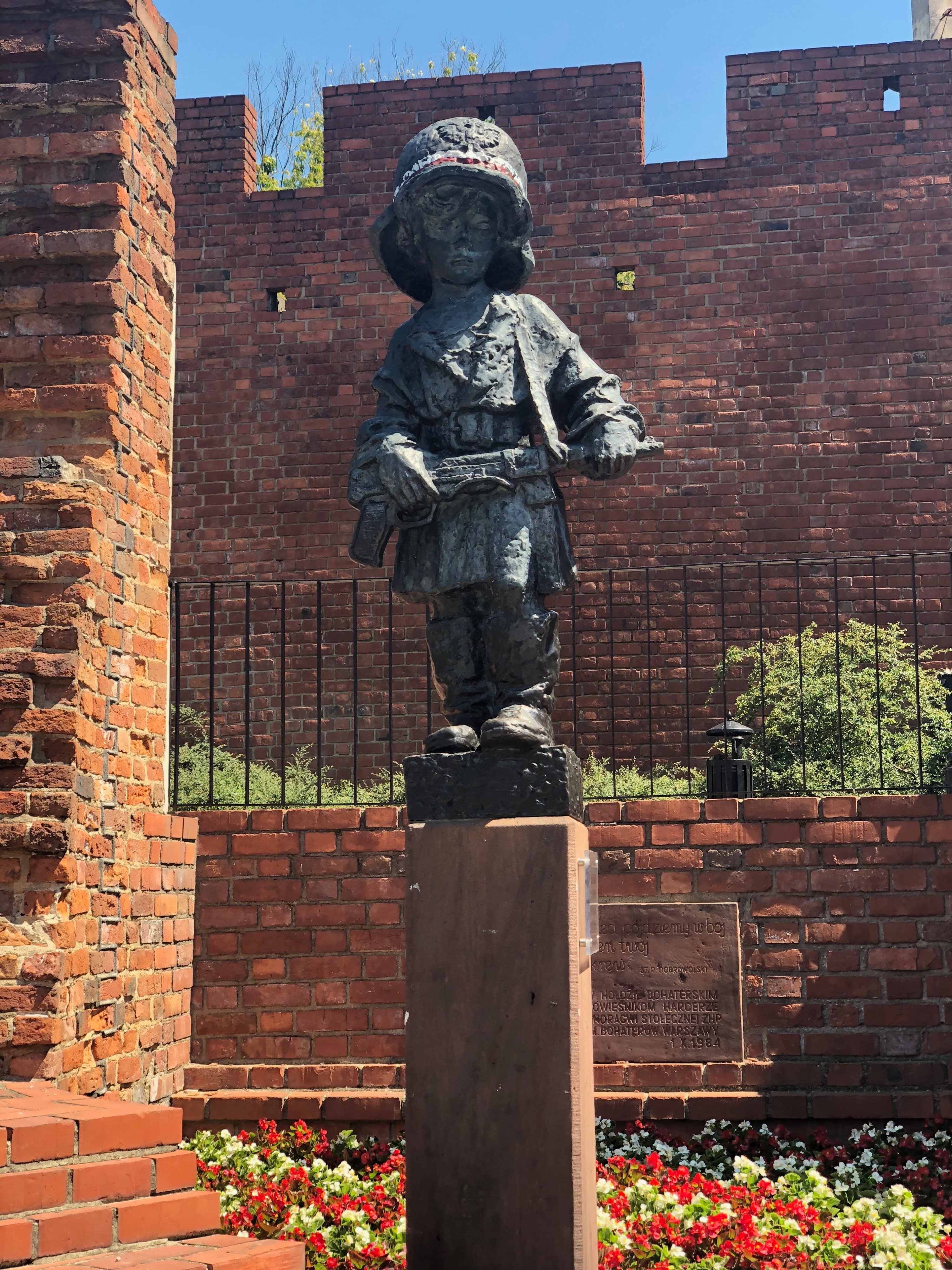 While most people fly into Warsaw and then carry on to Krakow, the supposedly prettier town, give Warsaw a chance. The city won't disappoint.