Dragon fruit and Snake fruit in Bali
Like its beaches and temples, Balinese cuisine is distinct. Sumptuous seafood, indigenous fruit and the choicest spices make for something new at every meal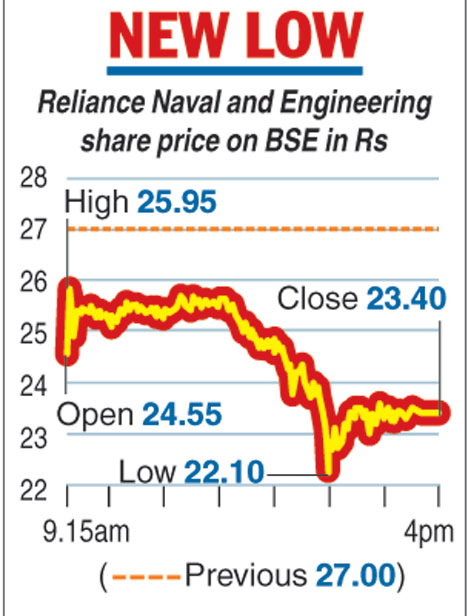 ---
Published 16.08.18, 12:00 AM
|
---
Like its beaches and temples, the Balinese cuisine is distinct. Sumptuous seafood, indigenous fruits and choicest spices will make you taste something new at every meal.
When I left on a trip to Bali recently, I had one standing instruction from home. Not "take care" or "have fun" but... "Get spices for Nasi Goreng!"
I grew up in Indonesia but it was the country, its warm people and its delicious cuisine that grew on me. I ate my fill on this trip and many of its signature dishes sent me down memory lane.
Here are some of the dishes that you must try when on the Indonesian island.