Home with Open Arms
Inside Shah Rukh and Gauri Khan's south Delhi home, that's now on Airbnb. The Telegraph gets a sneak peek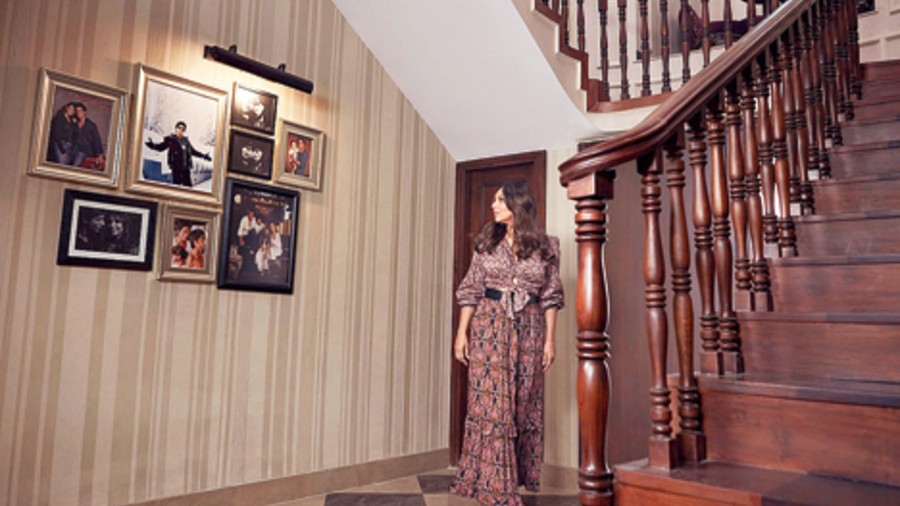 Gauri described the "refurbished" space as a personal one, filled with memories
Sourced by the correspondent
---
Published 29.11.20, 11:52 PM
|
---
Though she visits the city often, it is the Delhi winters, the coats, shawls, the fireplace, the winter food that Gauri Khan misses the most. The design, architecture, interior projects and furniture pro shared all things Delhi on the sidelines of the launch of Airbnb's 'Home with Open Arms' campaign which will see her and Shah Rukh's Panchsheel Park house welcome Airbnb guests. The duo is Airbnb's "first Bollywood hosts", one that has seen Gauri "spruce" up the space and pack it with "nostalgia". Choreographer-turned-film-maker, Farah Khan, who has known the Khans for decades, chatted with Gauri on a Zoom call about the special project.
Farah: You have been a producer, an interior designer, was a costume designer earlier, super mom, wife… kuch toh chhor dae, Gauri, one more thing added to your list…
Gauri: I have my hands in too many pies now.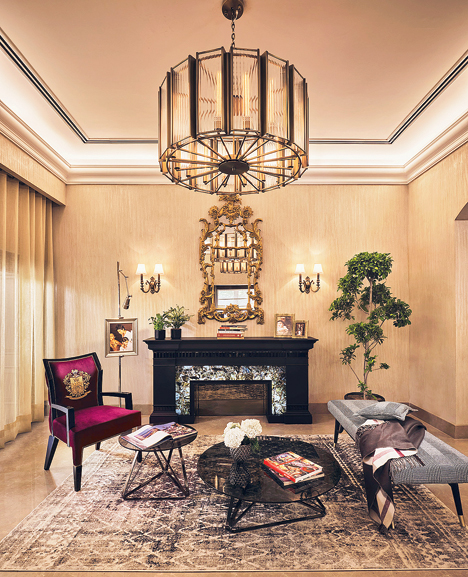 Farah: But the pies are all turning out delicious. You are Airbnb's first Bollywood host, which is really a surprise Gauri and something quite extraordinary.... How did the collaboration come about?
Gauri: The collaboration has actually begun with my Delhi home. Delhi has always been very special in mine and Shah Rukh's (Khan) life. It is the city where our journey started. We made this house our home for the last few decades. This beautiful home has witnessed so many happy memories together.
The concept of Airbnb has fascinated me and it was such a seamless experience when we went to LA...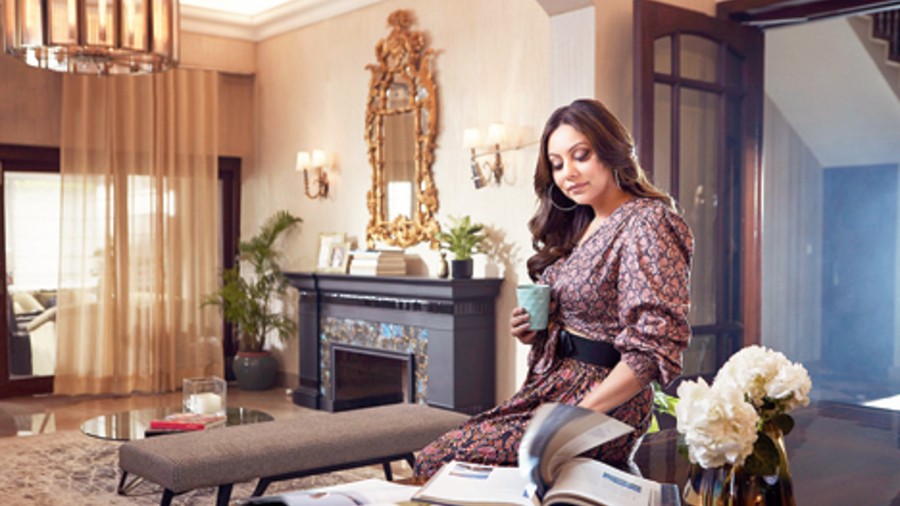 Farah: When the kids were going to college...
Gauri: Yes. It was a home away from home and this campaign was sparked by the fantastic experience. We had gone to drop the kids off to college last year. When I got back, there were a few meetings with the Airbnb team and we started working very closely regarding my Delhi home.
Farah: I have had some wonderful memories, thanks to Gauri... her parents' home earlier....
Gauri: I designed and refurbished my Delhi home so that we can air it on Airbnb. It is connected to my design space and sensibility.
Farah: I am dying to see this new design... I stayed in it long ago... a typical Delhi house, warm and cosy....
Gauri: When I say refurbished, you will find all those elements. This is what we have collected over so many years. It's been very organic. We have just repackaged and all our memories and the lovely things we have collected.
Farah: What inspired the design of this house? Was it especially for Airbnb or something you had been wanting to do to the house anyway?
Gauri: This home is truly special because I have personally curated every corner. It is a glimpse of our lives together... Shah Rukh and mine as a couple and then as a family, our kids... an art piece that he collected, Aryan's first badminton racquet, Suhana's nice brushes... she loves make-up. So, we have created a corner. AbRam's first gift... that is a very nostalgic wall that I have created.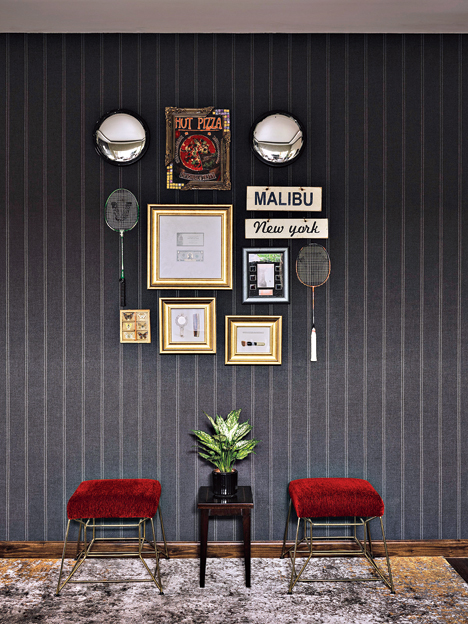 Farah: What are your favourite places in Delhi?
Gauri: There used to be this place called the Hauz Khas Village. Very quaint and the coolest place in town. Just being there for coffee, walking around... it was super exciting.... The Nirula's hot chocolate fudge was the highlight and those burgers. We could go there once in two months because that was the pocket money we got. It was a treat.
Farah: What are your go-to destinations from around the world?
Gauri: Currently, I am focusing on Milan and the Milan fair. That's what I love because there is so much inspiration there. Of course, I love Rome because of the gorgeous museums and cathedrals and the majestic architecture.
Farah: What is your one favourite memory of Delhi? I know you fell in love in Delhi and married there...
Gauri: Whenever I go to Delhi, I spend a lot of time with family, just chilling out at home, watching movies.... I am pretty much indoors. We would get our takeaways from Chic Fish.