Havana rolls with architecture, artistes, vintage cars
There's more to the city than the rich smell of hand-rolled cigars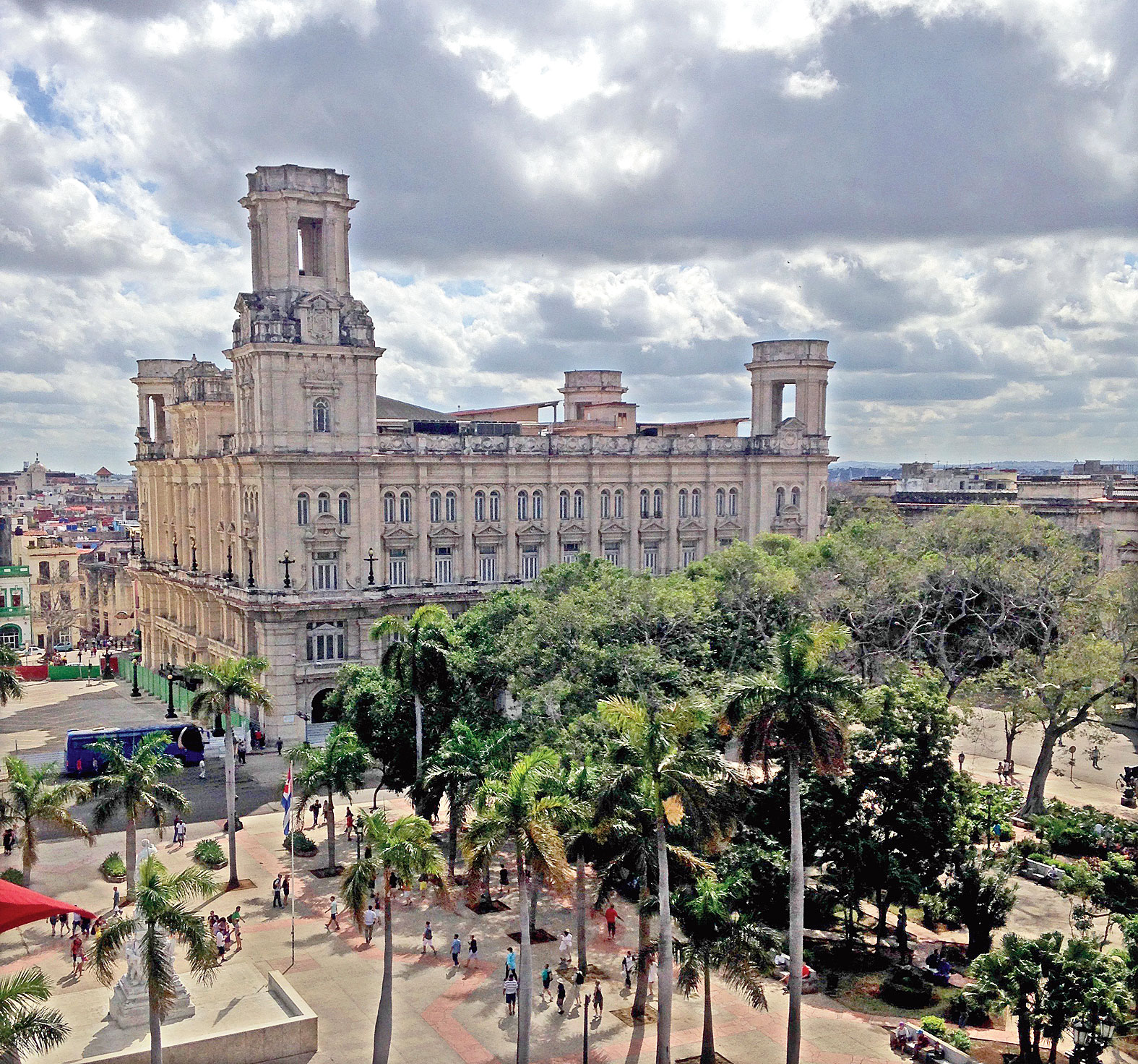 National Museum of Fine Arts in Havana
Jaime Calle Moreno
---
Published 06.10.18, 03:57 PM
|
---
Into an islet
Once the capital is behind you, the cities and towns get smaller and more local, giving you a different Cuban experience. Trinidad and Cienfuegos are beautiful spots to visit. The 'Trinidad' here is a cobblestone village with amazing food, while Cienfuegos, on the southern coast, is a larger yet small town with a beautiful bay where the main pedestrian zone is abuzz with life. Both towns are dipped in colour with the shades changing from building to building, lending the place a unique charm.
There are many cayos (islets) one can go to; we recommend Cayo Coco. It's a beautiful beach with white sand and crystalline water that gives the Caribbean-beach feeling. With a number of hotels around, we chose the Memories Flamenco Beach Resort for its affordable pricing and distinguishable private beach.
This islet is one place I would love to return to another day.
While in Cuba...
When booking your accommodation, Airbnb is financially viable and has the same feel of a homestay.
Wi-Fi could be a problem. There are designated spots in every city where you can "buy time" to use the Wi-Fi.
Speak to the locals. They enjoy talking to foreigners about their country.
Always carry cash (Cuban peso).
In way of food, the ropa vieja (shredded beef), yuca con mojo (made with yuca roots), and rice with beans are popular.
The more adventurous can visit waterfalls in Topes de Collantes, just west of Trinidad, for a thrilling escape, or cross the island to Santiago de Cuba.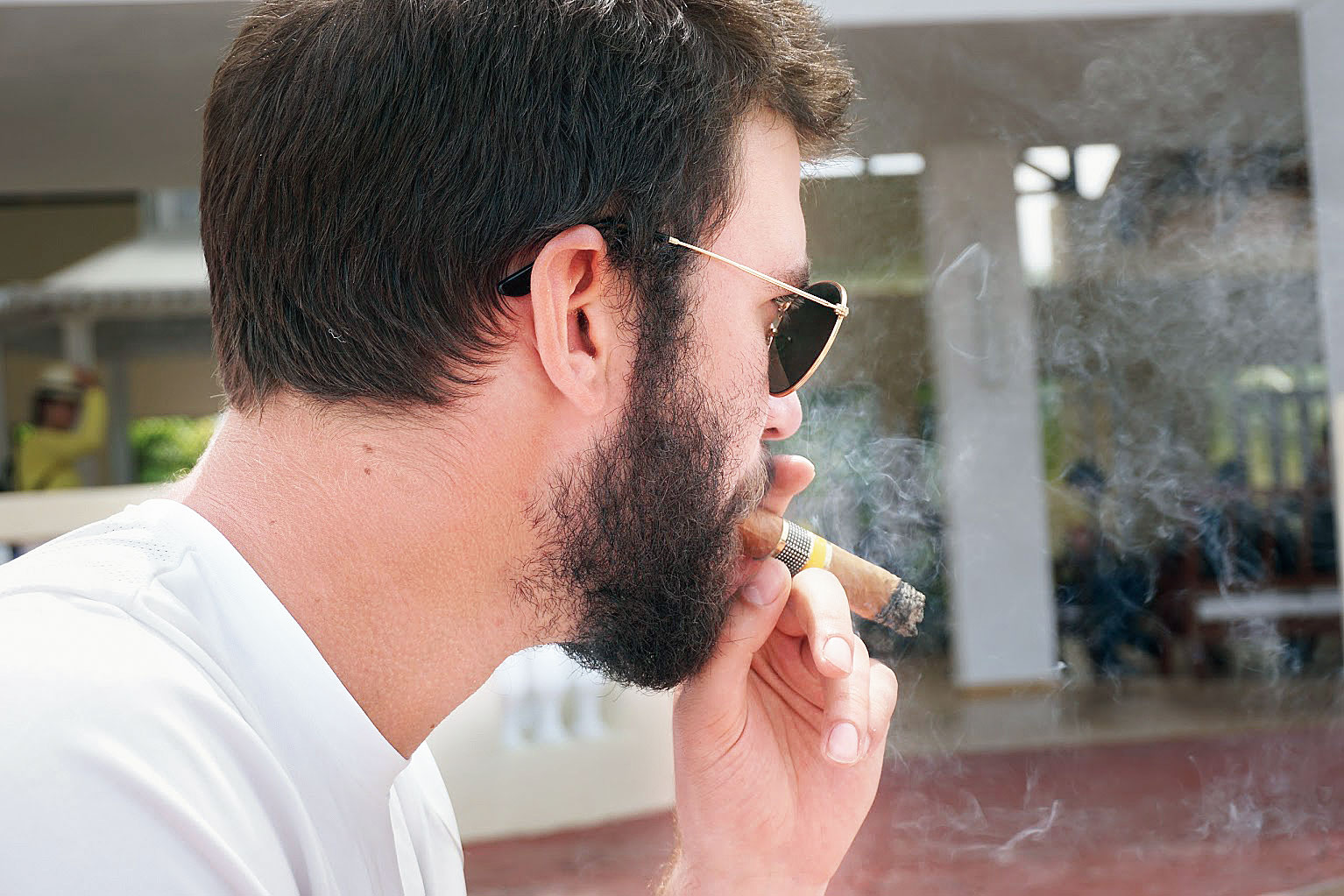 Rising from the ashes
According to Associated Press, days before a debilitating embargo was placed on Cuba in 1962, US President John F. Kennedy told his press secretary to buy him as many H. Upmann Cuban cigars as he could find. The aide came back with 1,200.
From Montecristo to Cohiba (which became my favourite during the course of the trip), there is a range of Cuban cigars to choose from. Size is important, as some are stronger but shorter while others burn quicker. Two things to remember when smoking cigars — first, never inhale; the cigar tobacco is much stronger than a normal cigarette. Second, try not to share a cigar. If you're smoking a cigar correctly, it should be wet; and so it's a custom for each person to have his/her own.
Some cigars are rich in the legacy factor. Fidel Castro smoked Cohibas, while Che Guevara puffed on Montecristo No. 4, which is a medium to full, half-hour to one-hour smoke. Winston Churchill, after whom a cigar size is named, smoked Romeo y Julietas.
The most important aspect of a Cuban cigar is, however, how it's produced. Buy your cigars in wooden boxes and look for the stamps that say "Hecho en Cuba" (made in Cuba) and "Totalmente a mano" (hand-rolled). There will also be a code for the factory where it is made. These will indicate how authentic the cigars are and where they are coming from. You can always take time to visit the Fabrica de Tabaco Partagas in Havana, where you can buy cigars directly from the producer.
The other aspect to watch out for is the ash. Good cigars will normally ash very light grey or almost white. If there is dark grey or black ash, the tobacco is not entirely fresh and won't be as rich as it should be. To get the most flavour, pair your puff with either rum or whisky and take a seat in a cigar room.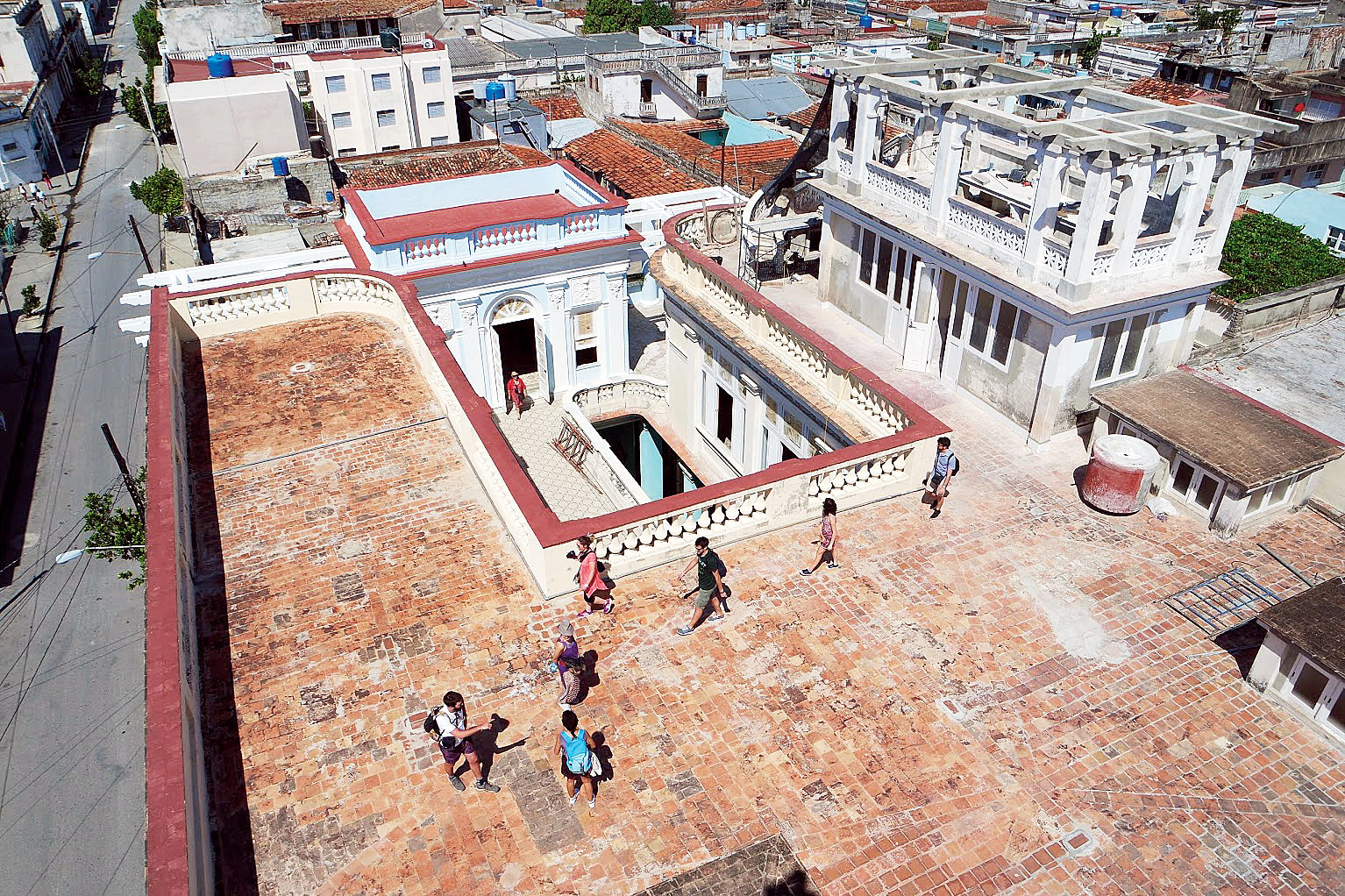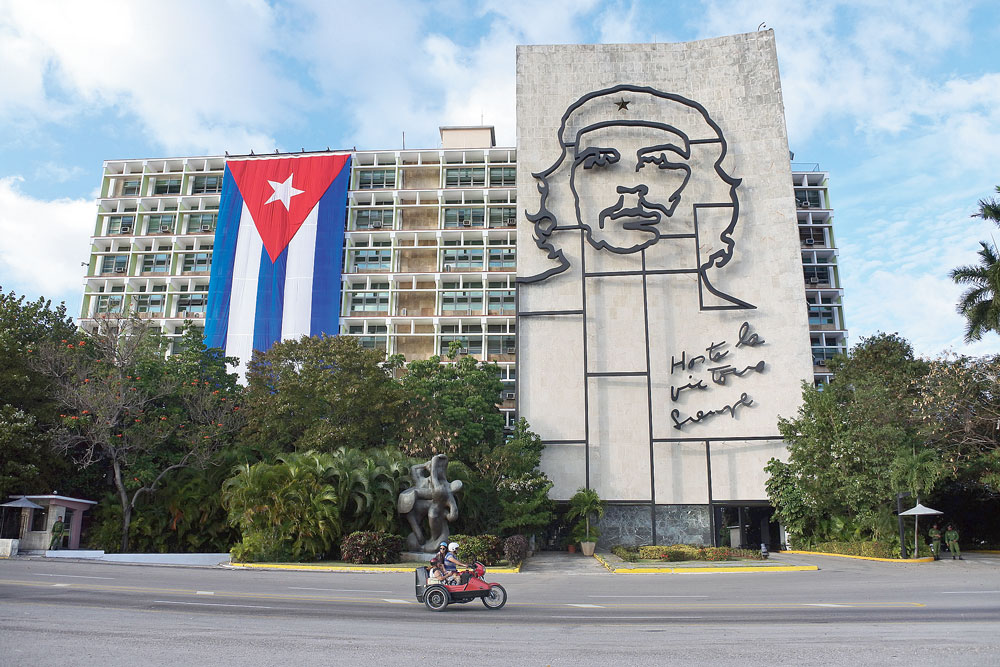 As my friends and I ventured into Havana's Paseo Del Prado in March last year, with our large backpacks, the heritage of Cuba enveloped us before we knew it. Artists and musicians made their way to the street, snaking past vintage cars like the Chevrolet Bel Air, smoking Romeo y Julietas and Montecristos. During our stay, though, we discovered there is a lot more to the island nation than its 20th century American cars and the rich smell of hand-rolled Cuban cigars.
The capital city of Havana is astounding. Similar to Calcutta, its colonial past is embedded in the architecture of the city while exuding an identity of its own at the same time. It became a Spanish colony with a large Afro-Caribbean population and then morphed into a nation wrapped in Communist ideals, all of which greatly contributed to its artistic, architectural and musical qualities.
There's something about Havana that intoxicates the tourist, whether you are going to the Floridita Bar or La Bodeguita del Medio for the best mojitos in town. Or, dropping by the National Museum of Fine Arts of Havana to check out the paintings and sculptures. Or, the sound of salsa that entices you to take some lessons at La Casa del Son and get your groove on.
One's must-see list in Havana must have the National Capitol Building (El Capitolio) which houses the Academy of Science, the Morro Castle with stunning views of the Havana skyline and the Plaza de la Revolucion, which commemorates leaders of the revolution like Che Guevara and Fidel Castro. With all these places sitting close to one another, you can enjoy all of them in just two days, which will leave you with enough time to enjoy the nightlife.
While Cuba has been importing cars from Russia for many years, especially in the '70s and '80s, American cars that were imported till 1959 are an integral part of the island's culture. Cubans keep these cars running decades after their expiry dates. Some wait years with a dysfunctional car, slowly gathering the required spares. For them, it's a matter of pride and so Cuba is filled with handy and strong mechanics. The 1950s Chevy Bel-Airs and Impalas, the Mercurys and the classic Ford sedans are all vehicles that need heavy maintenance and regular check-ups.
Also, these cars are an important aspect of tourism. Riding in them may be a little more expensive than in a taxi, but the enjoyment is immense. Taxis are still relatively old, but not as vintage as the Thunderbirds. But remember to check the rates before you hop into one for a ride.