Relatively unexplored, the Northeast has something for all travellers — rolling hills, pristine valleys and dense forests to snow-capped mountains, glistening lakes and waterfalls. And that is working wonders for Airbnb. Amanpreet Bajaj, country manager of Airbnb India, tells The Telegraph how the company is using tourism as a tool for empowerment in the Northeast.
Last year, Airbnb had signed agreements with the North Eastern Council and North East Tourism Development Council. What kind of progress have you made in the Northeast?
In March last year, Airbnb partnered with NEC, NETDC and two key livelihood initiatives — the North East Rural Livelihood Project (NERLP) and North Eastern Region Community Resource Management Society (NERCRMS), with the mission to create hospitality micro-entrepreneurs and promote homestays across key destinations in the Northeast. Under this MoU, the NEC, NETDC and Airbnb agreed to expand tourism in the Northeast, improve the quality of homestay facilities and unique properties, provide and promote outstanding tourism resources and further cooperate to improve the regulatory environment for home sharing.
Further, in June 2018, we partnered with National Commission for Women (NCW) to create livelihood opportunities for women in the Northeast. This partnership was aimed at generating technology-enabled livelihood opportunities in tourism and hospitality for women micro-entrepreneurs and help families supplement their income through home-sharing on a global platform.
We've also hosted capacity-building workshops in four states. With our recently announced partnership with the Digital Empowerment Foundation, we plan to reach out to potential women entrepreneurs and build their skills to promote sustainable and healthy tourism in this beautiful part of our country.
In what ways is tourism in the Northeast different from the rest of India?
In spite of being a diverse nation, the idea that a guest is like God is a common thread that runs through the country. This is one of the factors contributing to the popularity of Airbnb in India and the Northeast has remained largely untapped in this respect. With an abundance of natural beauty and incredible diversity of cultures, the Northeast is rich in tourism potential.
The typical Airbnb user has moved away from generic vacations and locations and is always looking for something unique and unmatched. With that in mind, the aim of these partnerships was to highlight the truly unique and incomparable nature of the Northeast. With undulating hills, luxuriant green-scapes and a variety of rare and exotic fauna, the region is one of a kind. Though often clubbed together, the beauty here is manifold with varying cuisines, cultures and topographies.
Even a few years ago we were averse to letting strangers into our homes. How much has that changed since Airbnb started operations in India?
India is swiftly evolving into a country where the citizens, businesses and policymakers are opening up to the sharing economy phenomenon. More than one million Indians have travelled on Airbnb globally in 2018, our community of hosts has gone from strength to strength and the number of Airbnb listings in India has increased by more than 150 per cent.
Our loyal community of hosts have welcomed more than 1.25 million travellers during that period, over 60 per cent of which occurred in just the past 12 months. That growth isn't just limited to foreign travellers. Domestic travel on Airbnb in India has increased 78 per cent in the past year. This itself is testimony to the new-age Indian traveller's willingness to experience the world in new ways.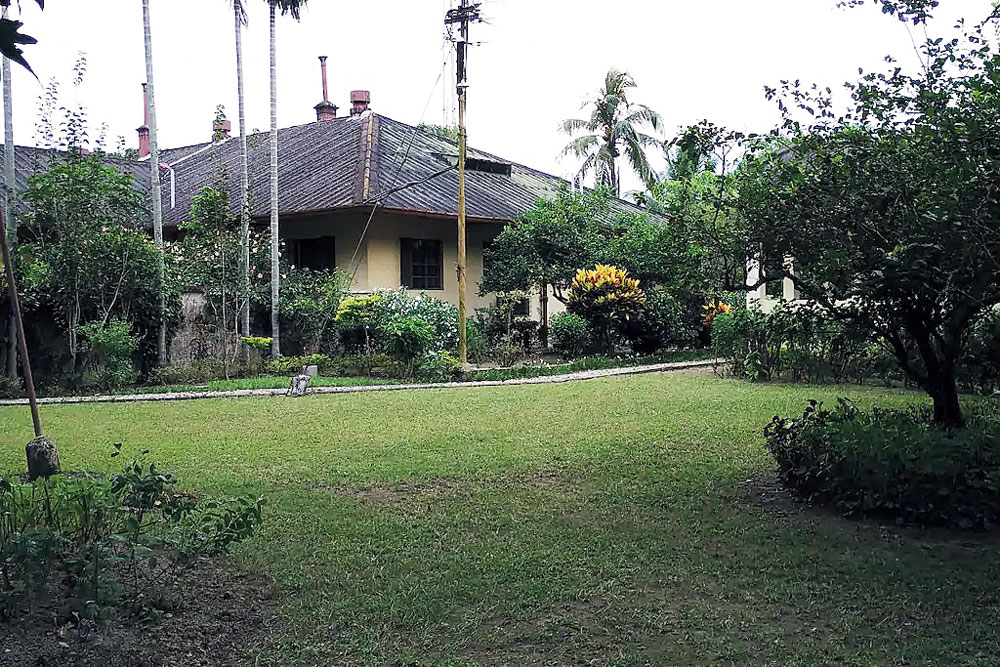 Sapoi Tea Farms, Dhekiajuli, Sonitpur District, Assam: Established in 1914 Source: Airbnb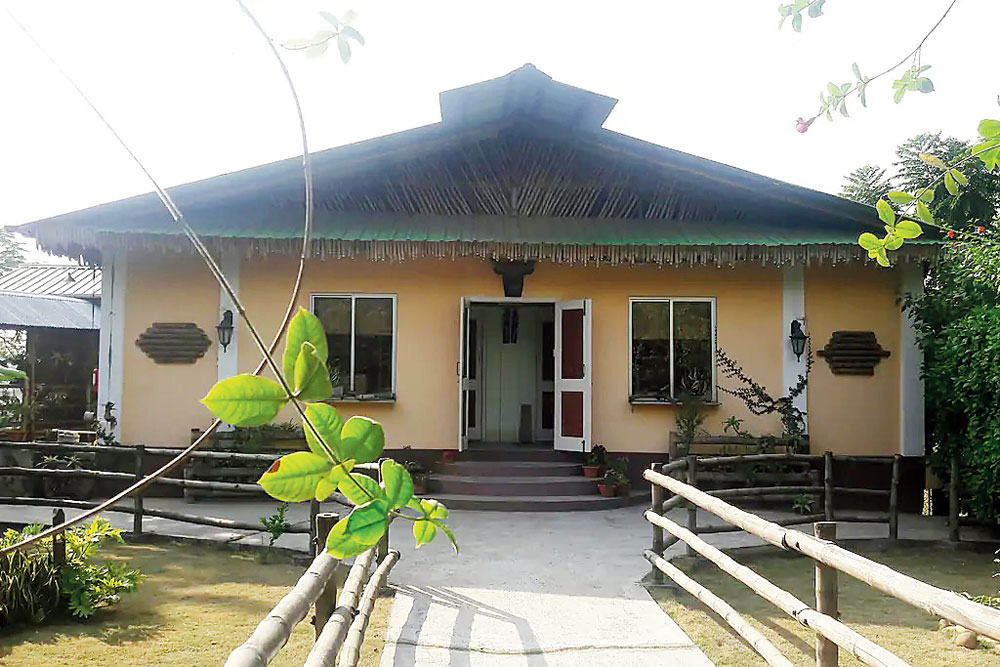 Morung@longchen, Dimapur: Nestled amidst scenic hills and a stunning stream Source: Airbnb