A wild card in Tipeshwar
Tipeshwar Wildlife Sanctuary is the overlooked cousin of Tadoba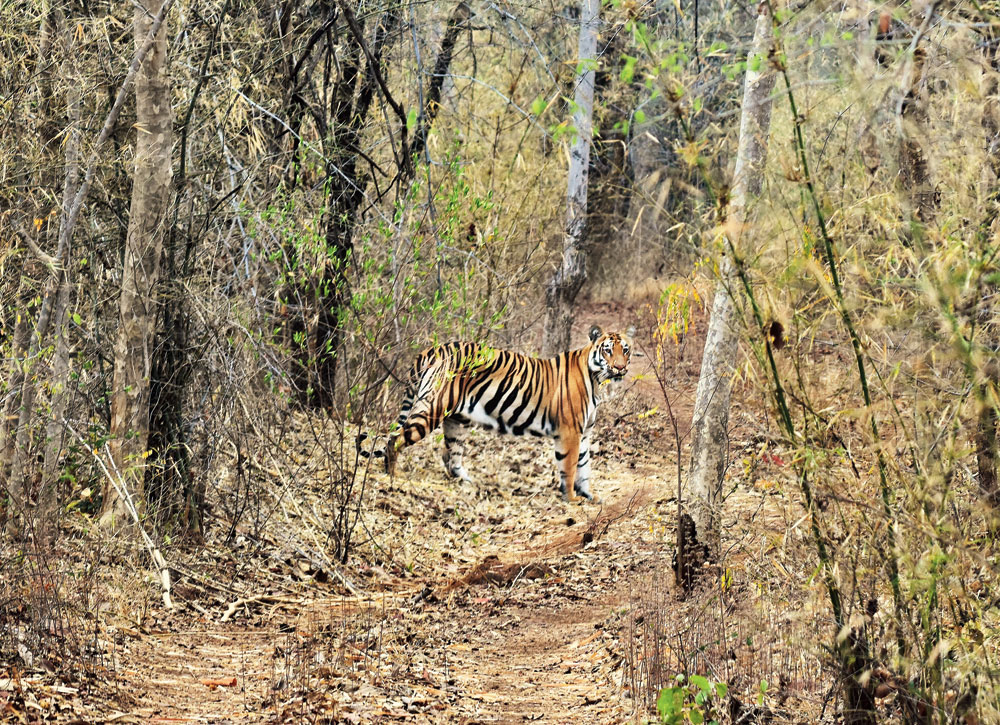 ---
---
On the way to Tadoba National Park, which has become my second home, I have come across the signage 'Tipeshwar'. Not that it caught my fancy really; it is like one of the tea stalls one comes across on the highway, always at the back of the mind even though it's nothing special. Tipeshwar radiated that feel until my 'forest driver' started drowning me with tales of the place to the point I scheduled a visit.
Buckled up around the hills of the Pandharkawada district, the sanctuary is spread over 148km. Like most forests in the region, the etymology of 'Tipeshwar' is rooted in mythology — it's named after goddess Tipai to whom a temple has been dedicated, sitting atop a hill inside the sanctuary.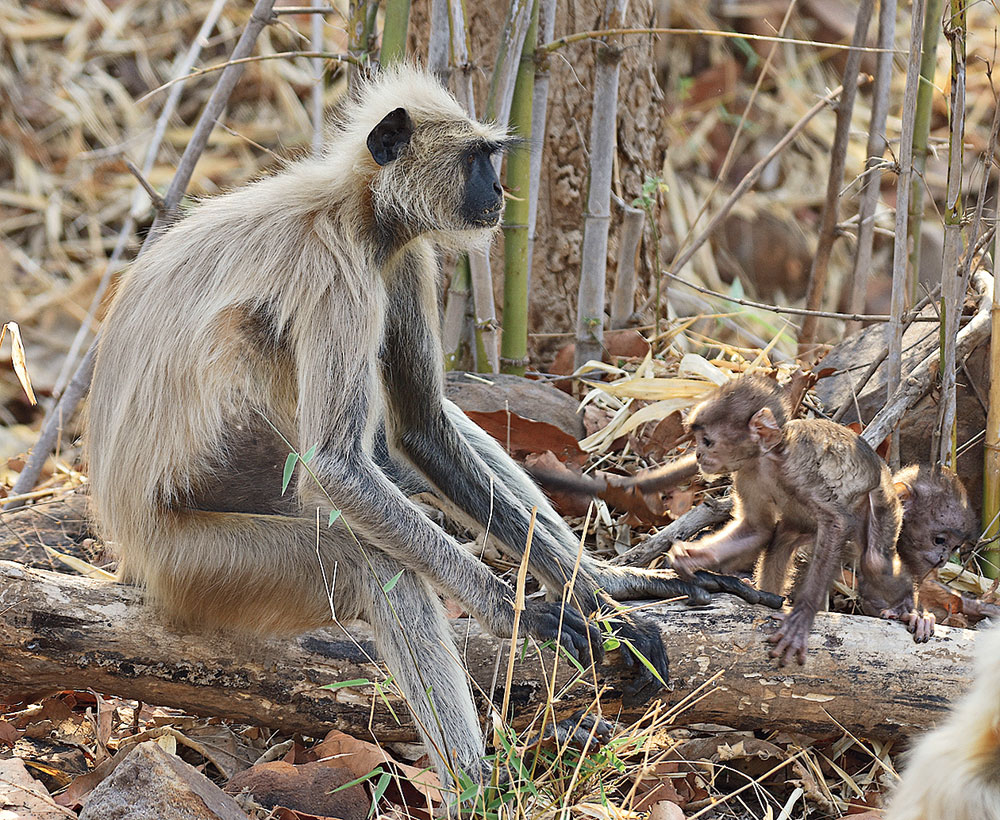 Much of the forest comprises firewood, timber and teak. The area is also home to a good number of rivers, namely the Krishna, Bhima, Tapti and Purna, each at a different altitude. The forest is also home to a variety of flora. The ecosystem is symbiotic and self-sustainable, which helps in regulating the climate of the region. At the sanctuary resides Royal Bengal tigers, hyenas, jackals, wild boars, peacocks, langurs, chitals, blackbucks, sambars, blue bulls, bears, reptiles and a wide variety of bird population.
In spite of hosting a plethora of flora and fauna, the distinguishing feature of Tipeshwar Wildlife Sanctuary is its waterfalls, which are most active during monsoon. The waterfalls act like memory stamps, remaining with you long after the visit.
Though the region receives little in way of publicity, Tipeshwar has been one of those rare experiences of exploring something utterly unique.
Before you visit, keep in mind that the region is so isolated that there is only one place to stay at. The resort borders the buffer zone of the park. Imagine the thrill of living in an isolated jungle, being one with nature, completely cut off from the rest of the world. The scorching heat is something to watch out for though.
However, the sheer beauty of the place makes you forget the difficulties you may encounter during your stay. Although we could spot just one tiger during the trip, it was totally worth it. At Tipeshwar I have experienced enough to make it a stop during my future visits to Tadoba or Pench.
Shiladitya Chaudhury is a communication consultant and restaurateur. His passion for wildlife photography takes him to the remotest of jungles.