Super six songs for you
We handpicked this numbers that can make the weekend special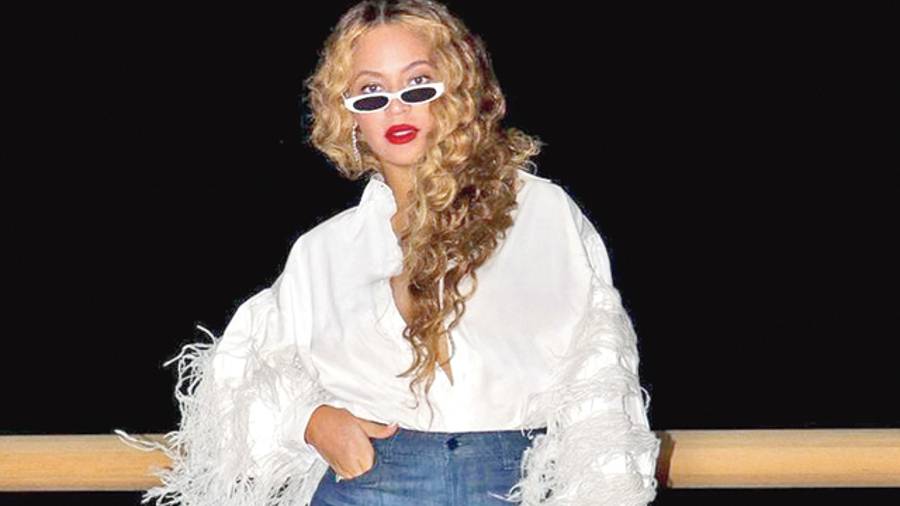 ---
Published 18.11.21, 03:43 AM
|
---
Beyonce: Be Alive
A celebration of resilience, Be Alive makes for a perfect entry on the soundtrack of King Richard, the movie about the father and tennis coach of Venus and Serena Williams. She sings her heart out: This is hustle personified/ Look how we've been fighting to stay alive/ So when we win we will have pride/ Do you know how much we have cried?/ How hard we had to fight? The arrival of the single also means that fans are looking forward to Beyonce's next album, which she has been working on for the past year.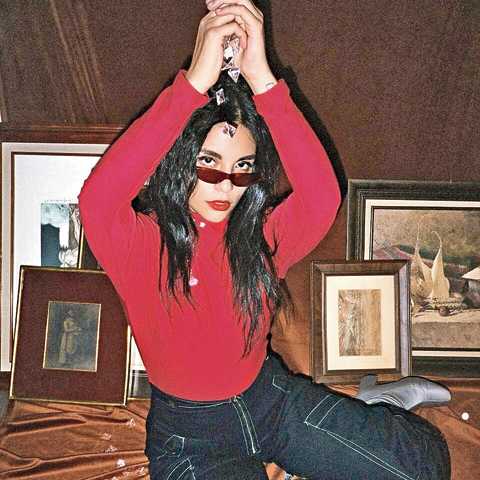 Girl Ultra: Amores de Droga
A runaway bride captured through the lens of Cole Santiago while the vibe is dance-floor friendly. Mexican R&B singer Girl Ultra has great vocal chops to match sassy lyrics. She sings A mi nadie me enseno a querer/ Yo no naci pa enamorarme, meaning No one taught me how to love/I wasn't born to fall in love.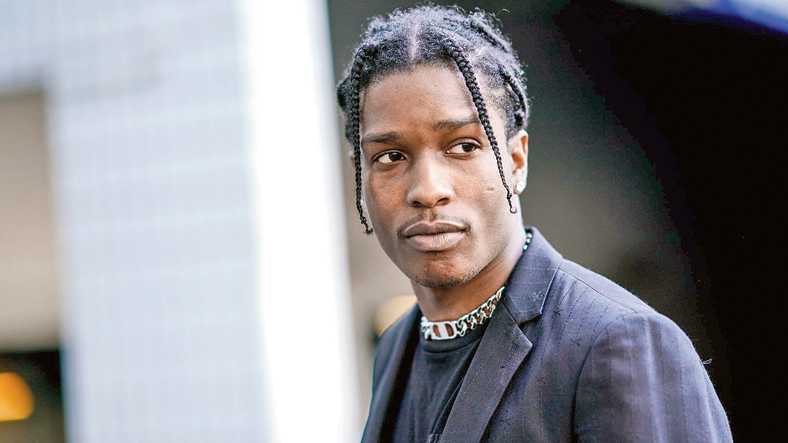 ASAP Rocky: Sandman
ASAP Rocky has been constantly featuring on other artists' tracks but here is his first solo song since 2018, complete with astonishing atmospheric synths and mind-twisting lyrics: My mind like George Lucas, I think like Stanley Kubrick/ House full of eucalyptus, that boy straight mucus.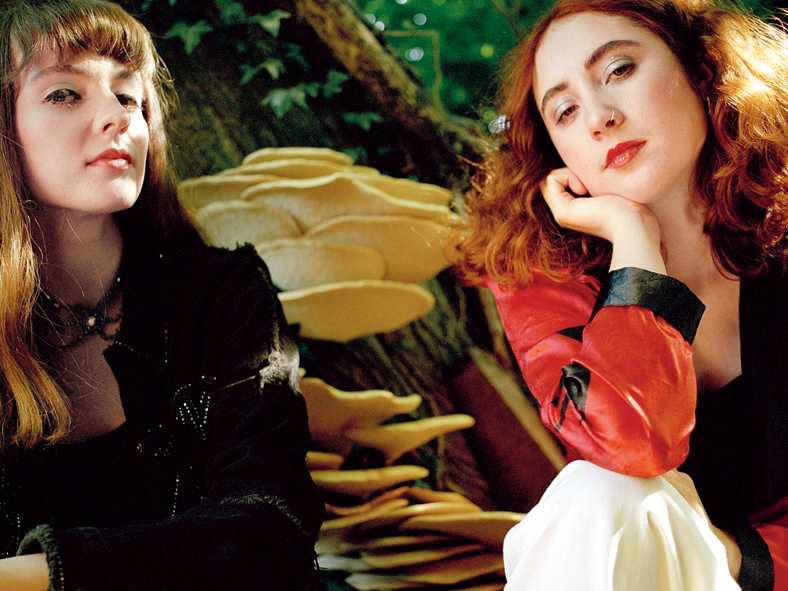 Let's Eat Grandma: Two Ribbons
Don't ask about the logic behind the name of the British duo but the new song has a calming effect. The title track from next year's release is about member Jenny Hollingworth's changing relationship with "two of the closest people" in her life, touching "on the isolating experience of grieving, our powerlessness in the face of death, and the visceral emotions of grief".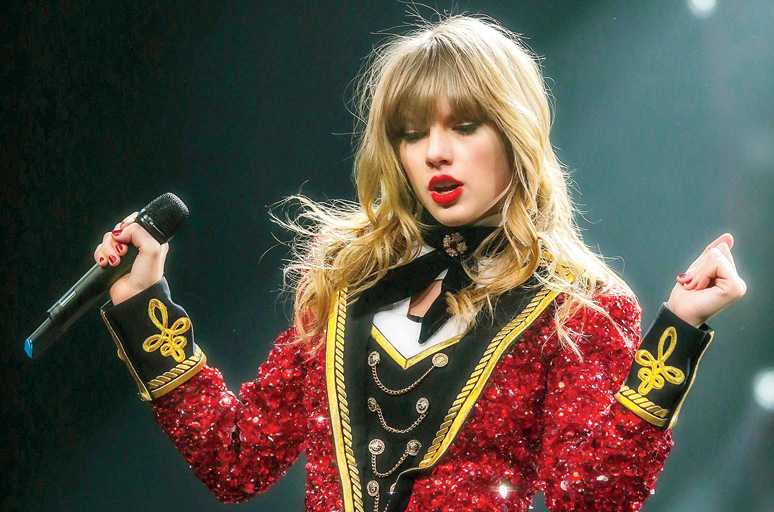 Taylor Swift (featuring Phoebe Bridgers): Nothing New
One of the best releases of the month, it is Taylor Swift's new version of a song she wrote in 2012. The track about the price of fame has taken on a darker tone, turning the song into something that will stick around for a very long time: How can a person know everything/ At eighteen, but nothing at 22?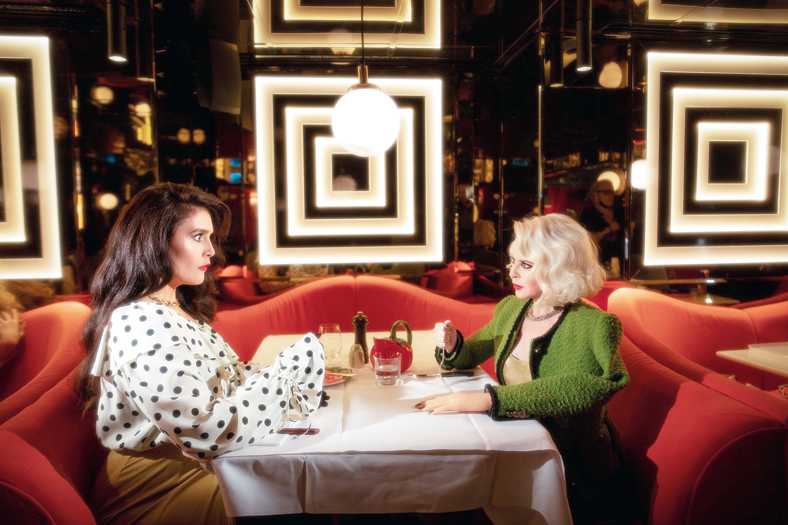 Kylie Minogue and Jessie Ware: Kiss of Life
Disco all the way, Kiss of Life comes with a fashion-focussed video while the flow is hip shaking as the duo sing: Kiss of life/ All night dancing/ Free your mind/ Pay attention/ Keep your eyes on my lips/ Sweet sugar highs/ Give me the kiss of life.