Taan Sun and Summit
'Singer Kumar Sanu can lift clouds, of the literal and metaphorical varieties, with his signature voice'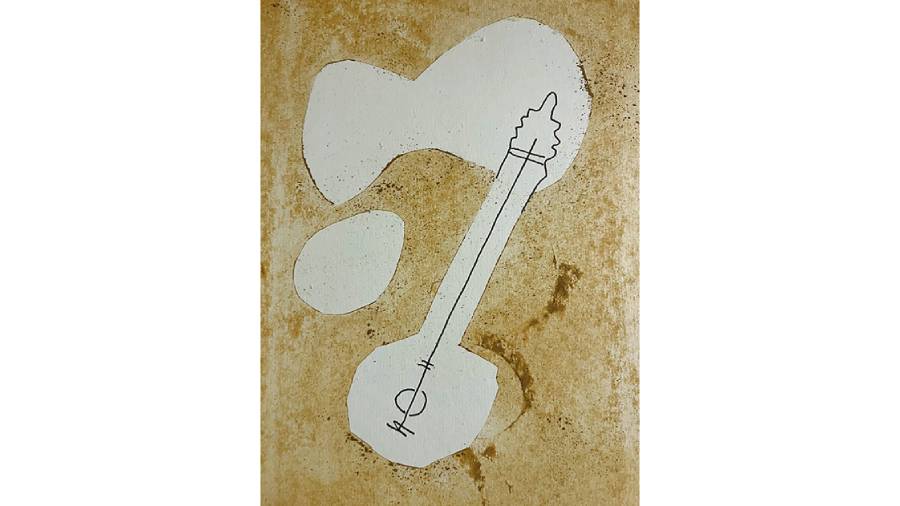 ---
Published 26.12.21, 12:05 AM
|
---
Kumar Sanu, a Kishore-konthi, is no Kishore Kumar. But Kedarnath Bhattacharya, aka Kumar Sanu, can claim to be Tansen — with a difference.
Legend has it that Tansen's music caused the rain to come down. Dear Sanu can do the opposite: lift clouds, of the literal and metaphorical varieties, with his signature voice. Evidence of Tansen's magical abilities appears to be scanty; but proof of Sanu's musical pudding is far more solid — I savoured it during my trip to Darjeeling.
A dinner had been spent in a charming hotel pouring out my heart to a kindly attendant: having listened to my funereal wail about being denied a glimpse of the Kanchenjunga on three previous visits, he brought in a plate of fruit cake drowning in whiskey sauce to soothe my nerves.
The next morning, as I stared wondrously at a pot of Darjeeling tea, the same liveried gentleman whispered that the word on the street was that the "deity" was visible. I rushed out, forsaking first flush and fresh marmalade on toast, walking briskly towards the Mahakal temple.
On taking the right turn next to the Raj Bhavan, I was stopped in my tracks: for there, in the distance, bathed in silver, mellow light stood, in a neat file, the peaks of Kabru (South), Kabru (North), Talung, and... but, wait, where was the Kanchenjunga? The peak remained partially hidden by a giant cloud.
The handful of morning walkers, a posse of girl scouts practising drills and three sleepy, furry dogs paid no attention as I staggered to a bench. Who else has had the (mis)fortune of being mesmerised by the Kabru siblings, Talung, even Guicha and Pandim, but not the Kanchenjunga?
But what the moody Kanchenjunga had not taken into consideration was Kumar Sanu nee Kedarnath.
As the sun started to brighten, one dejected Bengali got surrounded by a dozen chirpy, hungry Bengalis.
"Babai taratari chole esho; ekhan theke Himaloy dekha jachchhe," thundered one patriarch.
"Baba, Lachung-e jawar pothe ki chow pawa jabe?" enquired Bong Jr.
The final lot did not speak. One among them simply pressed the button of an ancient musical contraption, releasing that genie called Sanu. Soon, the sombre orchestra of hill ravens and the 'ek! do! ek! do!' chant of the girl scouts got drowned in a tsunami that sang, "Dheere dheere se meri zindagi mein aana."
And lo and behold, the Kanchenjunga did come into my life at that very instant. For slowly, teasingly — finally — the cloud around its regal crown began to lift, revealing an enchanting, ethereal beauty. It was then that I muttered "Joy Baba Kedarnath" under my breath.