Sambit Chatterjee on setting up @gearthirsty
Here's an online thrift store for musical instruments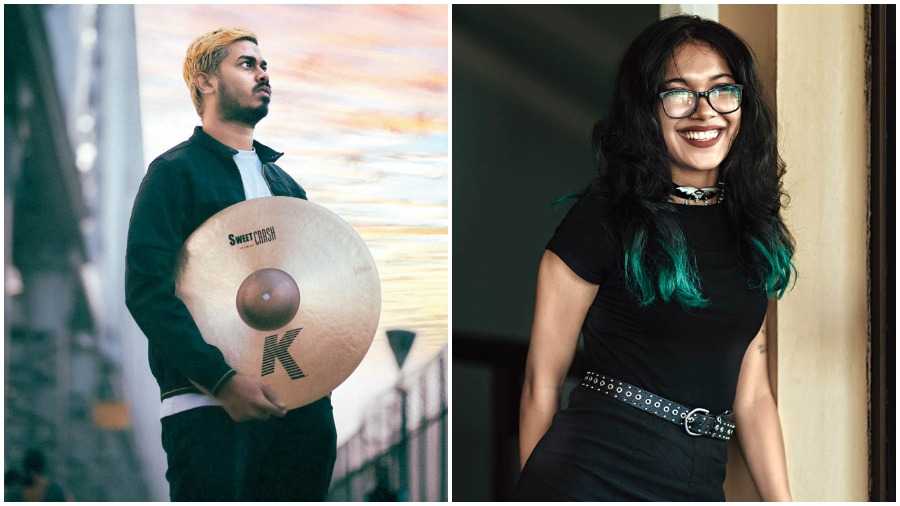 ---
---
The concept of thrift stores has a good following on social media as people love trendy items at pocket-friendly prices. So why not do something similar for musical instruments, which are lying around, collecting dust? Ace percussionist Sambit Chatterjee dived into a rabbit hole while helping a student find drumheads and at the same time, he got to explore thrift stores. The search has resulted in the Instagram account — @gearthirsty. Ultimately, he gave the student one of his old drumheads and launched the Instagram page to help musicians make good use of their gear. Helping him with the effort is Mangalore-based drummer Thea Mathias, who is making him connect buyers and sellers. Here's more from Sambit.
What led you to start the Instagram page @gearthirsty?
One of my students inspired me to do this. He is from a humble family and lives in a one BHK with all of them. Whenever he wants to practice drumming, he takes it out of the garage and sets it up in the room where his family lives. He called me one day and said he wanted to buy some drumheads and asked me how much a set would cost. I sent him some Amazon links and he said he'll figure it out later. Then it struck me that drums are an expensive hobby. At the same time, musicians like me have to change their drumheads after every two recordings. So I just kept them in a storeroom and thought I would send them over.
A lot of musicians like me have a lot of the gear that they don't want to keep or are rotting in the storeroom… bass string, a guitar pick or even a guitar. Chitra (Chitrangada Satarupa) has a shop called Candid Box where people can go "thrift shopping", and I really like the idea of a thrift shop. But why aren't there a thrift store for musicians in India? There are refurbished instruments and secondhand stuff. But here's a thrift store for musicians.
What has been the response?
One day, a friend had put out one of his instruments and it was sold in 10 minutes. The page is getting a lot of traction and in one day we received 600 followers and 16 products (and counting). But I couldn't handle the whole thing, so I asked people to collaborate.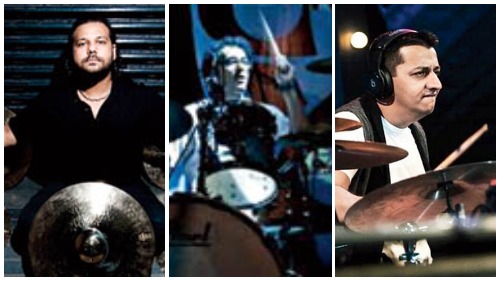 Who have you collaborated with?
There's a young drummer called Thea Mathias in Mangalore. She sent me a mail saying that she would be interested in working with me. So she is handling the page with me; she is communicating and sending out DMs. Most musicians have been very supportive because they realise how much extra they have. A lot of stores have got in touch with us because they want to give us their old instruments. We have also been reached by drummers like Gino Banks, Rahul Hariharan and Darshan Doshi, who will send their used stuff.
What's the process for donating instruments?
Just DM us on our page and we will ask for pictures. After this, Thea and I do a proper scan of the pictures… we ask for a 360-view of the instrument, so we can see from all angles. We use the same images on our Instagram page, so people can purchase it. Then we ask them to fill out a form about when they had bought the instrument, proof of purchase, how old is the instrument and the price. People who are interested can text them directly; we don't mediate in negotiations.