Polish your dance moves with a little help from five leading Calcutta dancers who are offering online classes
Popping. Waacking. Punking. Let these dance gurus guide your moves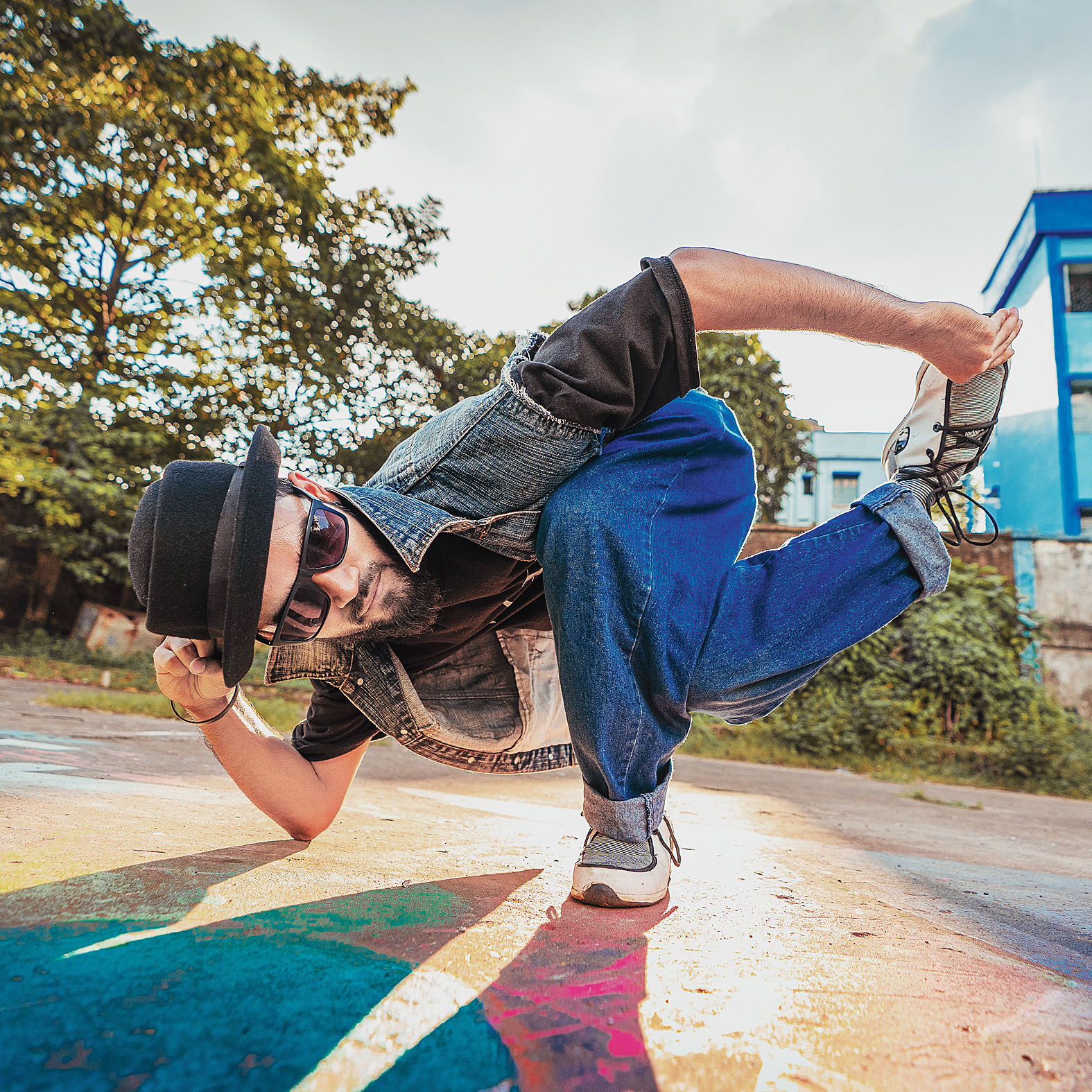 Dimitri Deb Das aka 3Dlock
Sourced by the Telegraph
---
Published 14.04.20, 02:31 PM
|
---
Dimitri Deb Das aka 3Dlock
Years active: Eight
Dance style: Locking, hip-hop and freestyle
Know the artiste: Dimitri has loved dancing since childhood, even before he got introduced to Calcutta's hip-hop scene. He went to see his first jam at Rasta Jam 2 (Calcutta) where he saw Crafts of Kammotionn. He was immediately inspired and is now a part of it. His achievements include representing India three times at jams like Juste Debout, Paris (2016), Asian Battle Ground, Kuala Lumpur (2016) and Keep On Dancing, Seoul (2017).
Lessons: A focus on drills to improve the technique behind locking. He will then move on to grooves, as 3Dlock believes in "grooves over moves". He will also be showing different rhythm patterns to make one's dance look more interesting (this falls under musicality). Overall, his classes will help dancers to build their freestyle portfolio.
Date and timing: As per request.
Medium: Zoom video conferencing and video calls on Instagram
For more information: Connect @dimitri_3dlock (Instagram)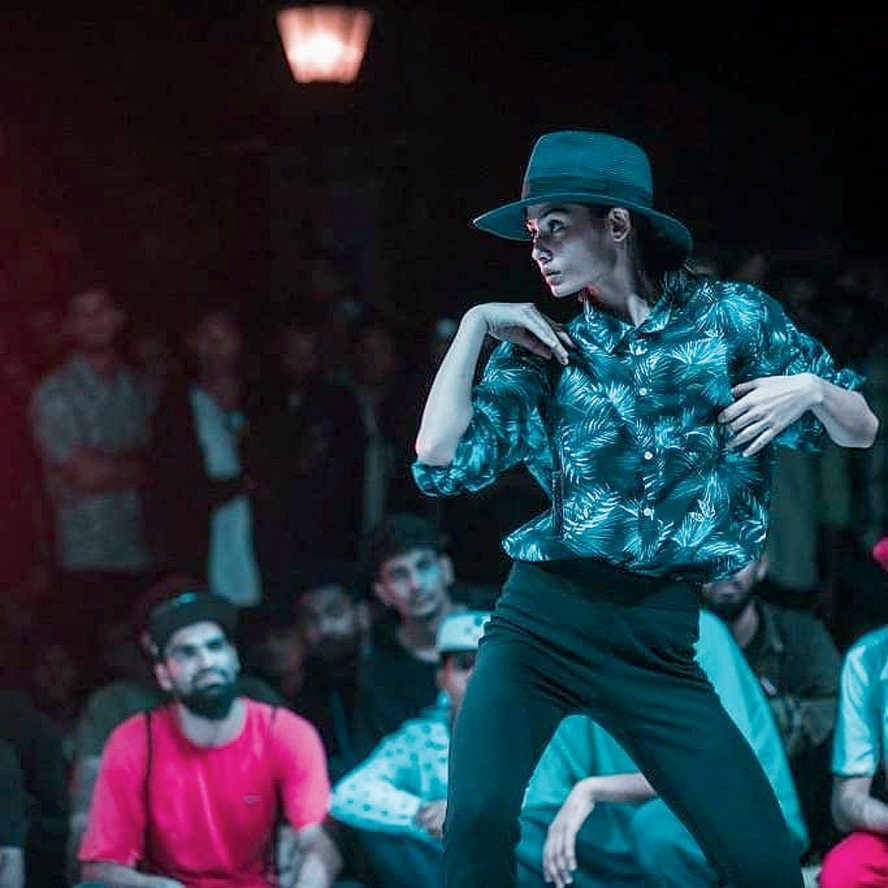 Mekhola Bose
Years active: Six years of punking/waacking and some more years of dancing
Dance style: Punking/waacking freestyle
Know the artiste: Mekhola represents Crafts of Kammotionn and the House of Suraj dance crew. She's battled at many jams inside and outside the country, like Freeze 7 to Smoke Girls Allstyle, Bangalore (2014, 2015, 2017), Waackfest India, Mumbai (2019), Asian Battleground, Kuala Lumpur (2016), Judgement Day, Malaysia (KL) (top 4, 2019), Power of Desi Street, Mumbai (second runner-up, 2017), Dance Plus Season 3 (top 8, 2017), Retro Rally Waacking vs Locking 2 on 2, Bangalore (2018) and House of Ninjas 2 vs 2 Open Style, Shillong (2014). She has also danced in the video to the song Rangtaari from Loveyatri and played the role of Asha in Yeh Ballet, a Netflix Original.
Lessons: Punking/waacking and freestyle training.
Date and timing: Groups are decided as per the convenience of students.
Medium: Zoom video conferencing
For more information: Connect with her @mekholabose (Instagram)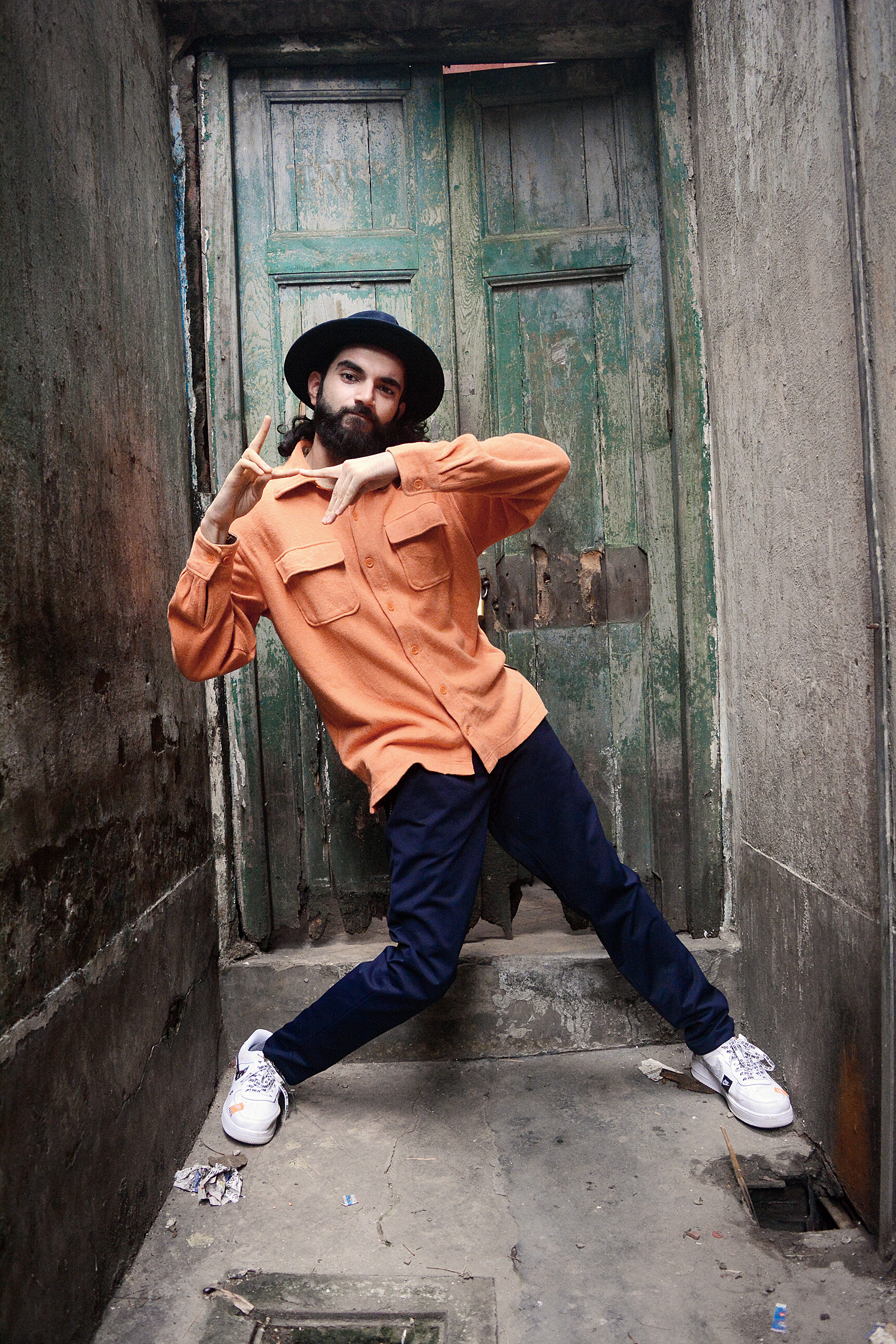 Roshan Banerjee aka Popping Raw-Shan
Years active: Eleven
Dance style: Popping, animation, electric boogaloo and freestyle
Know the artiste: Roshan started his dance journey in school in 2009. He was inspired by dancers from his school and at school fests, which led to developing an interest in dance movies and shows, like Step Up, You Got Served and So You Think You Can Dance. The performer-teacher (and traveller!) has represented the country in Canada, Poland, Malaysia, Thailand and Nepal at a time when "dance was never looked upon as a career option". He has attended workshops conducted by over 40 international dancers, which has helped his skill set. This, in turn, helps him train people in freestyle forms.
Lessons: Roshan will teach one to connect the body to the music through grooves, rhythms and drills. He will help students understand their body parts through isolations, stretching and other activities.
Date and timing: Twice a week, as per the student's convenience.
Medium: Zoom video conferencing, Instagram video call and Google Duo
For more information: Connect @rawshan.cfam (Instagram) or Roshan Banerjee on Facebook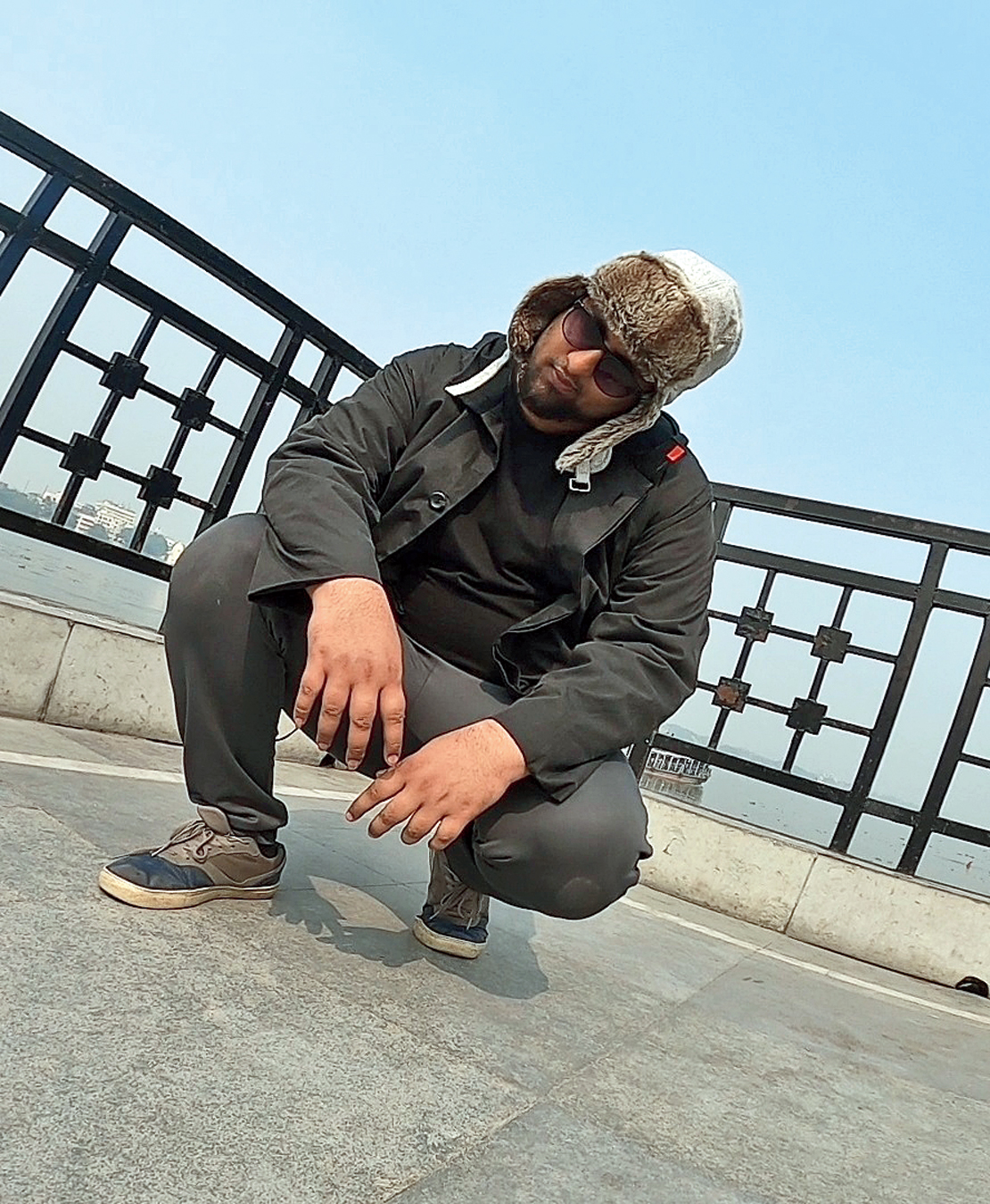 Rahul Roy Chowdhury
Years active: Nine

Dance style: Hip-hop freestyle, hip-hop choreography, waving, tutting, popping and strutting
Know the artiste: Involved in the Calcutta street dance scene since 2011, Rahul's initial focus was on popping and then came hip-hop freestyle. He represents the dance crew Crafts of Kammotionn aka CKN (since 2011), which played a big role in formulating the street dance culture scene in the city. Since 2012, Rahul has been competing nationally and internationally, making a name not only as a freestyle dancer but also in the choreography culture. He has been actively teaching since 2016 in different cities, institutions, universities and privately as well. Some of his notable achievements include representing India as CKN in Asian Battleground, Malaysia (2016), winning Beat The Streets Allstyle (2017), representing India in Keep On Dancing, South Korea (2017) and winning 1on1 for waving at How Deep Is Your Funk (2019).
Lessons: Hip-hop freestyle, hip-hop choreography, waving, tutting, boogaloo and strutting for both beginners and advanced level dancers.
Date and timing: Saturdays and Sundays, timing as per the convenience of the students.
Medium: Zoom video conferencing and Instagram video call
For more information: Connect @rahul_monstah_ckn (Instagram) or call on 7003350613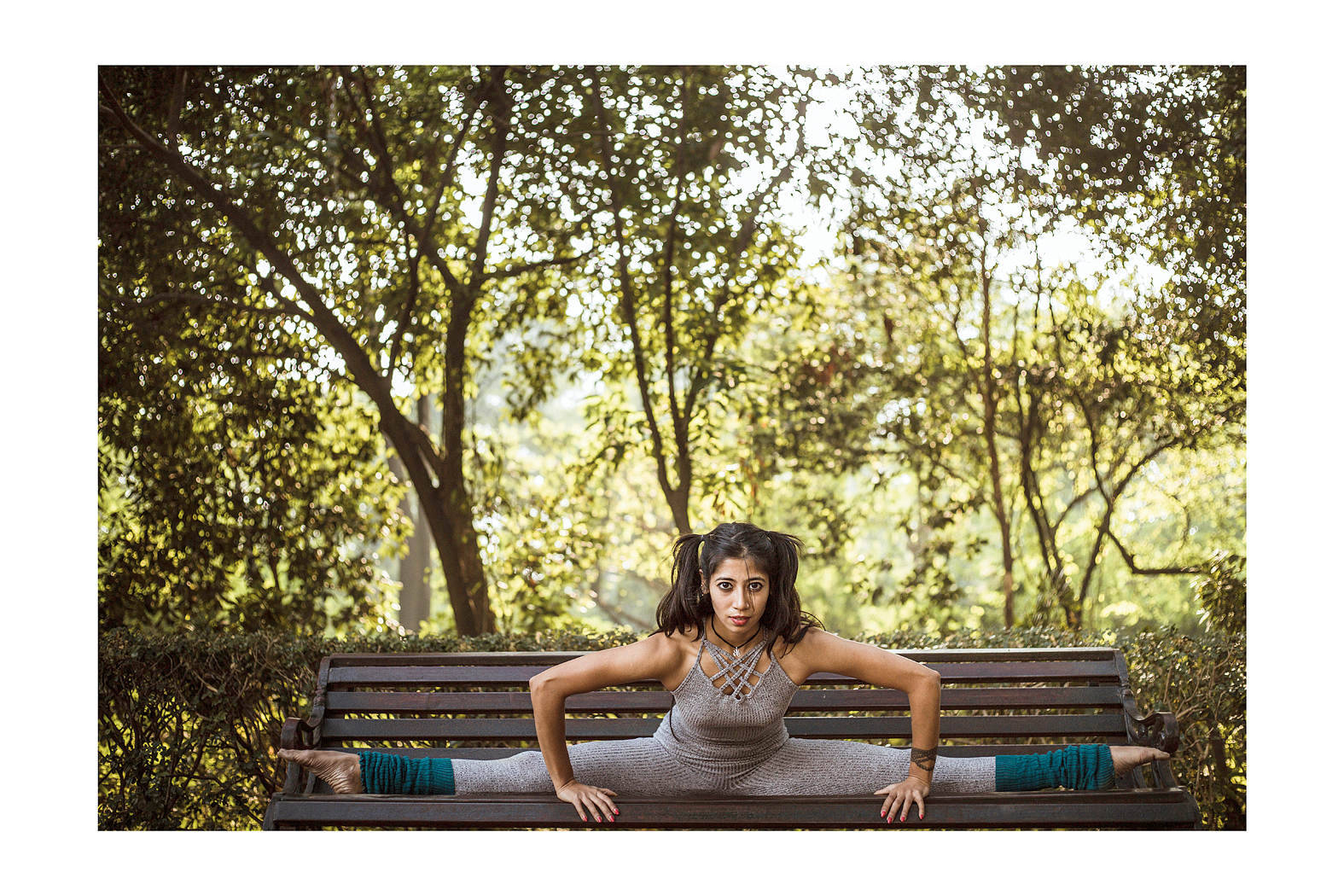 Priyam Bose
Years active: Twelve
Dance style: Contemporary dance and Bollywood
Know the artiste: Like most Bengali girls, Priyam was encouraged to take classical dance lessons as a child. Growing up, she participated in several school events and in college she put together her own dance team. She then taught kids and did Sangeet choreography, following which she moved to Bangalore to train in classical ballet, contemporary dance techniques and Kalaripayattu. Eventually, she was selected for a dance competition in Chennai and had an opportunity to work as assistant to Chinni Prakash and Rekha Prakash. Latest on the block is her work as assistant choreographer for movies like Housefull 4, Thugs of Hindostan, Toilet: Ek Prem Katha, Qaidi Band and Kapil Sharma's venture, Firangi.
Lessons: Connecting one movement to another while keeping in mind how the mind connects to the body, which leads to a continuous flow of movement.
Date and timing: Contemporary dance from Tuesday to Friday and Sunday (4pm to 5pm) and Bollywood dance from Monday to Wednesday and Saturday (5pm to 6pm).
Medium: Zoom video conferencing
Entry fee: Rs 2,500 per month
For more information: Connect @priyamm_bose (Instagram)