Photographer Nima Samiee in his recent interview connects streaks to fashion photography
'If you start getting carried away by praises and start being complacent by your artwork you will never grow as an artist'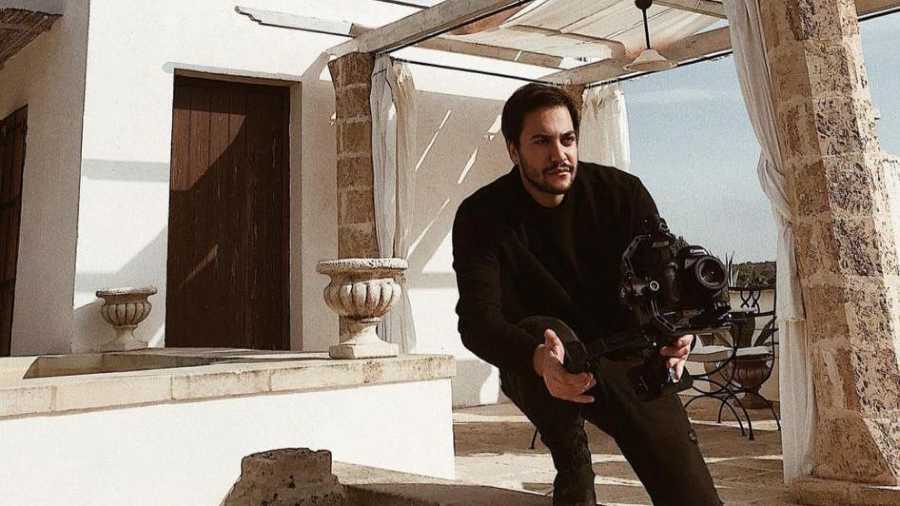 ---
Published 31.08.21, 04:54 PM
|
---
Fashion photographer Nima Samiee has created a phenomenon in the field of photography and fashion. His artwork is being praised globally and is setting a mark for the upcoming artist to follow.
In Samiee's recent interview at a photo walk, he shares some insiders from what goes on stage while working with renowned brands and celebrities as well as what rolls after pack up from the shoot.
Samiee is a Milano based Photographer who has an invariant experience of twelve years in the fashion world and the evolution that happened in the past decade is something that only a connoisseur like him can comment upon.
The photographer shared some of his interesting experiences from when he conducts a shoot and how being consistent towards achieving your goal can never betray your career.
Nima shared that every aspect of photography joins dots with the glamour industry. Sometimes the client may perceive different results and your principles may ask you to go with your creativity but one should keep their calm and follow their impressions to deliver a unique frame that was unexpected.
In his ongoing journey of photography, he has learned that one should never settle for less and the hunger for doing more projects should not be satire. He says " If you start getting carried away by praises and start being complacent by your artwork you will never grow as an artist". Nima implies that he doesn't want the budding photographers to be demotivated and yet wishes them healthy competition in their careers.
Samiee lastly wished to encourage and support the young artist in every way possible and would be happy enough to aid them with exposure. He demands the youngsters to create bonds while working with different creators and learn from each other as every individual is a book full of knowledge.