On his 81st birthday, Dylan and his many versions
Asked why he didn't perform his songs the same way twice, Bob said he couldn't 'even if I tried'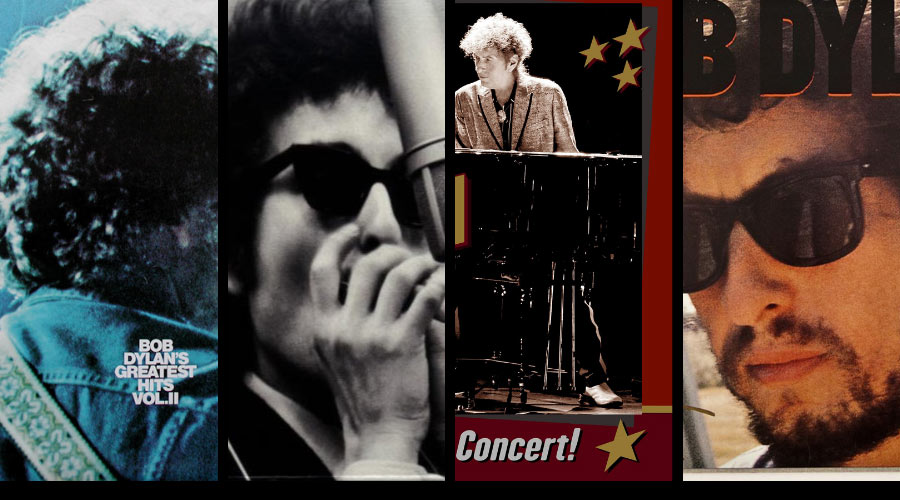 The Many Bob Dylans we love
---
Published 24.05.22, 03:20 PM
|
---
Bob Dylan has this penchant for changing his own songs. Performing live, he introduces generous variations in melody, altering lyrics and on several occasions rhythm of the songs in his setlist.
Opinions vary on the end result. Some dislike them, dubbing his live shows as needless re-interpretations. But others, particularly musicians and serious listeners, welcome these versions. For them, his live performances reveal the myriad colours and shades they never imagined were embedded in his compositions, even in his most iconic studio recordings.
Asked by The Huffington Post why he didn't perform his songs the same way twice, Dylan said he couldn't "even if I tried", adding (as Sam Kemp of UK's Far Out magazine reveals), by way of explanation: "Daltrey, Townsend, McCartney, the Beach Boys, Elton, Billy Joel. They made perfect records, so they have to play them perfectly... exactly the way people remember them. My records were never perfect. So there's no point trying to duplicate them."
On his 81st birthday, here's a selection of Dylan's live performances squared off with studio releases. Tell us what you think.
Forever Young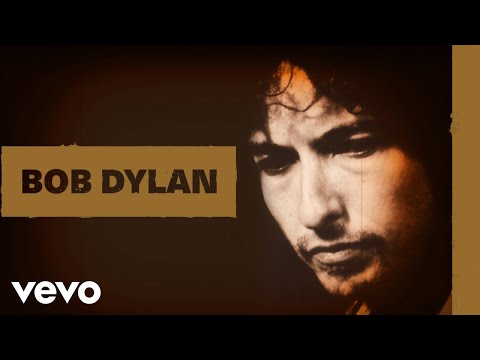 Blind Willie McTell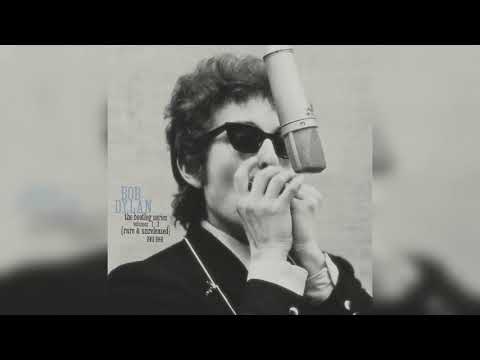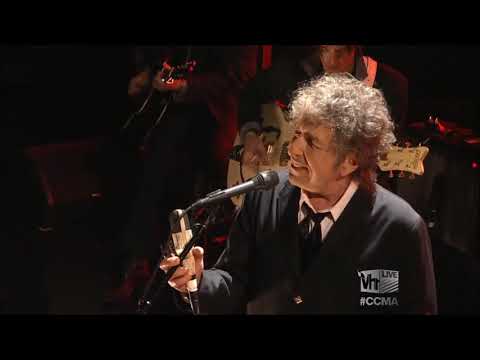 Slow Train Coming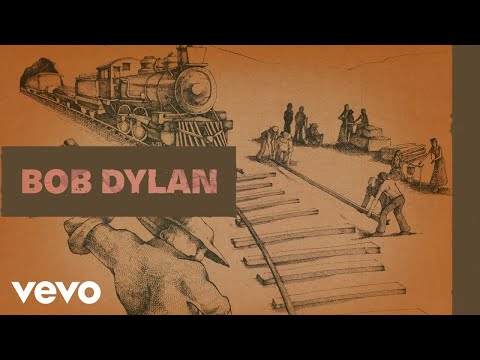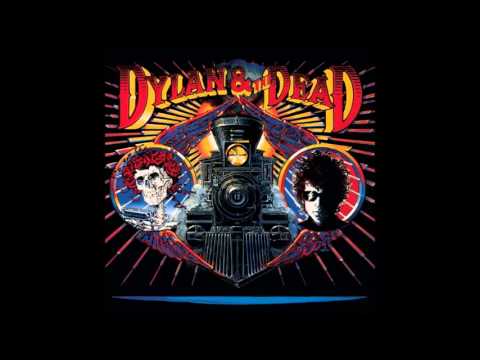 Tambourine Man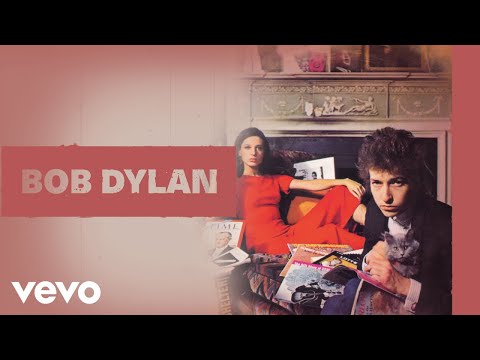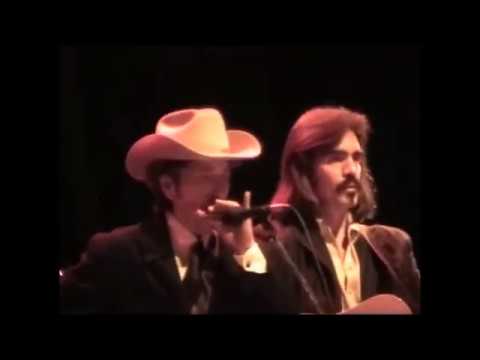 The Times They Are A-Changin