Troye Sivan's latest song Angel Baby to be out soon
The young musician weaves personal experiences with breezy beats to win hearts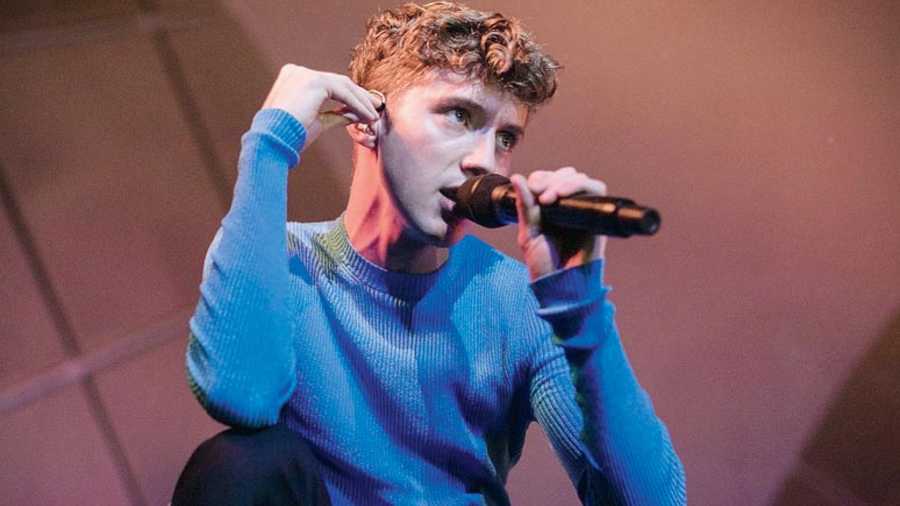 ---
Published 02.09.21, 12:09 AM
|
---
Troye Sivan's new song Angel Baby is coming on September 10 and it matters. The 26-year-old belongs to a handful of musicians who are making a mark on the popular music scene while living in Australia. Further, Sivan is among the growing number of artistes who are giving the LGBTQ community a footing in the pop world where shock value usually rules over meaningful experiences and lyrics.
Mostly appearing like a man with a Snapchat filter on his face, nattily dressed with a hairdo that doesn't get messed up while delivering thumping pop anthems. He has been successful for long, thanks to his YouTube-ing. From coming out on vlog at age 18 to coming out with several hit singles, Sivan has the indie vibe that makes the pandemic era bearable.
The songs from his 2020 EP, In A Dream, is top-of-the-line gloomy pop that stitched together mournful lyrics with excellent production skills. Could Cry Just Thinkin' About You finds him stumbling through the wreckage of a relationship while Easy is fascinating and sad as he sings I can't even look at you, would you look at the space just next to your feet?/ The wood is warping, the lines distorting. The most direct song on the EP is the title track about the ex who still appears in dreams but then, Stud too remains unforgettable for its infectious tune and straightforward lyrics: You can come, you can come and meet me out front/ You got all the muscles and the features I want/ And I want what I want, my love.
In fact, Easy is one single that stands out even for its video. The original video has a feel of the '80s and is in a way a homage to David Bowie. Equally enjoyable is the video to the remixed version with American country-pop singer Kacey Musgraves and production from British musician Mark Ronson.
There have been Boy George, George Michael, Sam Smith and many others before Sivan. But he belongs to a wave of singers for whom "outness is matter-of-fact". He has been fearless. Born in South Africa, he grew up in Perth where he attended a small modern Orthodox Jewish school and he started music lessons at age seven. His mother is a former model while his father was once a plumber by trade and then tried several other professions. But both of them have been supportive and childhood has been a happy one, growing up with three siblings. "I didn't know any gay people growing up. I just had no idea what life was supposed to look like," the singer has told The New York Times.
Speaking of musicians from Australia you need to listen to include Sydney singer-songwriter Katie Wighton, who has a fantastic single titled Good Guy, which marks a departure from acoustic music. Then there is Vera Blue (or Celia Pavey), who is signed to Republic Records in the US, the home to Lorde and the Weeknd. Lie To Me captures the first steps into a new relationship and it comes across as a summer breeze. Tim Minchin is another name; if you like the music of Randy Newman, you will enjoy the songs on his album Apart Together.
Meanwhile, wait for September 10 when Angel Baby may mark the start of a new campaign for Troye.
Tune into these Australian musicians
Listen to Katie Wighton's Good Guy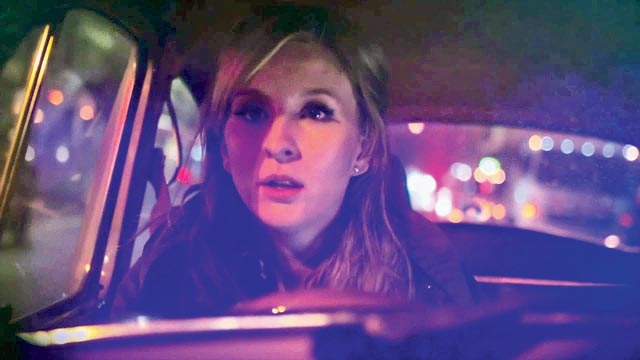 Vera Blue has a hit in Lie To Me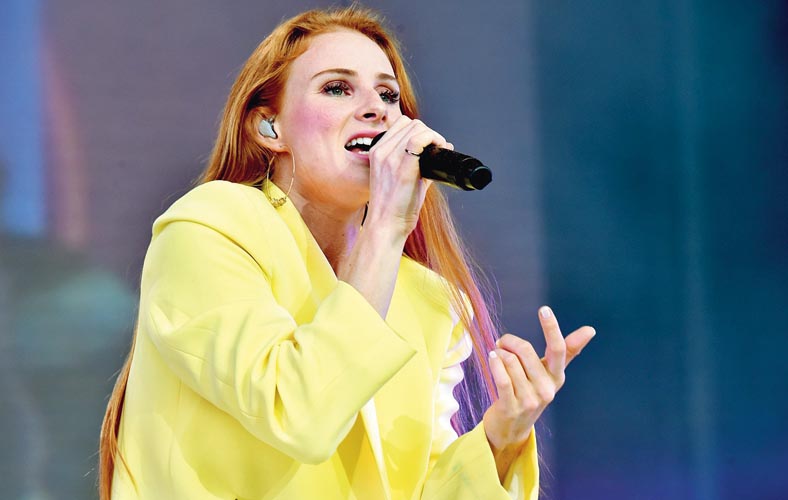 Tim Minchin's album Apart Together is lyrically deep