Part of the Band by The 1975
Strangely hypnotic as singer-songwriter of The 1975, Matty Healy, offers a stream of consciousness treatment to the first song from an album due in October. He sings I like my men like I like my coffee/ Full of soy milk and so sweet and I was Rimbaud and he was Paul Verlaine as this chamber pop of a song remains consistently in a self-questioning zone. The song is set to be part of the band's fifth LP, Being Funny in a Foreign Language.
Bad Habit by Steve Lacy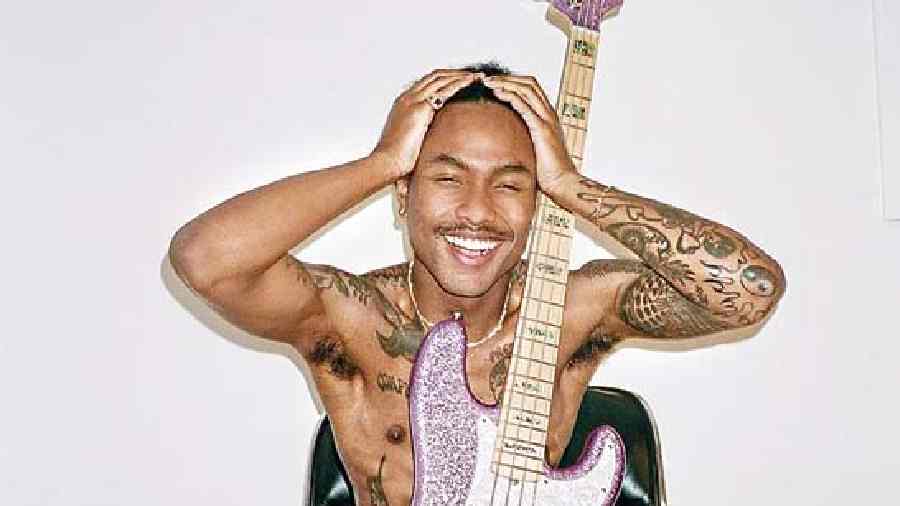 The 24-year-old US singer-songwriter-guitarist-producer is on top of his game, gathering hundreds of millions of streams for his psychedelic pop songs. Bad Habit captures the tale of a missed connection while sound is funky and the vocals, vulnerable. There are magnificent harmonies as the track explores the themes of losing out on a relationship due to fear of rejection. "If you love me more than anything else in your life, I don't like that s**t. Find something to love. It don't have to be anything crazy — you can love putting your shoelaces in your shoes a certain way, and I'm like: that is so amazing," he has recently told The Guardian.
Hard Out Here by Raye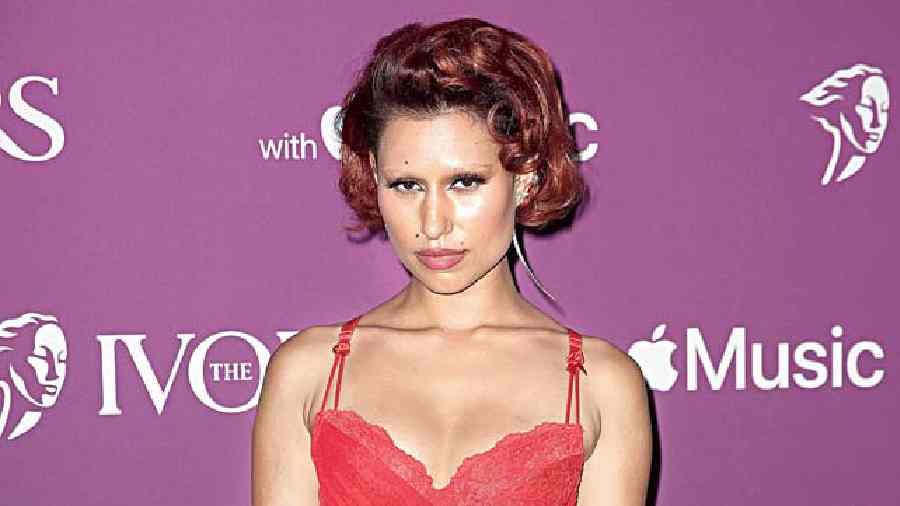 Inspirational and brutally honest, Raye found inspiration on her rejection by the Polydor label, after releasing EPs but not an album, to sing about "the years and fears and smiling through my tears". She recently wrote and graciously: "Polydor are an incredible infrastructure power house team. Unfortunately we have had different goals artistically and I am very grateful to them for giving me a graceful smooth exit to start my next chapter as an artiste." Life after Polydor meant navigating choppy waters as an independent artiste. This is one song many will find relatable.
Guthrie by Julien Baker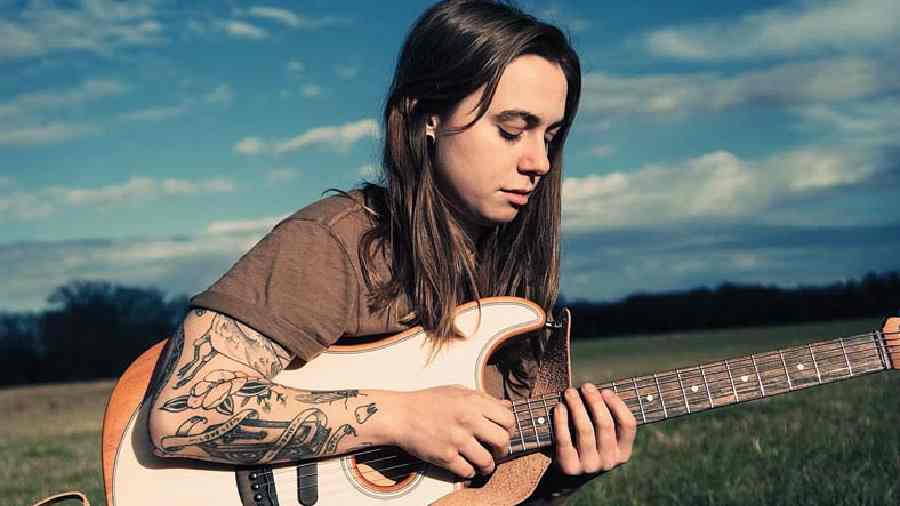 What does it feel to be an addict? The song confronts the question. Oh I miss when I was certain / About every little thing / Was so scared of forgetting / That I put it down in ink, she sings. Unlike on her album Little Oblivions, Guthrie is free of all accompaniments. The music video comprises black-and-white landscapes, a few shots of farm animals and an overall theme that reminds of early years out west.
Immature by Flo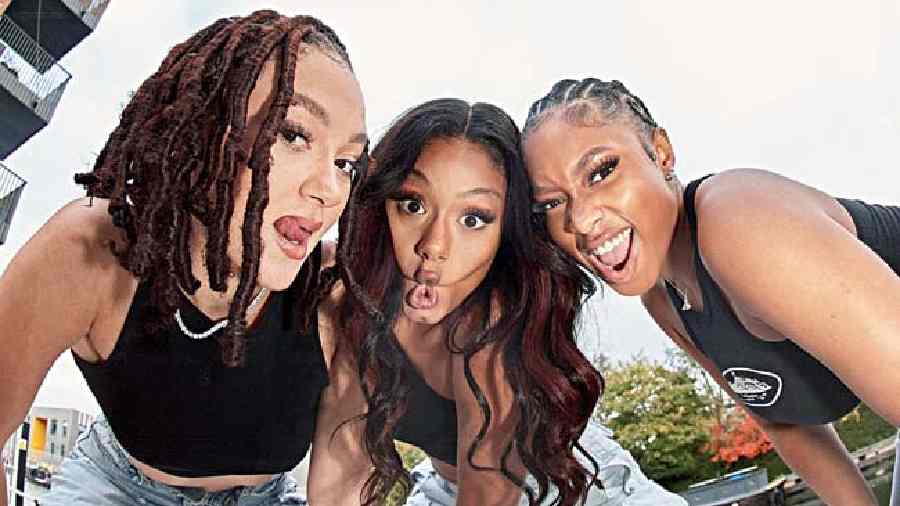 The vocal trio is on the lines of Destiny's Child. They have perfect harmonies and sharp messages, calling out male assumptions: Say you want my body, body/But you ain't never do a thing about it/Baby, lovin' you is such a chore/Cause you're steady moving immature, they sing. "[The song] is about being strong and confident in yourself and we really don't have time for someone being immature. It's ok for you to tell a partner, 'You're not giving me what I want and you say you want my body, but you aren't doing anything about it!'," the group said in a statement.
Pila Pila (Trooko Remix) by Ghetto Kumbé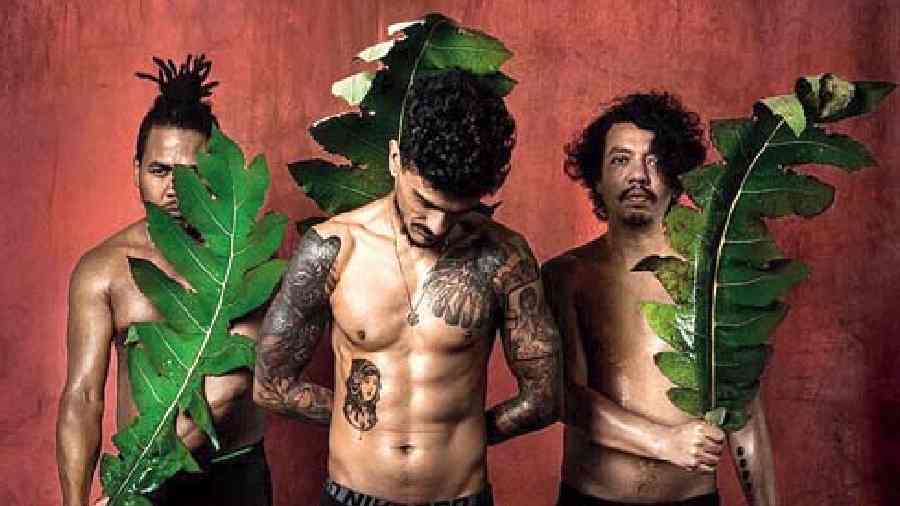 This is a group from Bogota that highlights Afro-Colombian drumming and socially conscious lyrics with electronics. Their 2020 debut album is getting a remix and they have tapped LA-based Honduran producer Trooko to get the dance floor moving. Trooko has revved it up, switching the meter from 6/4 to 4/4 whilethrowing in a salsa bass line, a jazzy piano and drum machines. All this has resulted in a very bouncy track.
Black Book DLUX by Blkbok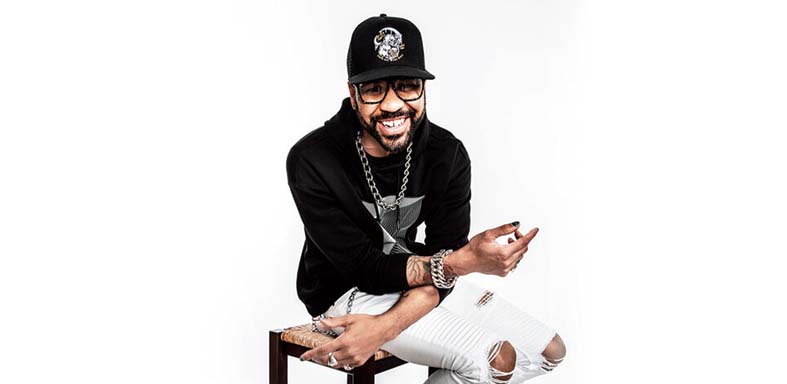 Do stream this album by Blkbok, who calls his music neo-classical. An expansion of Blkbok's debut album, it features poetry by Lauren Delapenha, spoken interludes that, woven with pianos, evoke dreams or memories turned into hard-to-bear realities. The New York Times offers an apt description of the track, (Poem) The Hustle Is Real in which she narrates a chaotic day with the speed of Busta Rhymes.