Music worth playing in the loop
Four new songs that The Telegraph is streaming at the moment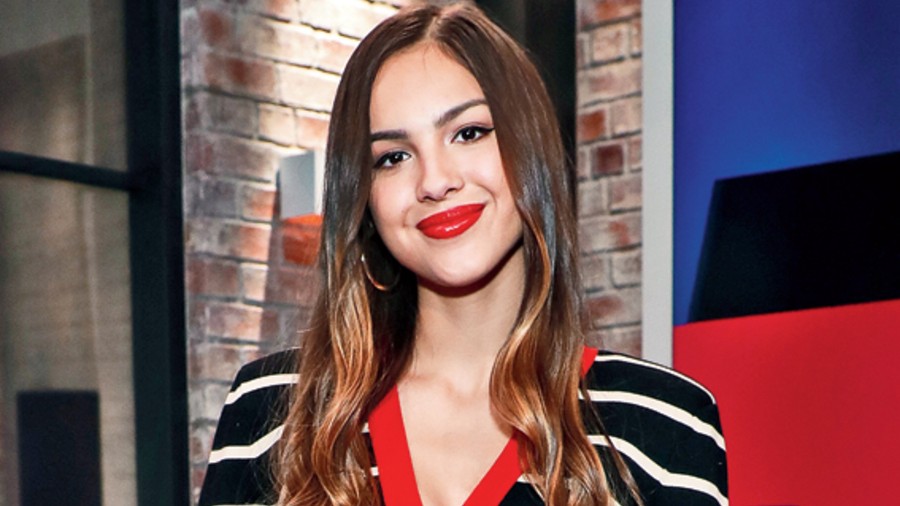 ---
---
Deja Vu
Olivia Rodrigo didn' expect her song Drivers License to become the smash hit of 2021. It happened in January. She continues her road trip with Deja Vu, recalling better times with her ex. The Disney star keeps the lyrics straight: That was our place, I found it first/I made the jokes you tell to her. The new song comes ahead of her debut album, which will release on May 21. Written with Dan Nigro, it's a gem of a song. "In my Notes app on my phone, I have all of these poems and little song concepts. One of the little hook lines that I had was: 'When she was with you do you get deja vu?'," the 18-year-old has told Rolling Stone.
Obsessed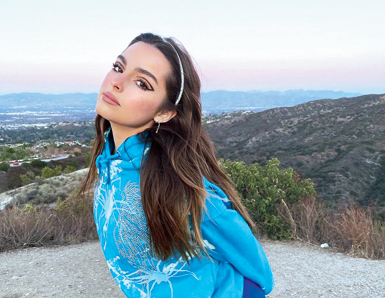 Addison Rae, 20, first found fame on TikTok with her dance routines and now she is perfecting her music game. "Me as an artiste, what I wanted to do, and what I wanted to communicate to my audience literally started with Obsessed. Every song we've done after that has just felt so right. Now, when I listen to all the songs we did before, I'm like: 'Ah, what were we doing?' It's a process. It takes a lot of time to figure out who you are as an artiste," Rae has told Jimmy Fallon.
Shy Away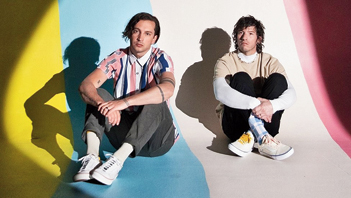 The Twenty One Pilots song Shy Away is the first track from their upcoming album Scaled and Icy. Driven by a bouncy synth riff, the song finds the duo in an optimistic space but minus pretentiousness. "As you move about your life, you start to answer more and more of the questions you had when you were younger. The truth is, I have found some answers," Tyler Joseph has said in an interview with the BBC.
Heartbreak Tour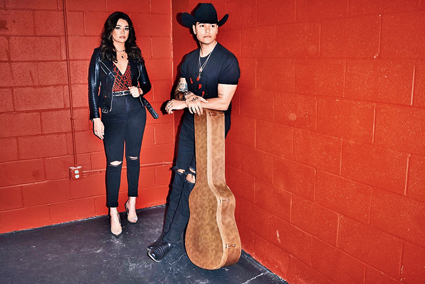 Country duo Kat & Alex, who had competed on American Idol last year, have delivered Heartbreak Tour, which contains heartfelt lyrics about their journey into the music world. "Heartbreak Tour is extremely special to us because it's one of the very first songs we wrote together. It came to us at a difficult time in life when we were wrestling between doing music full time and going back to nine-to-five jobs. So in reality, it's a real reflection of our choice to pursue this life and this career together," they have said.