Music inspired by space and planets
Literally or metaphorically, they continue to rain on us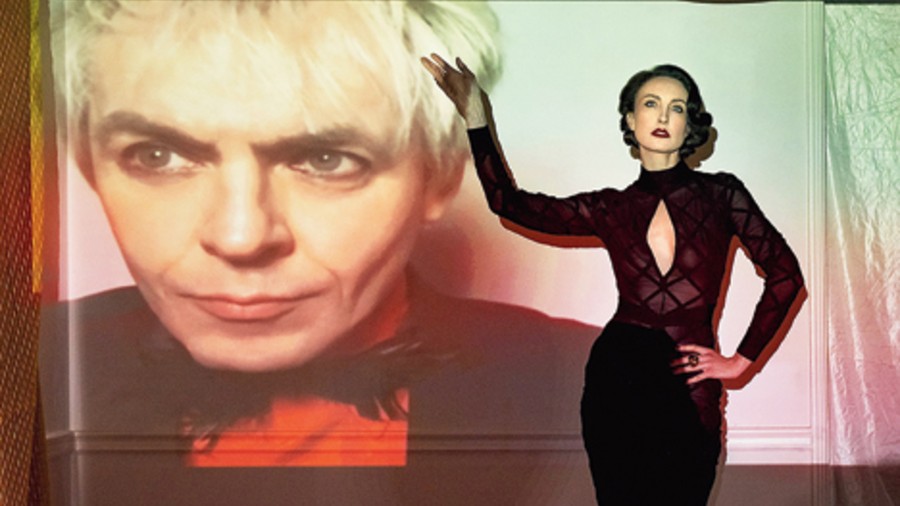 ---
Published 02.05.21, 03:08 AM
|
---
Find your space
Duran Duran's Nick Rhodes and British artiste-singer-violinist Wendy Bevan have been working together for some time, reflecting on a unique situation — staying cooped up in an environment that's unchanging while the world outside continues to evolve. The result is the first instalment of a 52-piece, four-part project titled The Fall of Saturn, a "musical allegory for these times". "As we have all been living somewhat blinkered lives over the past year, Wendy and I found ourselves searching for a way forward, and were magnetically drawn towards the idea of creating something widescreen, to broaden our perspective in that moment. The universe became an infinite source of inspiration, taking us on a journey through this sadness to a future filled with awe and hope, exploring the endless beauty of the unknown," Rhodes has said.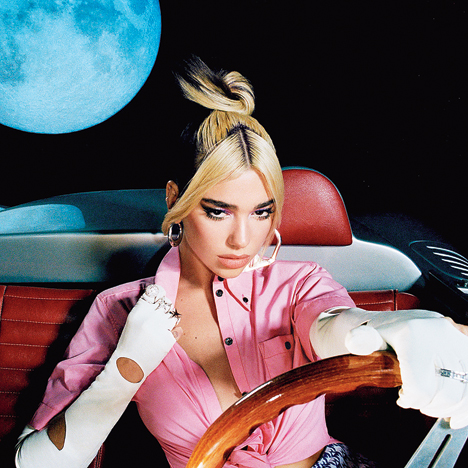 Future Nostalgia frame of mind
Among the top three albums of last year, Dua Lipa's Future Nostalgia is a disco-space party. Packed with tracks about the thrills of being in a happy relationship, there is a bouncy feel to the album. You want a timeless song, I wanna change the game/Like modern architecture, John Lautner coming your way, she sings on the title track, ensuring the reference to an iconic architect is not lost. Lautner was an architect best remembered for Atomic Age house designs that gave a feel of what the future can hold. It's an album that defies gravity, not just in the way of lyrics and feel but also of the fashion statement she made in her creatives and videos.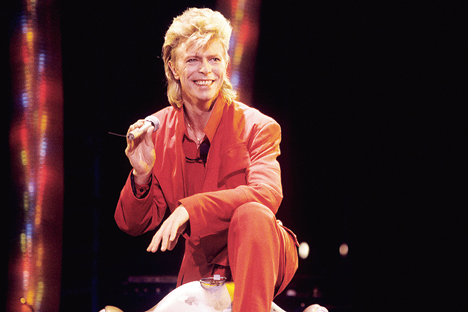 Thank you Bowie
Ground Control to Major Tom/ Take your protein pills and put your helmet on. David Bowie was Major Tom, the lost astronaut. He was Ziggy Stardust in The Rise and Fall of Ziggy Stardust and the Spiders From Mars. The late David Bowie took the theatre of rock to a stratospheric level, inspiring generations of musicians. A new two-disc set called The Width of a Circle that collects previously unheard David Bowie tracks from 1970 will be upon us this month. It will feature 21 recordings from 1970, including non-album singles, a BBC in Concert session, music for a TV play called Pierrot in Turquoise or The Looking Glass Murders (in which Bowie was cast as a mime) and new remixes from his longtime collaborator Tony Visconti. Till the collection arrives, let's listen to Space Oddity in which an alien rock star brings urgent news to the world in the final countdown "It has been announced that the world will end because of lack of natural resources," he said in 1974.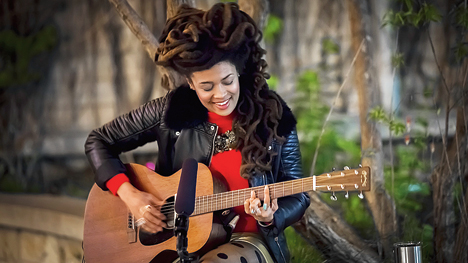 Love, loss and acceptance
"A dreamer is someone who looks at the world and they see something beautiful [and see] that they could be added to it to make it even more radiant and bright," roots rocker Valerie June has told Bandcamp about her new album The Moon And Stars: Prescriptions For Dreamers. With musical influences covering roots, bluegrass, Afrobeat, R&B and jazz, the album is a timely release when "survival" and "acceptance" are words we utter before going to sleep. "When you have an aspirational journey, like the dream of Dr. (Martin Luther) King, it is something that seems huge. It seems bigger than you. It seems almost unattainable. And I do believe that dreams are bigger than any individual... It directly affects everyone in your friend circle and your family circle, in your city, in your community, across the planet, across the universe... And stars and moons make people think in that terms of other planetary realms. And so, it's important, first of all, to have the moon and stars be the first part of the title, which puts people in the mindset of magic. Puts people in the mindset of imagination and adventure in other worlds," the 39-year-old has told Grammy.com. Listen to the album for its adventurousness.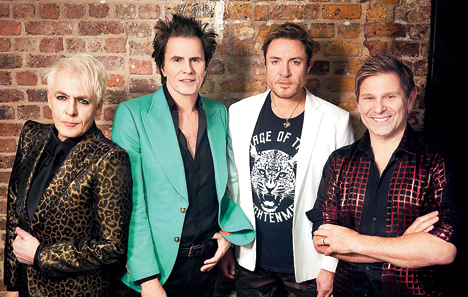 Upcoming Duran Duran album
Named after the evil genius Dr Durand Durand from the sci-fi film Barbarella, the band is planning to release a new album next month. It wouldn't be far out to expect some intergalactic reference in way of music or lyrics. Their music is a driving force inspired by the future rather than staring at the end of the world. Plus, this is the 40th year of their debut single, Planet Earth, with its haunting lyrics: Look now, look all around/ There's no sign of life/ Voices, another sound/ Can you hear me now?/ This is planet earth, you're looking at planet earth. "I call it funky punk. I was really a punk rocker. Then I discovered disco. When I discovered disco, I didn't want to be a guitar player in a punk band. I wanted to be a postman in a funk band. But I was a punk and I never was going to be able to play like Chic. So Planet Earth for me, as a bass player, was an expression of sort of my punky aspiration to be danceable to have that disco thing going on," band member John Taylor told Complex in 2012.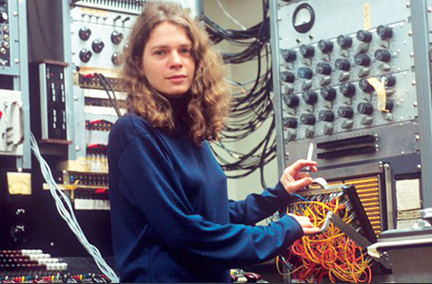 Into the great wide open
The American composer Laurie Spiegel is being celebrated — along with other women who made electronic music possible — in the recently-released documentary Sisters With Transistors. Spiegel may very well become the first human musician to be ever heard by aliens. One of Spiegel's composition is the opening cut on the Golden Record, a disc that accompanied both Voyager probes on their journey across the solar system and out into the great interstellar beyond in 1977. "I was sitting with some friends in Woodstock when a telephone call was forwarded to me from someone who claimed to be from NASA, and who wanted to use a piece of my music to contact extraterrestrial life," she has told Pitchfork. "I said, 'C'mon, if you're for real you better send the request to me through the mail on official NASA letterhead!"