Mohey's 'Kanyamaan' champions progressive communication
'While the sanctity of our venerated tradition and rituals remains unquestioned, a small change in how we as a society can approach them'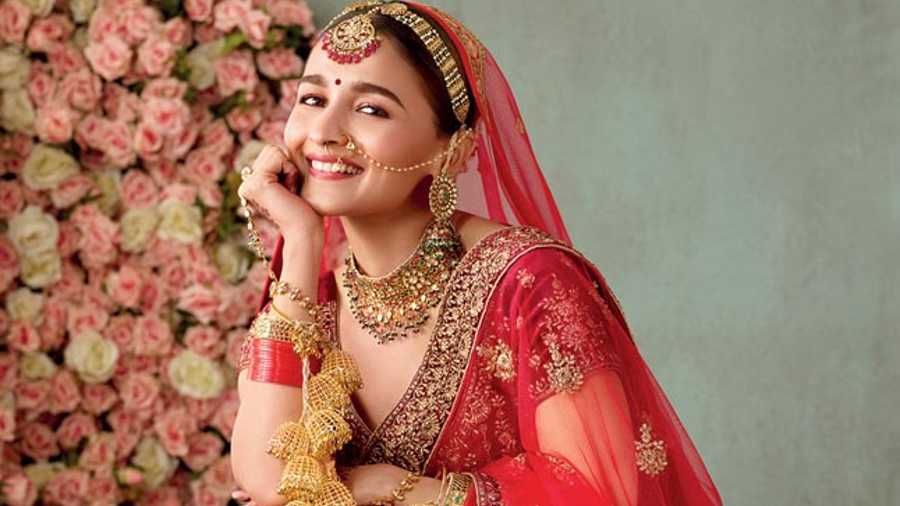 ---
Published 29.09.21, 05:38 AM
|
---
Resplendent in a red lehnga, Alia Bhatt is earnest as ever in the new Mohey campaign which makes a case for 'Kanyamaan' instead of kanyadaan or "giving away the bride" in a marriage ceremony. The campaign has been conceptualised and executed by Calcutta-based Shreyansh Innovations. Shreyansh Baid, director of Shreyansh Innovations, chatted with The Telegraph on the making of the campaign.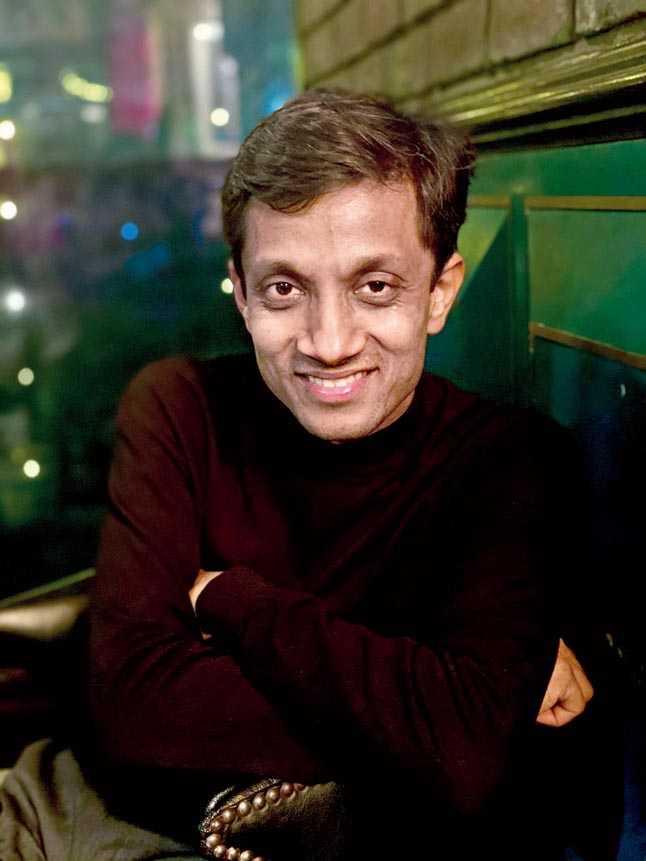 The ad looks lovely and the message is an important one. Tell us how you conceived it?
While the sanctity of our venerated tradition and rituals remains unquestioned, a small change in how we as a society can approach them, can make a big difference in making the women, especially as they transition into a new role of a bride, wife, daughter-in-law, feel loved and respected. Hence, we came up with 'Kanyamaan' .
It's keeping in mind the changing mindsets where more and more women are choosing to get married when they want to, with a defined set of opinions…
We have always believed in progressive communication and our main thought behind making this film was to convey a strong message that is rooted in the rich Indian culture, and yet takes it a step forward by deriving inspiration from the new-age woman and the new-age society. Rituals wahi, soch nayi.
 'Kanyamaan' represents a modern-age bride who deserves and strives for an equal footing in marriage. The true spirit of the ritual kanyadaan, which is indeed 'Kanyamaan' — underlining respect and equality for women. Rooted firmly in the tradition,  'Kanyamaan' is a new approach that appeals for equal respect and dignity for women. This message is being communicated in the right spirit across communities. The film has been written like a bride's monologue, expressing the universal roller coaster of emotions that she feels and asking the many questions that festers in the hearts of a bride-to-be. With Alia (Bhatt) on board, we have been able to create a communication that strikes a chord and invokes a positive change.
Working with Alia Bhatt must be a dream. Tell us how she is on sets.
In Alia, we see what modern women, what Mohey's women, stand for! With regards to her work, she is extremely professional and dedicated. She has unbeatable energy that she brings to sets, bringing fun and laughter into work seamlessly. She has brought our vision to life. She is a one-take actor.
Does she give inputs?
It is commendable to see how involved she is and how well she has understood the character. This allows her to effortlessly slip into the role and provide appropriate input, but allowing the final decision to rest with the creative team. It has been a great pleasure working with her.
What are your favourite Alia Bhatt films?
Our two recent Mohey ad films are the top two for me! Other than that I love her work in Udta Punjab. She always surprised us all with her outstanding work.