Meet DJ Michelle, youngest DJ at DMC World DJ Championship
From pressing buttons on the console at the age of one-a-half to challenging Will Smith to a mix off, the young DJ from Dubai has sure come a long way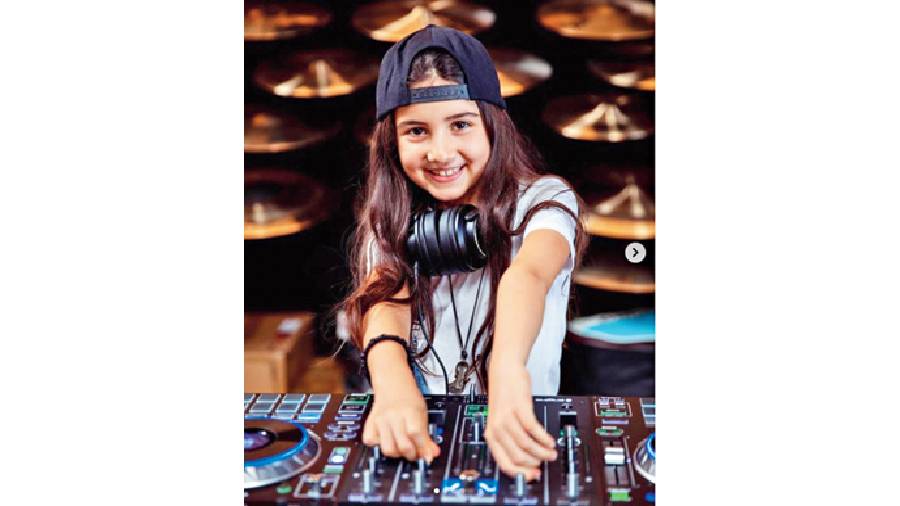 ---
---
What is scratching? Scratching is a technique adopted by turntablists to move a vinyl record back and forth to produce a rhythmic scratch-like sound, also while using the crossfader (a fader between two records). Such a technique might sound easy but definitely is not but DJ Michelle makes it look like a piece of cake. Starting at the mere age of five, she always watched her father DJing, which got her interested in DJing as well.
As a child, Michelle Rasul from Dubai didn't grow up listening to nursery rhymes but had Tupac Shakur, BIG, Jay-Z and others on her playlist. From pressing buttons on the console at the age of one-a-half to challenging Will Smith to a mix off, the young DJ has sure come a long way.
A chat with the child prodigy — who is nine years old now — who recently took part in the DMC World DJ Championship.
How does it feel to be one of the youngest members to take part in a global competition like DMC World DJ Championship?
It feels fantabulastic! There were 85 best DJs from across the world, and I got the 14th place! Yoo-hoo!
At the age of nine you scratch like it's a piece of cake. How did your journey start?
I've been doing this since I was a baby. I watched my dad (DJ Shock) DJ'ing all the time, and then on my fifth birthday I asked my dad to get me a DJ set, because I wanted to be a world-famous DJ.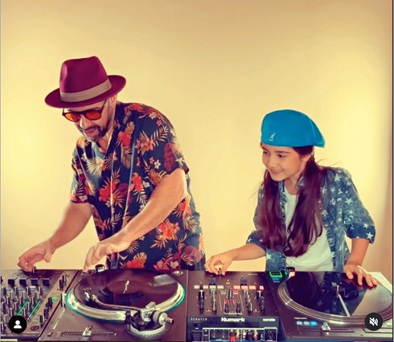 Your father DJ Shock must be a huge inspiration to you. How do you work on your jam sessions that get thousands of views on social media?
Yeah, he is! He's been doing it for 25 years already. We love scratching together, it's as if we are talking to each other via scratch. We also battle against each other and play scratch games.
Practice makes perfect so how often and for how long have you practised to be where you are today?
Well, when I first started, it was 15 minutes a day, but now it's like one hour or so and almost every day.
Is it difficult to master beat juggling?
Well, it's difficult at first, but when you get the hang of it, it's much easier.
You are also learning to play the bass. What are your plans with the instrument?
My plans are to have giant concerts… and it's not just bass, it's also the ukulele, harmonica and I am also going to start playing the electric guitar.
Do you think we can see a routine in the future where you use your talents as a bass player and turntablist?
Well I already have a five-minute routine for a Goldie Awards contest, which is a DJ competition, where I placed third.
What are some of the projects you are working on which we can see in the future?
I'm starting to work on my first track and my first inspirational book titled Nothing Is Impossible – Everything Is Possible.
Fast Five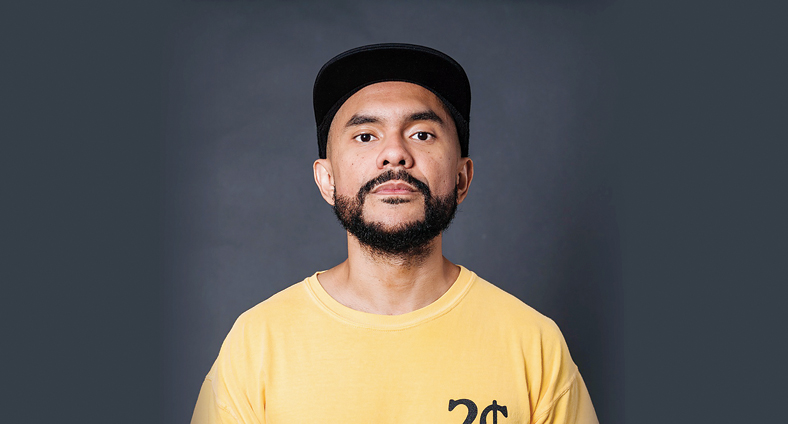 Your inspirations: My dad DJ Shock, DJ QBert and DJ Craze (picture above)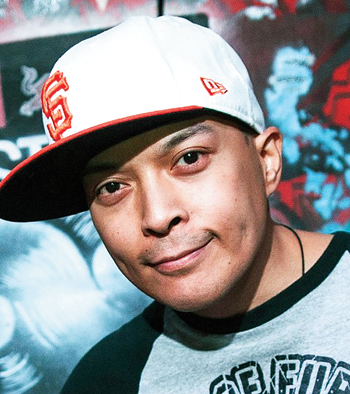 Someone you want to compete against during a scratching competition: I guess when I get better, it'll be QBert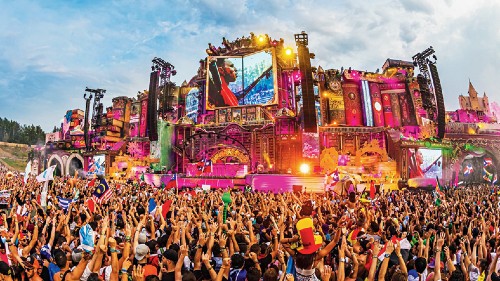 Your dream place to perform: Tomorrowland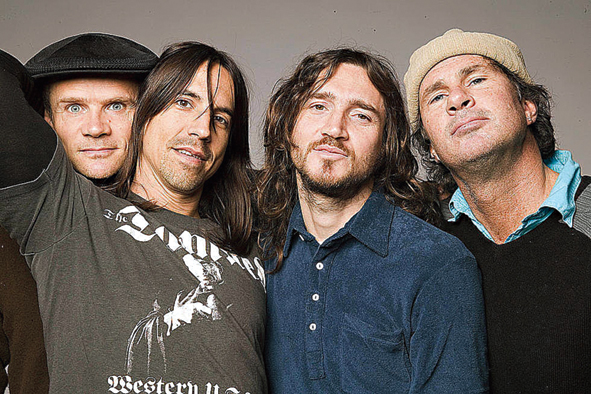 Someone's music you want to feature in: The Red Hot Chili Peppers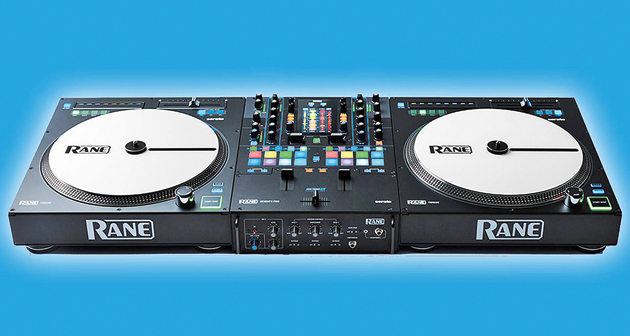 Your dream console: I actually have it! Rane Twelve Turntables and Rane 72 MKII Mixer!