Imagine that
John Lennon's prescription for world peace turns 50 this year. And we are still trying to Imagine living with no 'greed or hunger'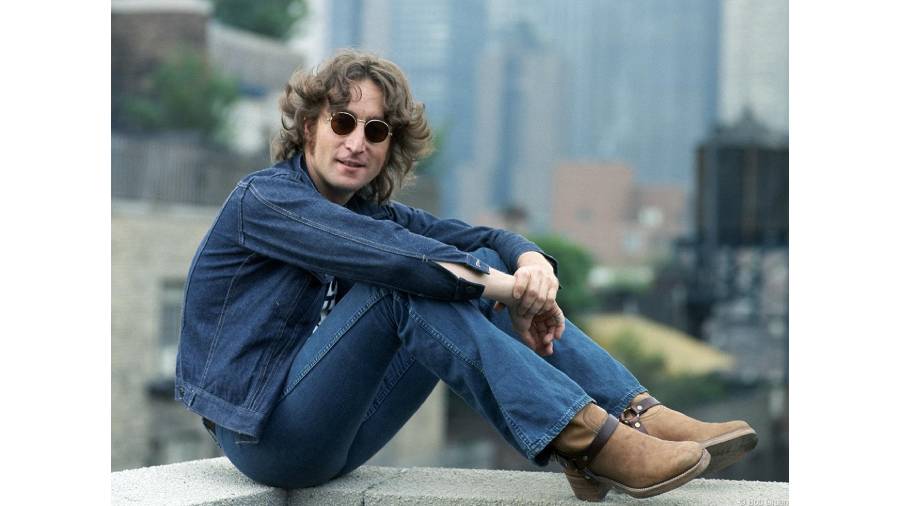 ---
---
The Beatles song Yesterday has been covered more than 2,000 times, easily. The same cannot be said about John Lennon's Imagine, which is turning 50 this year, perhaps because few singers have dared mess around with the sincerity contained in the prescription for world peace. It's a note to the universe that individuals are capable of influencing others. It's a poem that begins a ripple effect which can ultimately change society. For Lennon's "We all shine on" in Instant Karma, there is a world imagined where we "live as one".
After almost every violent tragedy since 1971, the world has turned to Imagine for solace. Be it at the closing ceremony of the 1996 Summer Olympics in remembrance of Centennial Olympic Park bombing, an aid concert for the Indian Ocean tsunami in 2004, a Coldplay concert soon after the terrorist attacks in Paris in 2015....
The words remain immortal: You may say I'm a dreamer/ But I'm not the only one/ I hope someday you'll join us/ And the world will live as one.
Lennon wanted the listener to become his messenger. It's as simple as the moment he sat at an upright Steinway piano at his Ascot studio (in Tittenhurst Park) in June 1971 where he recorded the song (the album was released in September 1971) and in three takes it was over while keeping him company was drummer Alan White and German bassist Klaus Voormann. The writing process was equally simple. It was all in a morning's work at his bedroom in Ascot while his wife Yoko Ono looked on. There was a bit of rewriting on New York Hilton stationery during a plan trip but the wisdom of the original 22 rhyming lines remained.
"John was very elated about that particular song. He felt that it was really important for the world to hear, and he was right. It became a very important song. He wanted to keep it very simple and easy, so even children could sing and the message would get across," Yoko Ono has said in an interview.
Not much as well as a lot was going through the mind of the then 31-year-old. A year before Imagine, he made it clear his thoughts about where he stood in life with the song God: I don't believe in kings/ I don't believe in Elvis/ I don't believe in Zimmerman/ I don't believe in Beatles/ I just believe in me. "The dream is over. I'm not just talking about the Beatles, I'm talking about the generation thing. It's over, and we gotta — I have to personally — get down to so-called reality," Lennon said in one of the finest interviews Rolling Stone has ever carried.
It was a time when the best of friends Paul McCartney and Lennon were not talking to each other. The Beatles dream had obviously ended (Lennon believed it actually ended after the death of the group's manager Brian Epstein in 1967, the moment when Paul tried to become the "parent" of the group). Lennon and Ono had gone through four months of therapy with Dr Arthur Janov, author of The Primal Scream, in Los Angeles, and he was in the process of finding his footing in America (his tussle with the US immigration authorities lasted around four years for the right to stay).
'Like a poem, you can read them'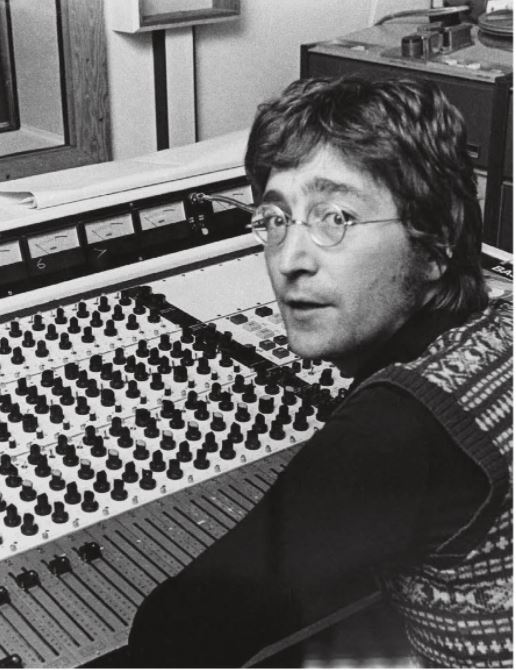 He didn't go about writing Imagine as a song that may become an anthem. He wrote what he believed in, the idea of one country, one world. It was probably his best since Across the Universe, which was "good poetry, or whatever you call it, without chewin' it". "The ones I like are the ones that stand as words, without melody. They don't have to have any melody, like a poem, you can read them," Lennon once said about the Beatles song. Imagine, in a way, fits the same mould.
Imagine is also the album that's packed with scathing attacks. Consider songs like Gimme Some Truth, Crippled Inside and How Do You Sleep? The last mentioned has George Harrison on the slide guitar and the target is McCartney; even though it was done in jest but listeners took it seriously: Those freaks was right when they said you was dead/ The one mistake you made was in your head. Ono tried to make people understand that "they (Lennon and McCartney) both appreciated black humour and when they talked they would always come up with some snappy and witty remarks and they understood that it wasn't meant to hurt each other" but it took years to set the records straight, when Paul McCartney released Here Today, after Lennon's death. The 1982 song was written more like a dialogue between the two: And if I say/ I really loved you/ And was glad you came along/ Then you were here today.
Returning to the title track, its origins are reflected in Ono's conceptual art of the early 1960s, before she had met Lennon. In her book Grapefruit, which was published in 1964, she put down on paper some "instructions" for paintings and musical compositions. (Ono and Lennon met in 1966 and were married in 1969.) It featured lines like "Imagine the clouds dripping, dig a hole in your garden to put them in." (Cloud Piece); "Imagine letting a goldfish swim across the sky" (Drinking Piece for Orchestra); "Imagine one thousand suns in the sky at the same time." (Tunafish Sandwich Piece).
"Imagine could never have been written without her. And I know she helped on a lot of the lyrics but I wasn't man enough to let her have credit for it. So that song was actually written by John and Yoko, but I was still selfish enough and unaware enough to take her contribution without acknowledging it. The song itself expresses what I'd learned through being with Yoko and my own feelings on it. It should really have said 'Lennon/Ono' on that song, because she contributed to a lot of that song," Lennon had said in a 1980 interview, which was reprinted in the book Imagine John Yoko in 2018. And it was only in 2017 that Ono was added to Imagine writing credits.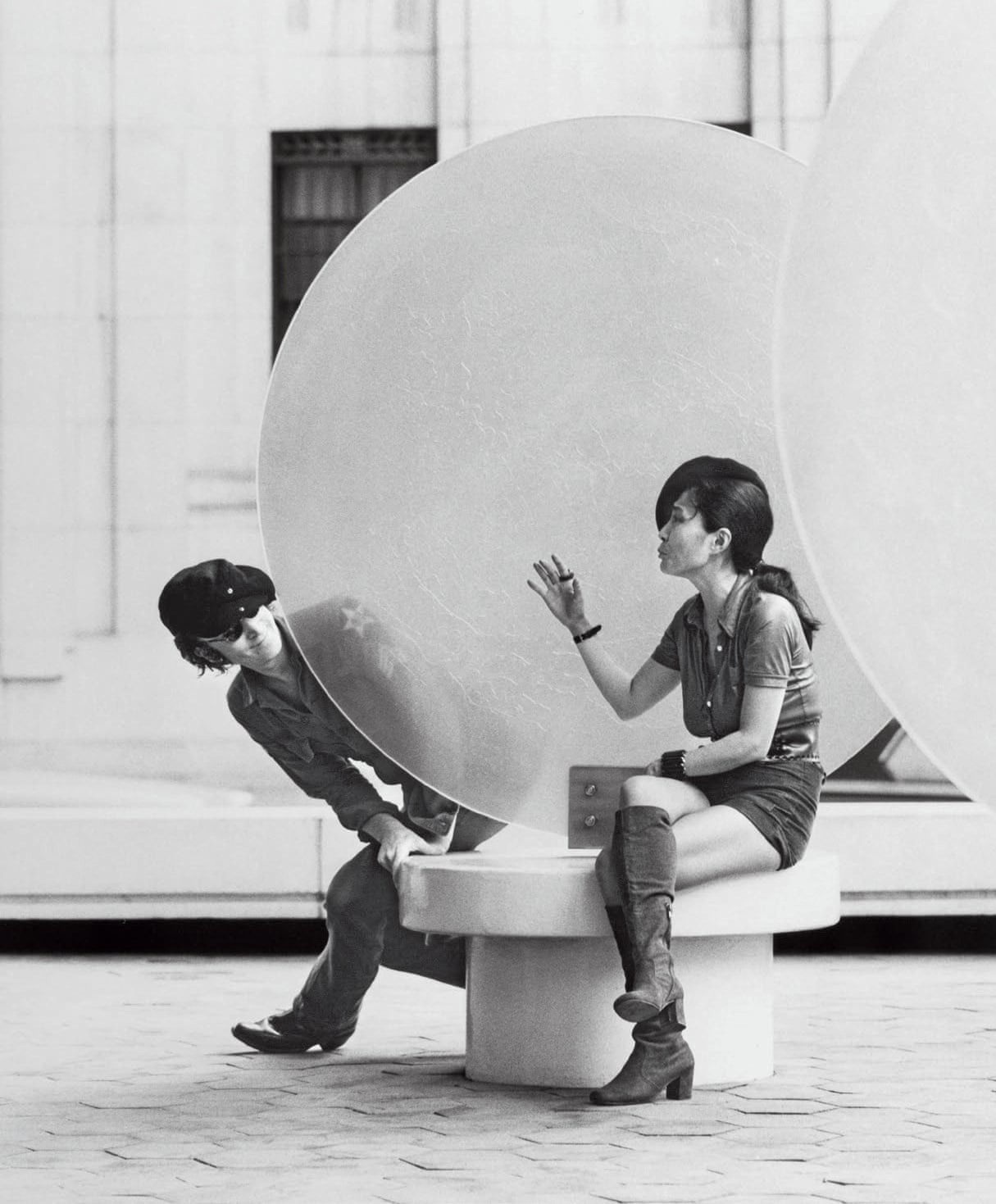 While composing Imagine, Lennon knew he had a gem. Among his final interviews, he was asked about his solo work compared to something like a Beatles song like Strawberry Fields Forever. He said: "Imagine, Love and those Plastic Ono Band songs stand up to any song that was written when I was a Beatle."
Lennon had described Imagine as "virtually the Communist Manifesto, even though I am not particularly a communist and I do not belong to any movement". He never thought of the song as a blueprint for achieving peace but more like a call towards something that appeared (and still appears) unimaginable. Yes, for most, the song remains a call for peace and global unity. For some, it contains revolutionary ideas to achieve that peace. But nobody can deny, the peace he speaks about has not been attained. And there's no harm in being hopeful.