Imran Zaki on spreading the spirit of Id in a pandemic-hit world
The social entrepreneur is giving his much-talked-about annual Id party a miss for the second year in a row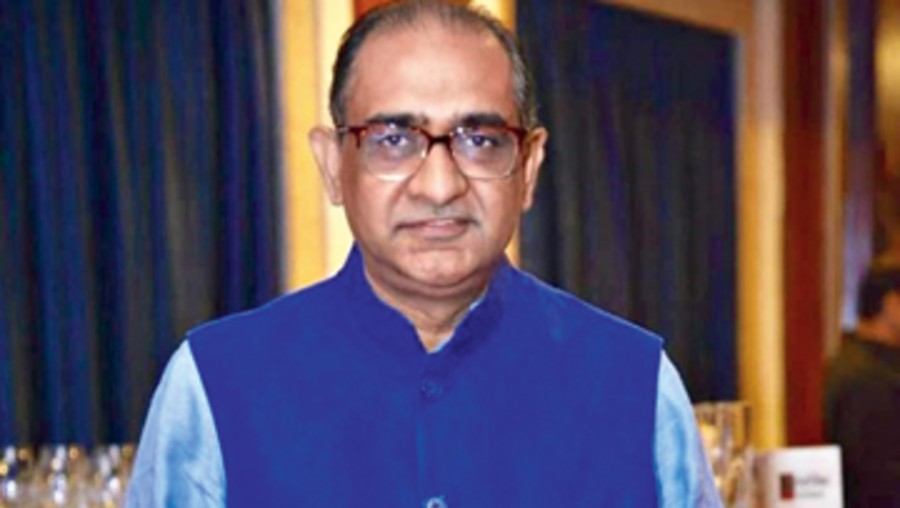 ---
---
'It was the best of times, it was the worst of times, it was the age of wisdom, it was the age of foolishness, it was the epoch of belief, it was the epoch of incredulity...'
— A Tale of Two Cities.
These lines are a telling narrative of contrasts and confusion, mayhem and merriment, worries and wonder, so synonymous of the bewildering times we find ourselves in.
As an entrepreneur and a passionate social worker, it's been an earnest attempt for the past 15 years to get people of different walks of life together, and what better occasion than Id to do that.
As we learn to navigate our way through a pandemic and look towards science and technology to answer the most pressing and baffling questions we may have on our minds, it is disconcerting to see how disputed and fragmented we are as a human race.
A few years ago, I ideated a yearly Id bash where people of different faiths would come. The idea was for them to soak in the Islamic culture of universal peace and brotherhood. I have always believed that if culture distances itself from religion, there are greater chances of peace and dialogue.
Every year, Muslims around the world celebrate Ramzan, which commemorates a month of fasting. For Muslims around the world, charity has always been an important part of Ramzan along with prayer and Zakat to the underprivileged being the main tenets of Islam. Eidi is given to the children of the house as a symbol of affection. My daughter Mariam and my nephews and nieces wait eagerly for their yearly quota of Eidi. Contentment lies in seeing others always happy.
Practising Muslims across the world observe the spirit of resilience and abstinence as they maintain a strict protocol of refraining from food, drink and sex.
This year, I also urge my brothers and sisters to get themselves vaccinated. As Muslims across the world walk the path of simplicity, I recall a famous Hadith that is evoked by Muslims — If a plague breaks out in a region, do not go there, but if you are already there, do not come out of it — a pertinent reminder of how we need to quarantine ourselves.
The spirit of Ramzan encapsulates kindness, empathy, generosity above the fasting ritual.
In a world where the word Muslim and Islam are and have been shrouded under the cloak of hatred, apprehension and bigotry, it is but the need of the hour for community leaders to ensure that there is better cultural sensitisation and representation of Muslims.
For the past 15 years or more, my deceased friend Jasjit Singh who was from the Sikh community and I used to ideate an inter-faith Id meet for guests from all sections and strata of society and the guest list included past and present governors of the state, senior army officials, educationists, diplomats, and religious heads of different communities. The idea was solely to meet and greet, exchange some bonhomie and sample some mouth-watering Mughlai delicacies — this is what separates culture from religion.
The challenge towards world peace is when cultural practices become 'religionised'. In a Covid-infected world where pomp and show, glitz and glamour remain a thing of the past and generations get used to the buzzword 'sustainability', it pays to be prudent, it helps to care for your environment and think about the kind of footprint we are leaving behind in terms of toxic wastage that makes the human species more vulnerable to diseases and viruses.
From being the most-talked about Id soiree in the city just a few years ago, along with the impact Covid-19 has and will have on our lives, I am looking at the world with a different set of spectacles, a world that will be pollution-free, a country that will allow greater equity between the classes, and lesser conflict between nature and mankind.
I am also in the process of changing our work ethics to allow more sustainable practices that would support health, resources and vitality, meeting the needs of the present without compromising on the ability of future generations to meet their own needs.
This year during Ramzan, I had been sending home-cooked haleem and biryani to my near and dear ones. I was also pleasantly surprised to receive Ramzan Iftari from hotel chains in the city like JW Marriott Kolkata and others.
The year has been an unprecedented one with cases surging in the second wave. Our frontline workers, the doctors and the medical fraternity, have been working around the clock, many are observing Ramzan too. This year instead of throwing a big bash, I look forward to ushering in a quiet, staid affair, with giving and charity as the prime intents.
I would be offering my Id namaaz at home and would request my brothers and sisters to pray in the comfort and sanctity of one's own house, keeping in mind the Covid guidelines.
It is encouraging to see that many NGOs and religious organisations have cancelled hosting the traditional Iftar and Id dos, and have transitioned to sending Iftar packets to the needy.
The noise, excitement and frenzy will be missing, not the spirit and essence of Id that is charity, sabr (patience) and austerity.
Signing off with a Kahlil Gibran quote on giving —
You give but little when you give of your possessions.
It is when you give of yourself that you truly give.
Snapshots from Zaki's Id party in a pre-pandemic world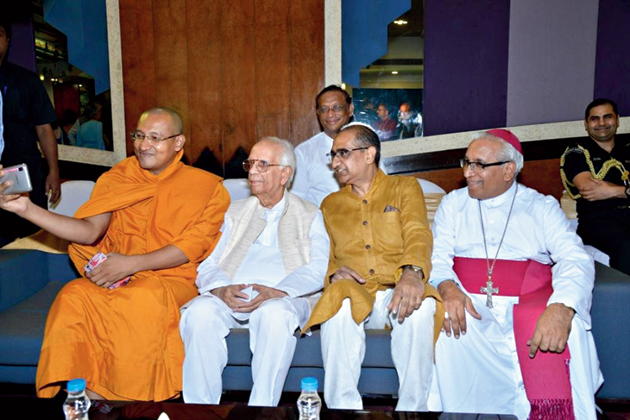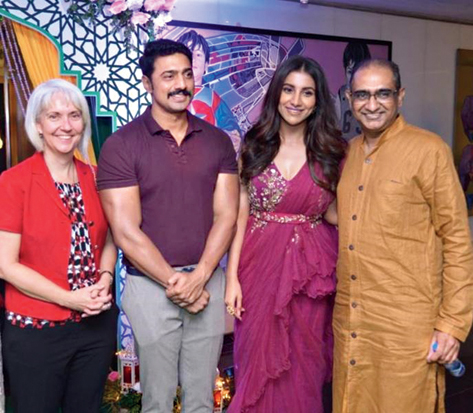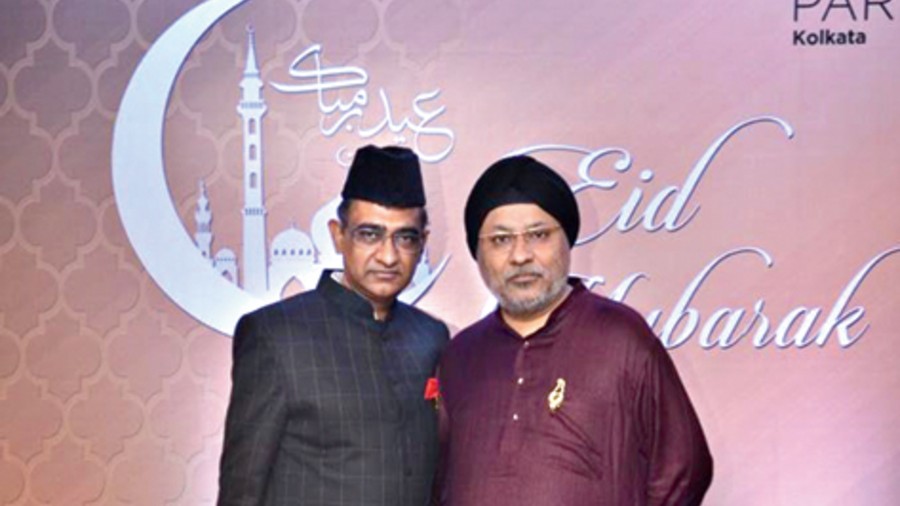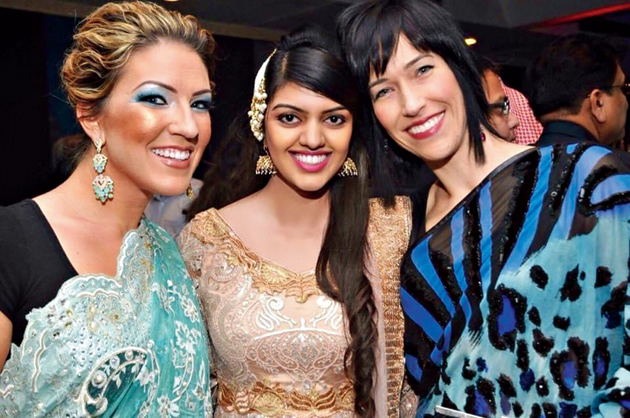 Imran Zaki is a social entrepreneur and is attached to various NGOs
Pictures: Rashbehari Das